Genshin Impact's long-awaited latest banner is finally live. You can now roll on the Gentry of Hermitage banner and get a chance to earn yourself some brand new characters. Possibly the most anticipated character to enter Genshin Impact for a long time is Zhongli, the slick Geo elemental that you may have already met while questing through Liyue.
Zhongli has a lot of potential as either a support character or a powerful DPS, and in this build guide we're going to break down exactly what you need to make the most of the powerful polearm user Zhongli in Genshin Impact.
Best Weapon For Zhongli in Genshin Impact
Zhongli is one of very few polearm users in Genshin Impact, which means you probably have a couple of decent weapons stacked in your inventory just for this situation. One of the best weapons to get started with on Zhongli is the Prototype Grudge. This weapon can be enhanced easily since it is craftable, and it'll increase your ATK after using a Skill, which Zhongli will be doing plenty of in battle.
If you want to go for a truly top-tier weapon for Zhongli, then you should equip him with the new Vortex Vanquisher. This is a five-star weapon, and it increases the shield strength of Zhongli. In addition to that it increases ATK on hit, and this effect becomes more powerful if Zhongli is inside a shield – and yes, he can summon shields. This is a deadly combination and the weapon seems custom-made just for Zhongli.
Best Artifacts For Zhongli in Genshin Impact
Now this is a bit of an odd choice, but hear me out. I'm saying that, because of Zhongli's Skill and Burst attacks, the Noblesse Oblige is a better artifact set choice than some of the more obvious ATK boosting sets. The Noblesse Oblige is made up of the following artifacts.
Royal Flora
Royal Plume
Royal Pocket Watch
Royal Silver Urn
Royal Masque
Two pieces of the Noblesse Oblige set will give you +20% Burst damage, which is great as Zhongli's Burst already does massive Geo AOE damage. But the true magic happens with four pieces of this set, as Zhongli gets +20% ATK for 12 seconds after using Burst – and so does the rest of the party, opening up for some truly insane elemental reaction damage if you have your party built for it.
Zhongli's Playstyle in Genshin Impact
Zhongli can be played as either a very solid support character, or an all-out DPS fighter, and this guide has given him a bit of both. He can tank a lot of hits thanks to his shield, and with the Vortex Vanquisher the shield becomes that much more effective and powerful against the larger enemies. But the shield is also great for other characters as you swap out, and if you can boost their ATK with the Noblesse Oblige set after a Burst, and go for some Geo elemental reactions, it will devastate some of the biggest bosses the game has.
NEXT: Genshin Impact Complete Guide And Walkthrough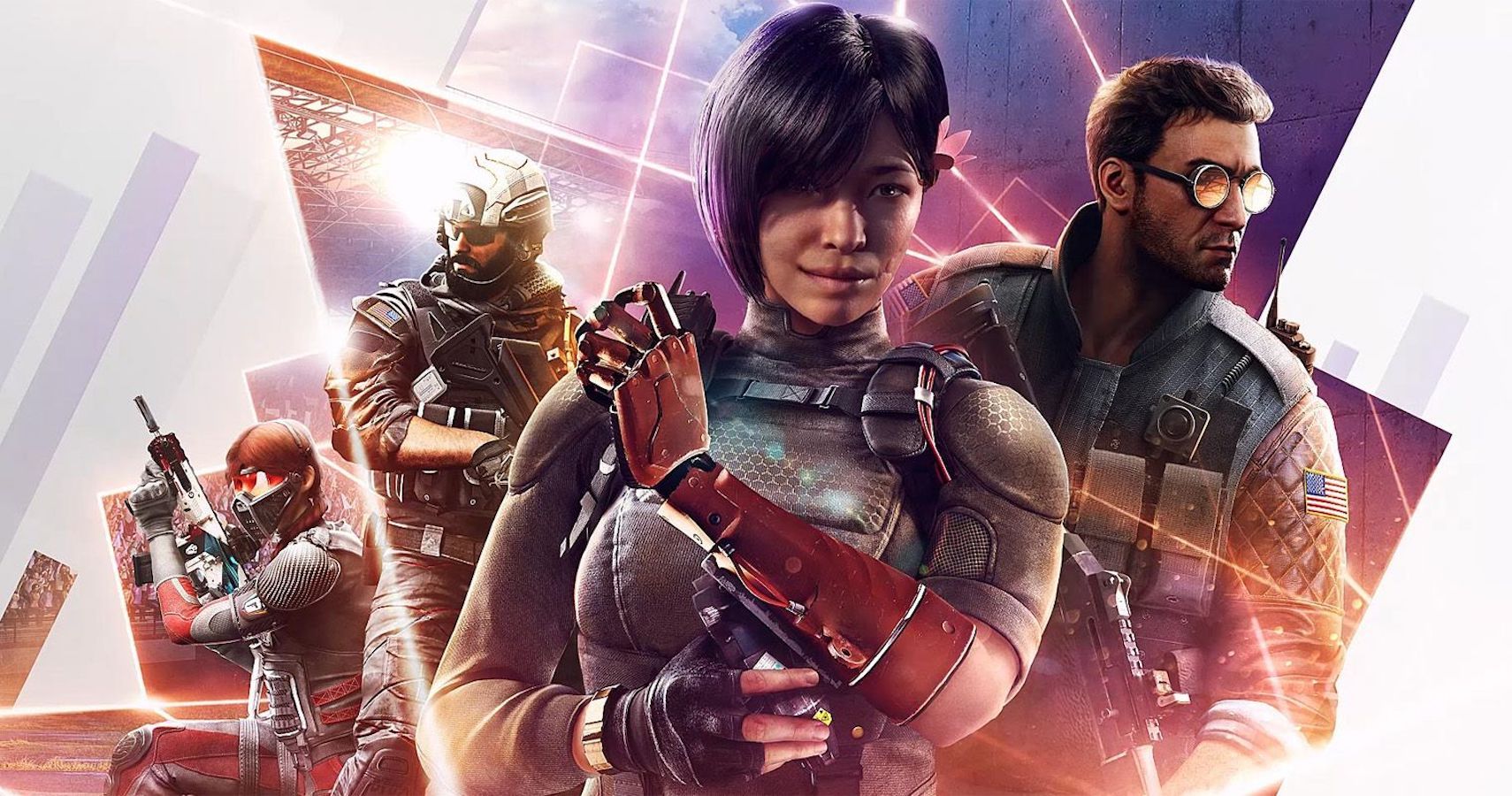 Guides
PC
Mobile
ps4
Genshin Impact
TheGamer Guides Editor. Opinionated about Nintendo.
Source: Read Full Article