Fans of the Far Cry series will soon have a chance to return to the Rook Islands in a brand new VR game, titled Far Cry VR: Dive Into Insanity. The game is being developed by Ubisoft in partnership with Zero Latency VR, and will be featured exclusively at Zero Latency VR locations.
The Far Cry series has had its ups and downs, but fans widely consider 2012's Far Cry 3 to be the peak of the franchise. One big reason is its memorable story, highlighted by Michael Mando's Vaas Montenegro. Now players can come face-to-face with Vaas once again, and this time in a literal sense.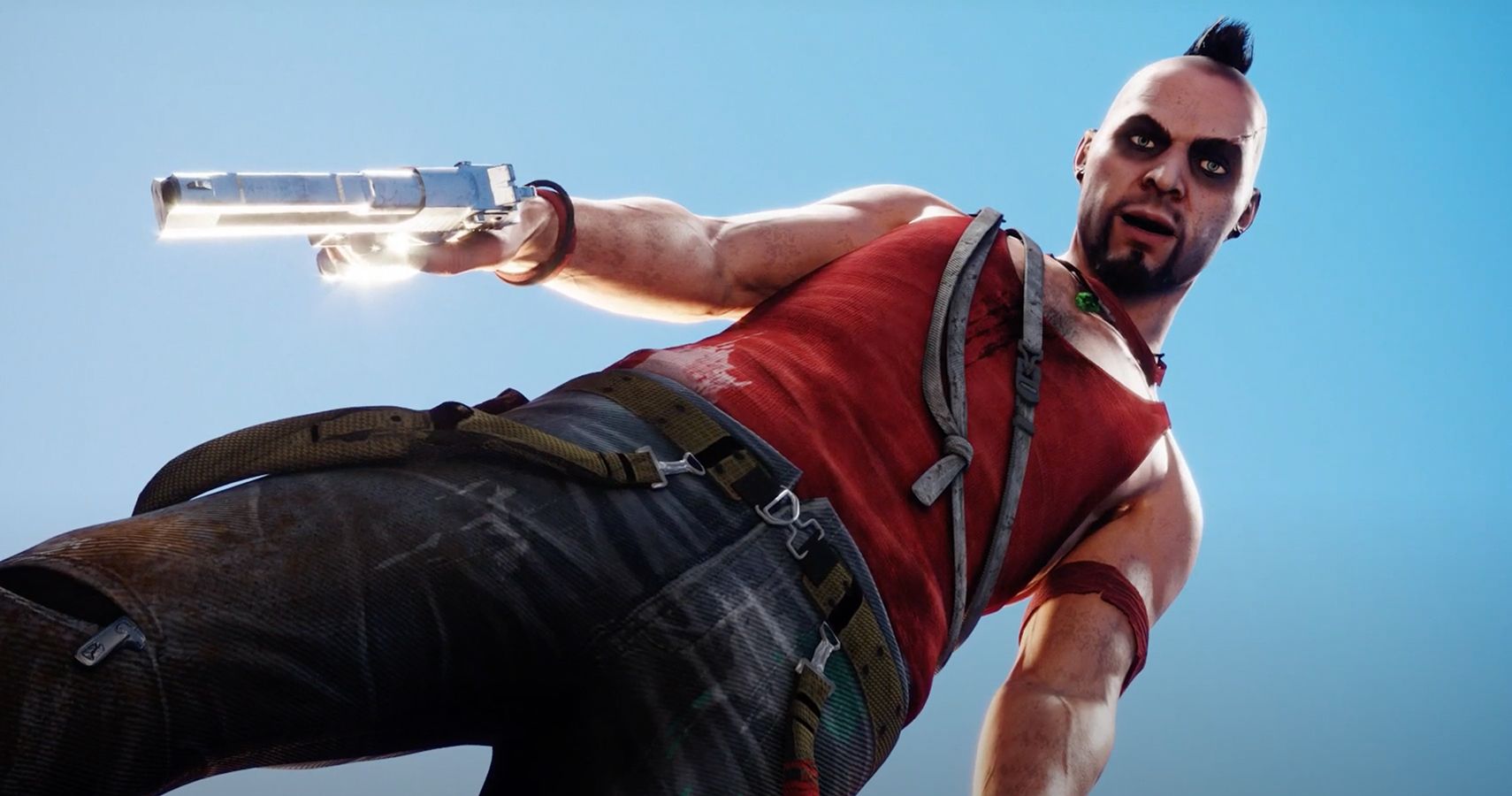 Dive Into Insanity will begin with a group of up to eight players being captured by Vaas' henchmen. Those players will then have to work together to escape captivity and defeat the deranged warlord once and for all. There seems to be a huge emphasis on collaboration, and the game sounds like it'll be a blast to play with friends.
One downside is that you won't be able to own Dive Into Insanity at home – or at least not yet. The game will be featured at Zero Latency VR's forty-five locations spread out across twenty-two countries. Some United States locations include Houston TX, Orlando FLA, Las Vegas NV, and Scottsdale AZ. Check out the full list here.
While traveling to a Zero Latency VR location might be inconvenient for some, it sounds like the company is working to make Dive Into Insanity worth your time. With a setup that includes props and a massive area to move around, Far Cry's VR experience aims to be one of the best yet.
For those who can't make the trip though, Far Cry 6 is due February 18, 2021 on just about every platform but the Nintendo Switch. The latest entry in Ubisoft's long-running series places Breaking Bad star Giancarlo Esposito in the lead role this time around, as it aims to hopefully reach the same villainous heights of Far Cry 3.
Otherwise, expect to see Far Cry VR: Dive Into Insanity at Zero Latency VR locations sometime in 2021. Who needs laser tag when you can round up your friends to explore tropical islands and kill warlords, right?
Source: Zero Latency VR
Source: Read Full Article