Warner Bros. is forming the building blocks for more accessibly-priced LEGO games on the Nintendo Switch with a new sale. A selection of these family-friendly games from the publisher are up to 75% off until September 28, which also includes the Scribblenauts series and Cars 3: Driven To Win.
Nintendo Soup found the news on Tuesday, and the sale includes a great lineup of titles:
Cars 3: Driven to Win – $9.99 (75%)LEGO City Undercover $8.99 (70%)LEGO DC Super-Villains $17.99 (70%)LEGO Harry Potter Collection $12.49 (75%)LEGO Jurassic World $11.99 (70%)LEGO Marvel Super Heroes 2 $8.99 (70%)The LEGO Movie 2 Videogame $11.99 (70%)LEGO Ninjago Movie Video Game  $12.49 (75%)LEGO The Incredibles $17.99 (70%)LEGO Worlds $8.99 (70%)Scribblenauts Mega Pack $9.99 (75%)Scribblenauts Showdown $9.99 (75%)
The LEGO series of games offers a ton of replayability and many characters to unlock. It also features a lot of charm within its adaptations of well-known franchises. One of the newest games on the list, LEGO DC Super Villains, takes a spin on the formula with you playing as Batman's Rose Gallery instead of the Caped Crusader. You can also create your own LEGO villain in the style of the DC universe, which is a nifty feature. This one is the most expensive out of the bunch at $17.99.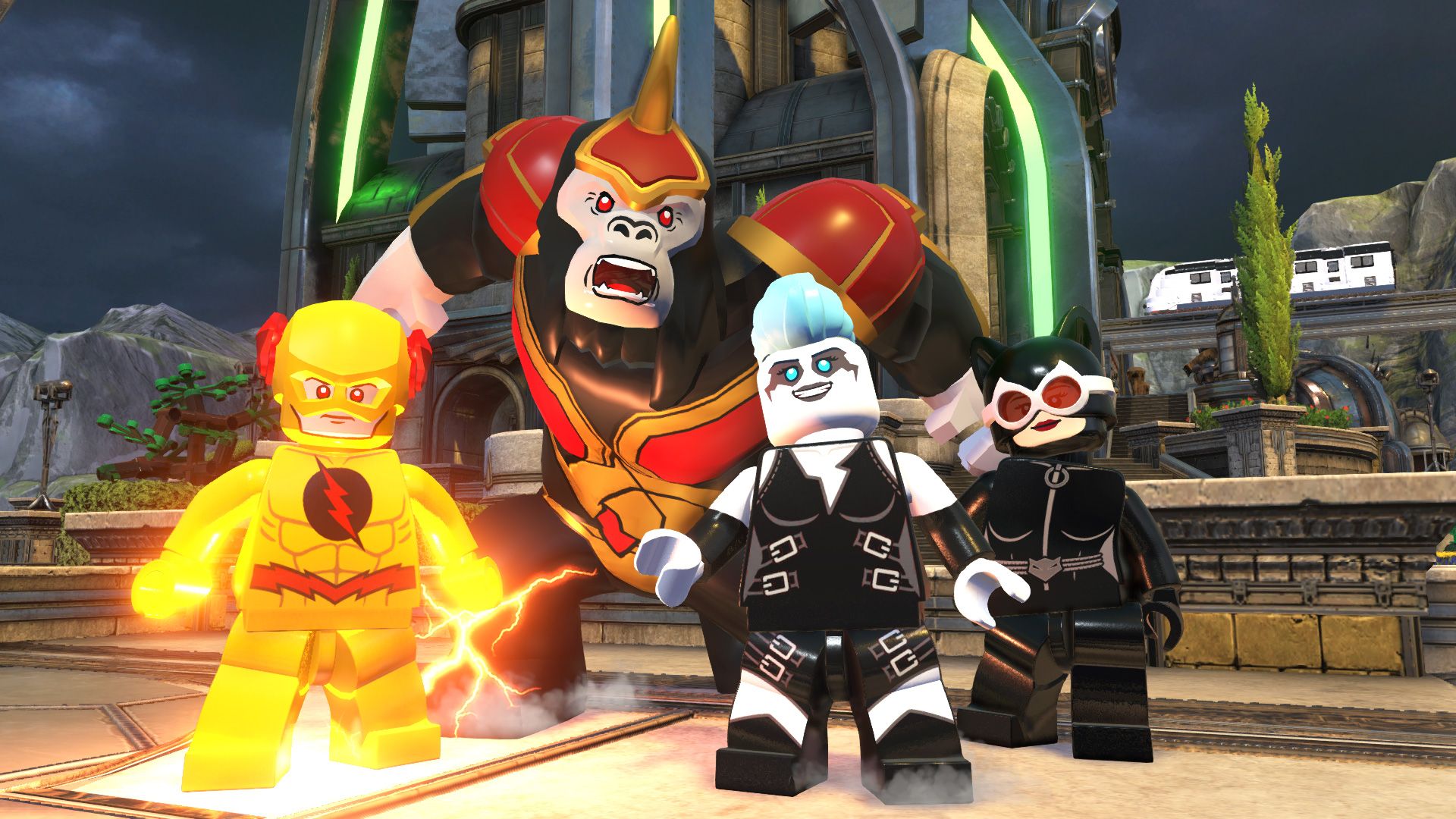 LEGO City Undercover is also on the list. Previously a Nintendo Wii U exclusive, this title is a cute homage to the Grand Theft Auto series from the perspective of a cop. There are a bunch of movie references within the original storyline that takes you on a journey to find the criminal Rex Fury. Expect a lot of tongue-in-cheek humor with this open world adventure!
The fun family-friendly puzzle-solving gameplay continues with the Scribblenauts games. The Mega Pack includes the DC take on the series Scribblenauts Unmasked and Scribblenauts Unlimited. This series has a unique mechanic, in which you can summon over 20,000 objects by simply typing them into the game and then, you can solve puzzles with them. For example, if a character feels cold, you would type in "coat" to bundle them up. Scribblenauts Showdown is more of a party game akin to Super Mario Party. Whatever your preference, you're bound to find some cheap kid-friendly entertainment in this sale.
Source: Read Full Article