When a game receives the global success that Ghost of Tsushima obtained, its sequel is bound to already be underway. Posting on its website, developer Sucker Punch has begun recruiting new employees by way of job listings, suggesting that Ghost of Tsushima 2 is already being mapped out.
Advertising for a narrative writer and associate outsource artist may not seem too suspect for an established game developer. However, Sucker Punch clearly states in both listings that a familiarity with Japanese culture and history is a bonus. Ghost of Tsushima recently received the Legends expansion – adding a co-op mode – which is expected to be the game's final major update. This leaves plenty of creative space for Sucker Punch to develop its next stroke of beauty, be it a Ghost of Tsushima sequel or something loosely tied to its universe.
Related: Ghost Of Tsushima: Which Clan Are You Based On Your Zodiac?
The job listing for associate outsource artist highlighted the developer's search for an artistically inclined individual who has a penchant for problem-solving. The advertised duties included creating, polishing, and refining art assets whilst assembling feedback from external art partners. Sucker Punch noted that it would be beneficial if applicants were bilingual, and had the enthusiasm or knowledge relating to "traditional Japanese culture and aesthetic."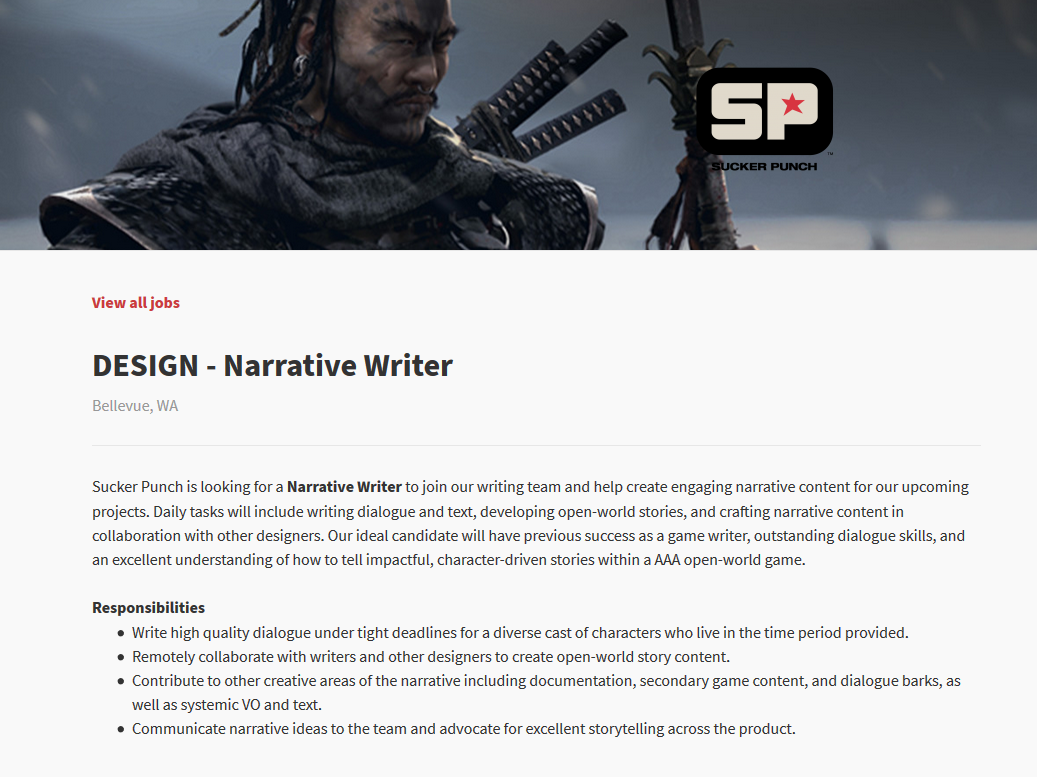 The narrative design listing included duties such as progressing open-world stories, creating compelling content, and writing high-standard dialogue for "characters who live in the time period provided". One requirement for the job asked for a "desire to write stories set in feudal Japan", with added brownie points if the applicant had an understanding of "feudal Japanese history", with experience working on triple-A games.
The additional requirements detailed in each job listing strongly suggests that Sucker Punch's imminent project is a follow up to the stunning action-adventure. While the game's Japanese influence was a theme that set Ghost of Tsushima head and shoulders above other 2020 releases, it could also be inspiration for a subsequent title that is not directly linked to its predecessor.
We may have a long wait ahead of us for Sucker Punch's Ghost of Tsushima successor, however the game will be available to play on the PlayStation 5, featuring an enhanced 60 frames-per-second.
More: Ghost Of Tsushima: 10 Pieces Of Jin Sakai Fan Art That Gamers Will Love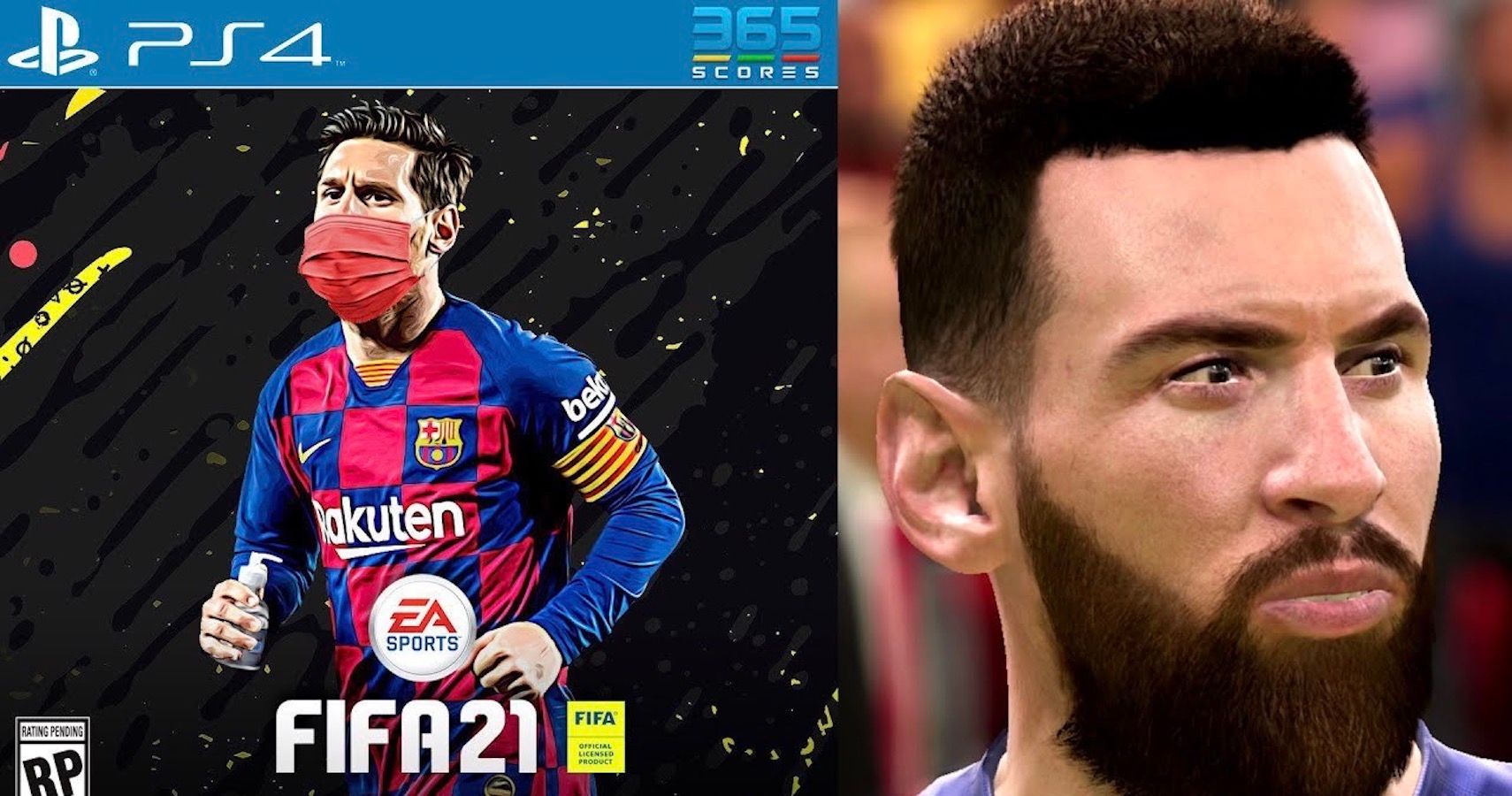 Game News
Ps5
Ghost of Tsushima
ps4
ps
Jo recently got served a nostalgia trip playing Sony's Spider-Man, as it brought back the exhilarating feeling of web-slinging from the PS2 days. While the giddiness of gaming still remains, Jo has put the adult brain to good use by spending the last few years dissecting the games industry and marveling at its insides.
Source: Read Full Article