If you are a subscriber to the Glorious PC Gaming Master Race mentality, a highly-anticipated new mouse has just been released that you're probably going to want to snag.
Glorious PC Gaming Race has just released the all-new Glorious Model D gaming mouse, featuring an extremely lightweight ergonomic design, adjustable DPI and RGB settings, as well as the trademark HoneyComb shell from the best-selling Glorious Model O mouse.
Related: Razer Reveals The Kishi – A Joy-Con Type Controller For Both Android & iOS Devices
The Glorious Model D – which was "made for PC gaming loyalists," specifically – comes with a brand-first ergonomic shape created for improved comfort, speed, and control, while the lightweight shell still features an incredibly durable frame.The Model D also comes with an improved, braided Ascended Cord that is more flexible, thinner, and stronger than ever before – improvements which were added to prevent the need for third-party modifications.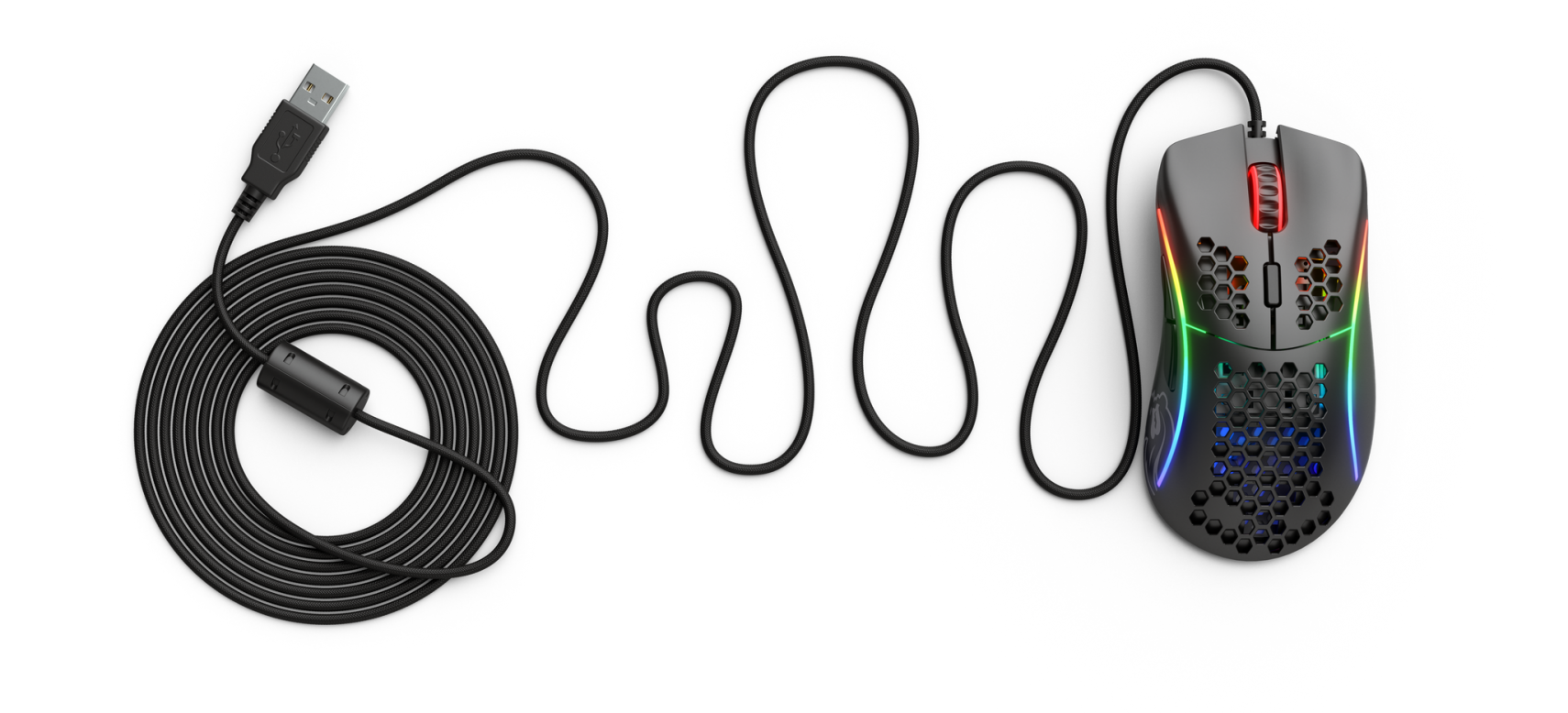 But if it's customization that you're looking for, the Glorious Model D still packs a powerful punch. Beyond the customizable DPI and RGB settings, users can "switch out the premium G-Skates with larger mouse feet for maximum glide." The Model D also comes in four different styles: matte black and matte white – which weigh 68 grams – and glossy black and glossy white, weighing 69 grams.
Glorious PC Gaming Race Founder and CEO, Shazim Mohammad, had only glowing things to say about the Model D and the team responsible for creating such a top-of-the-line gaming mouse.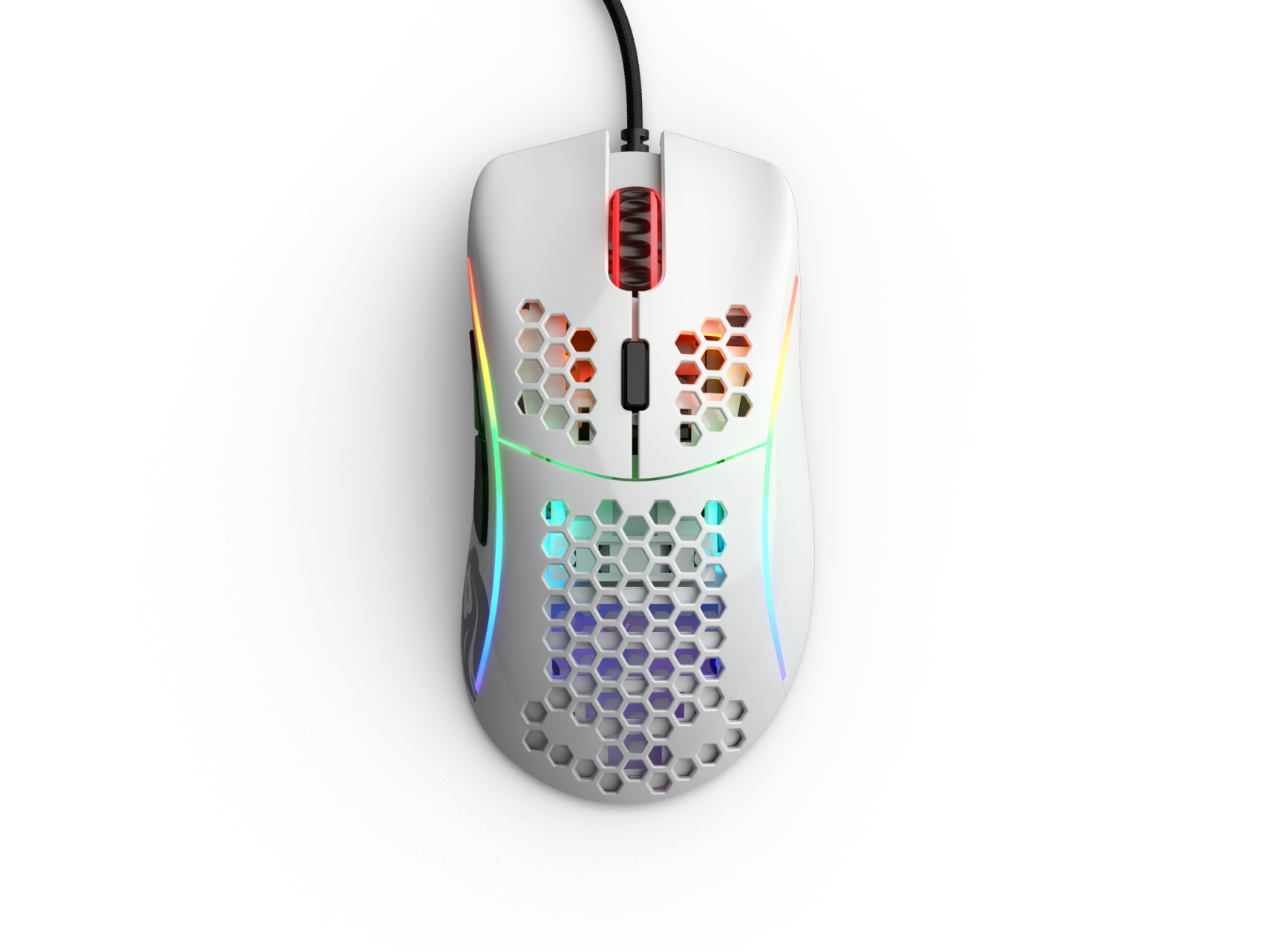 "We are incredibly eager for fans to get their hands on the Glorious Model D and appreciate everyone waiting patiently since we announced our plans to launch this new shape in October of last year. Our team has been working hard for months to fine tune the Model D and are confident that it will blow our customers away. We can't wait for the Glorious Legion to experience this mouse for themselves and tell us what they think."
The Glorious Model D is available now from the Glorious PC Gaming Race website for $49.99 for matte models, and $59.99 for glossy. Stay tuned to TheGamer for our review of the Glorious Model D posting soon!
Source: GreenRoom
Source: Read Full Article