The Power Rangers are about to join the tabletop realm once again. Renegade Game Studios announced that the new Power Rangers Deck-Building Game is now available for pre-order.
Following in the spandex footsteps of Renegade's Heroes of the Grid board game, The Power Rangers Deck-Building Game offers competitive play between 1 or 2 heroes against 1 or 2 villains. The multiplayer game encourages you to summon cards in order to generate shards and energy. Shards can be used to battle enemies, gain rewards and purchase other cards. You can enter combat with enemies by using Attack cards, and Block cards can be used to defend. The rudimentary End of Turn actions involve discarding used cards, receiving one damage for every enemy in The Grid, and then refilling your hand to five cards.
Related: Power Rangers Morphs Into A Tabletop RPG Using 5E Rules
Now that you know how it works, let's see what this exciting pack has to offer. The Mighty Morphin' Founders set can be purchased for $45, which includes the following contents:
70 Main Deck Cards
40 Starter Cards
12 Oversized Character Cards
12 Signature Item Cards
12 Stun Cards
12 Blade Blaster Cards
6 Zord Cards
6 Master Cards
4 Turn Order Tokens
2 Hit Point/Energy Status Trackers
1 Megazord/Mega Dragonzord Card
1 The Lair Tile
1 Megazord Tile
1 Rulebook
On top of the generous contents of the base pack, customers will also receive a range of Renegade exclusives, including 1 Oversized White Ranger Character Card, 1 Saba Signature Item Card, 1 Tigerzord Zord Card, 2 Portal Bomb Equipment Cards, and 2 Flying Leap Maneuver Cards. But that's not all, The Mighty Morphin' Founders set also includes the Mighty Morphin' White Promo Pack, Alternate Art HP/Energy Trackers, and a Double-Layered Zord Bay Tile. The latter two don't offer any gameplay changes, but the White Ranger Promo Pack is a must-have for fans.
Judging by Renegade's pre-order trailer, the game appears to be a fast-paced experience, featuring all of the characters, weapons, and Zords from the treasured franchise. The basic rules seem easy to grasp, leaving more time for you to create unique strategies that guarantee success over Rita Repulsa and her grunts. The Ranger's morphing mechanic and summoning of Zords have been intertwined into the game effectively, to make "morphin' time" every bit as exciting as it is on TV.
Elsewhere in the Power Rangers universe, fans received a physical version of Power Rangers: Battle For the Grid back in October; the successful fighting game available across multiple platforms. If tabletop is your forte, however, then you will be able to purchase your copy of the deck-building game from Crowdox, as well as trying the game online over at Tabletopia.
More: Power Rangers: Battle For The Grid's Evolution Continues To Surprise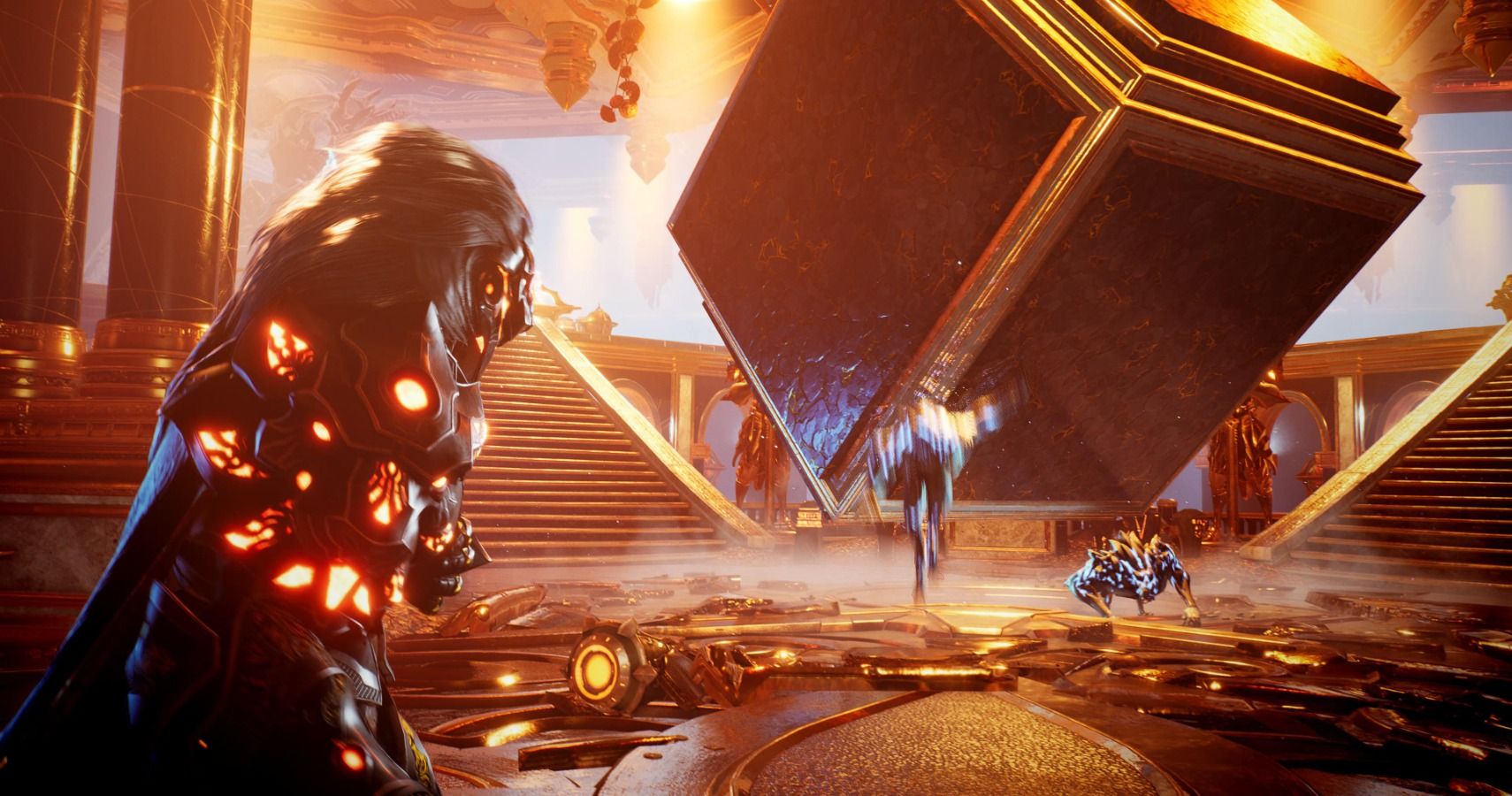 Jo recently got served a nostalgia trip playing Sony's Spider-Man, as it brought back the exhilarating feeling of web-slinging from the PS2 days. While the giddiness of gaming still remains, Jo has put the adult brain to good use by spending the last few years dissecting the games industry and marveling at its insides.
Source: Read Full Article