God of War director Cory Barlog shared his thoughts about bad PC ports of console games, saying that "any game can be ported very well" to other platforms if it gets all the backing it needs from the publisher.
God of War's PC port seems like a big success for Sony. Launched days ago, the title is getting both an excellent critical reception and an impressive number of concurrent players on Steam, surpassing Horizon Zero Dawn and Days Gone's launch player-count. Reaching that level of quality was definitely challenging for the team, but Sony took things seriously by providing the devs with plenty of time and working hands — the PC version has been in development for at least two years. As you can imagine, not every port is that lucky.
Santa Monica Studio's Barlog opened up about the bad PC ports players have many troubles with, saying it's not the devs' fault. Speaking to GameStar, the God of War creative director explained that "when developers are criticized for a bad PC port, they probably got a very small team and very little time.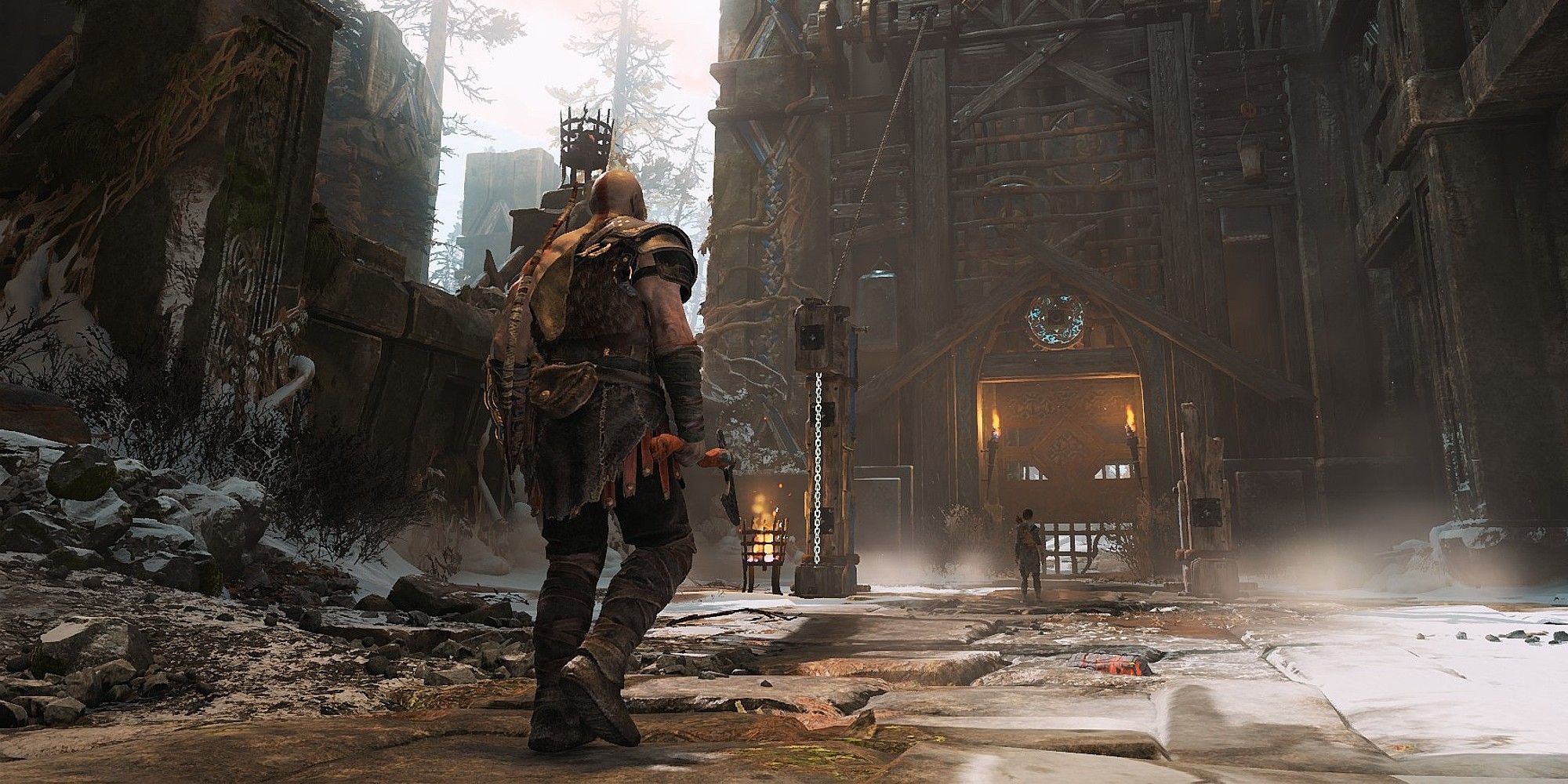 "Any game can be ported very well […] if you have the right expectations, plan correctly and have the necessary expertise," Barlog said. "But it also happens that the publisher says: 'That is exactly the amount that we are willing to spend. That's the maximum time you have for it. And that's the platform we want the game on.' Realistically, that's probably not enough."
It's hard work delivering a project to PC when there are so many different hardware configurations, as opposed to the advantage of developing a game with a focus on specific hardware. Apparently, not every publisher is willing to address such issues with an increased budget and more time for proper testing.
Earlier, Barlog also revealed it took a "collective" effort from Sony's first-party studios to convince the company of making PC ports part of its strategy. Yet still, the game director has "no idea" whether the upcoming sequel God of War: Ragnarok might appear on PC sooner than it took for the original.
Source: Read Full Article