In an industry first, GOG has announced that its workers are now being offered menstrual leave. Anyone experiencing period pain will now be able to take the day off, or even just a few hours if they feel it will pass.
Revealing the new policy, GOG says that it hopes the new measure will foster inclusivity and break taboos around periods. This comes as workers across the gaming industry have started unionizing, calling for, among many things, a healthier work/life balance that takes less of a toll on the physical and mental health of employees.
As reported by Axios, the change was explained by GOG's culture and communication manager, Gabriela Siemienkowicz. She says it was brought about by her own experience with especially painful periods, which she raised during a meeting on how the company can be more inclusive of everyone's needs.
"Menstruation is still a taboo to some, which results in misinformation and unconscious bias", says Siemienkowicz. "I can only hope that this policy will serve as a sign that GOG is an inclusive company that respects individual needs of its employees and that everyone can feel both safe and appreciated here".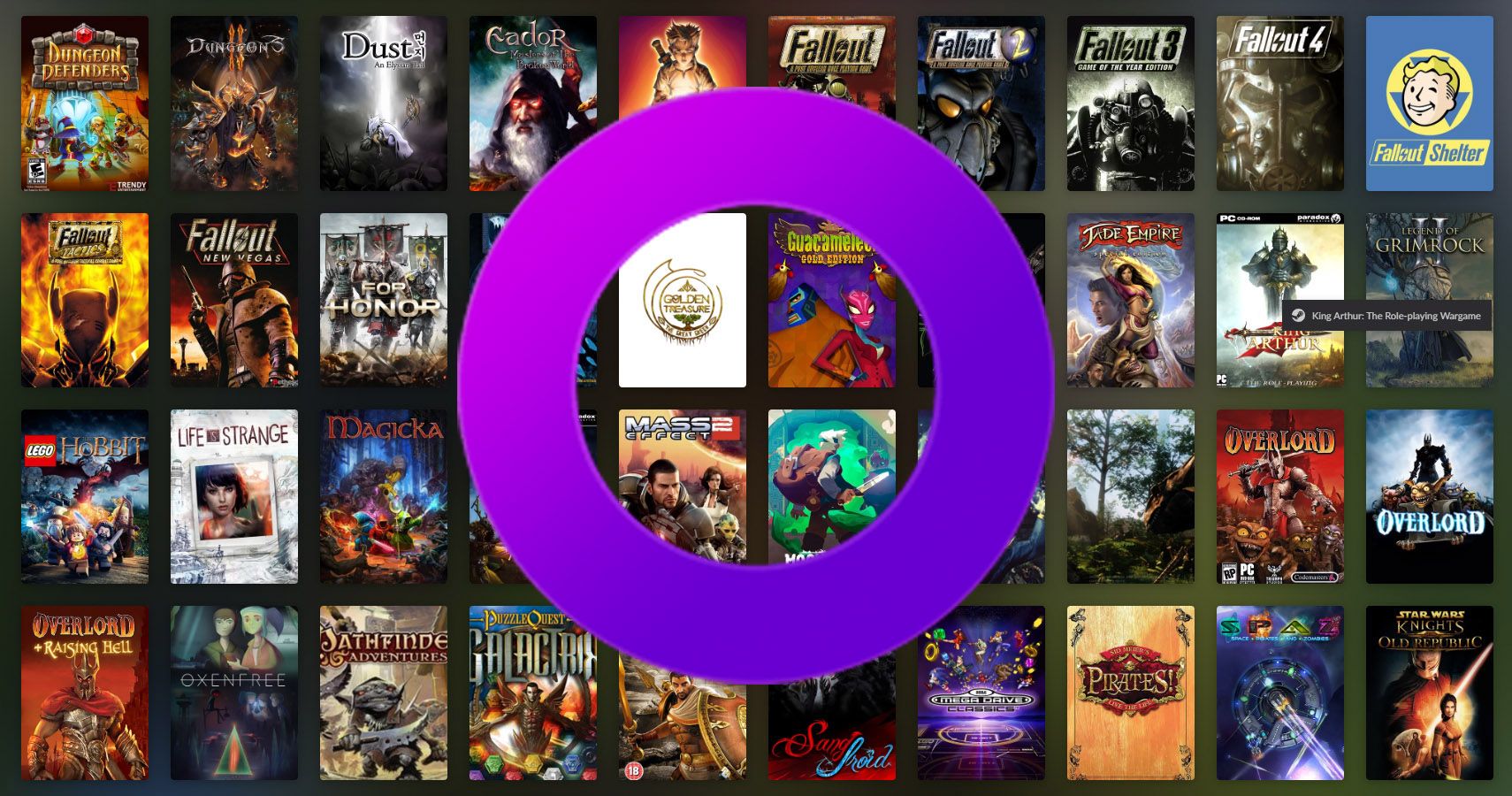 Siemienkowicz further explains that the time off will be paid, and can be taken "whenever period pains occur". She also suggests that GOG will not be ending its support there.
"[The policy is] experimental in a sense that we plan to evaluate in what way those additional days off impact the well-being of our menstruating employees at the end of 2022, and consider expanding the policy in the upcoming year", Siemienkowicz says.
This comes at a time when few companies can boast positive stories like this one. Most recently, contractors at Nintendo spoke out about alleged "coercive actions" taken against employees attempting to unionize. The company is now being investigated by the National Labor Relations Board (NLRB). Nintendo denies these allegations, and says it had no knowledge of unionization efforts.
Source: Read Full Article