Google's Stadia service has seen a lot of upsets in just 2021 alone. From the closure of its main game studio to the departure of many executives, it's not hard to think that Google is gearing up to shut down the service at any given moment. Certain corners of the internet would be happy about that, but Google isn't throwing in the towel just yet. In fact, according to a new interview with GamesIndustry.biz, Stadia is actually "alive and well."
Nate Ahearn, the developer marketing lead for Stadia, spoke with the publication about the future of Google's service and gave some words of reassurance for those still holding out hope for Stadia. "We're well on our way to over 100 new games launching on Stadia in 2021, and we're continuing to make Stadia a great place to play games on devices you already own," he said.
This actually does hold some water, too. In the past few weeks, both Judgment and Resident Evil Village launched on Stadia alongside next-generation ports of games. Different publishers, including EA, Ubisoft, Capcom, and Square Enix, are also all on board to deliver games to the service alongside their release on other platforms. As Ahearn says, Google is "focused on delivering value for our partners and on behalf of our players."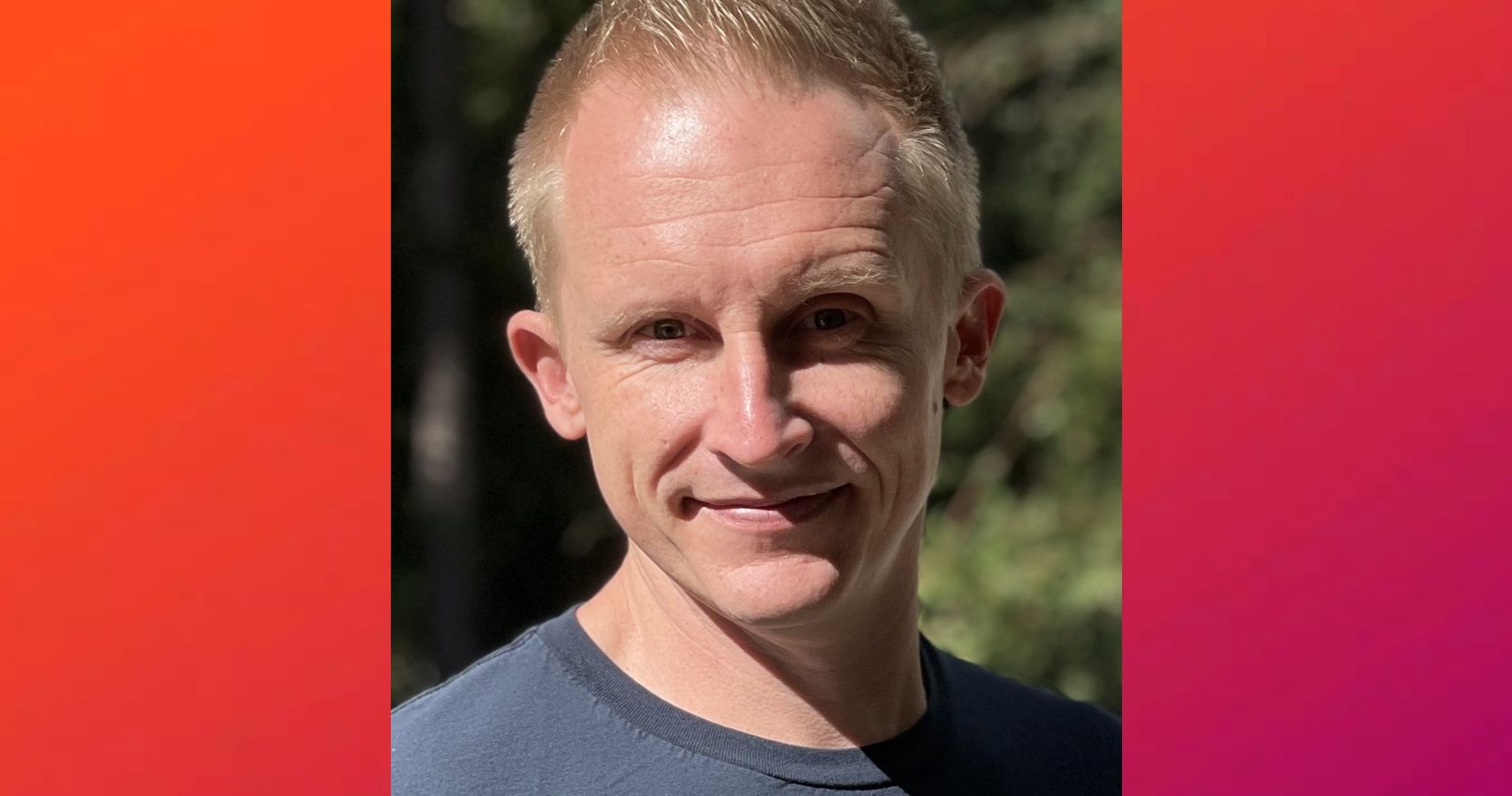 What does this all mean about the recent departures, then? While not giving a specific answer, a spokesperson clarified that Google will be attempting to find new positions for as many people as possible. Certain members left to join Jade Raymond's new indie studio, and Google offered words of encouragement. The company is "happy they were able to find new opportunities."
Google may not be producing any first-party titles for the service, but it still has the Stadia Makers program that it hopes will bolster its lineup. While not being used as a replacement for the lack of exclusive games, Google explains, "The whole point of the program is to support their addition of Stadia as a launch platform for their game, not add any pressure or make anything harder for them."
In essence, the trajectory of Stadia has significantly changed from Google's initial vision but does seem to be on a good path. I do still feel that Stadia came out at the wrong time and with the worst possible first impression, but streaming is an inevitable outcome in this industry. At some point, we'll be playing games on services like Stadia, so at least Google is working to improve what is already there instead of calling it quits.
Source: Read Full Article