Google has been fined 21.1 billion roubles ($373 million USD) by the Russian Federal Service for Supervision of Communications, Information Technology, and Mass Media. The agency has accused its YouTube streaming division of failing to remove content that Russia has declared illegal.
Russia enacted several laws in March prohibiting the dissemination of "false information" regarding the war in Ukraine, which the Russian government continues to call a "special military operation." Widely criticized as censorship, the law also bans any content that "discredits" the Russian military.
In addition to the new censorship laws, Russia also blocked access to several social media platforms, including Twitter, Facebook, and Instagram. Access to YouTube remained, but with videos noting Russia's apparent targeting of civilians in Ukraine, Google has run afoul of the new censorship laws.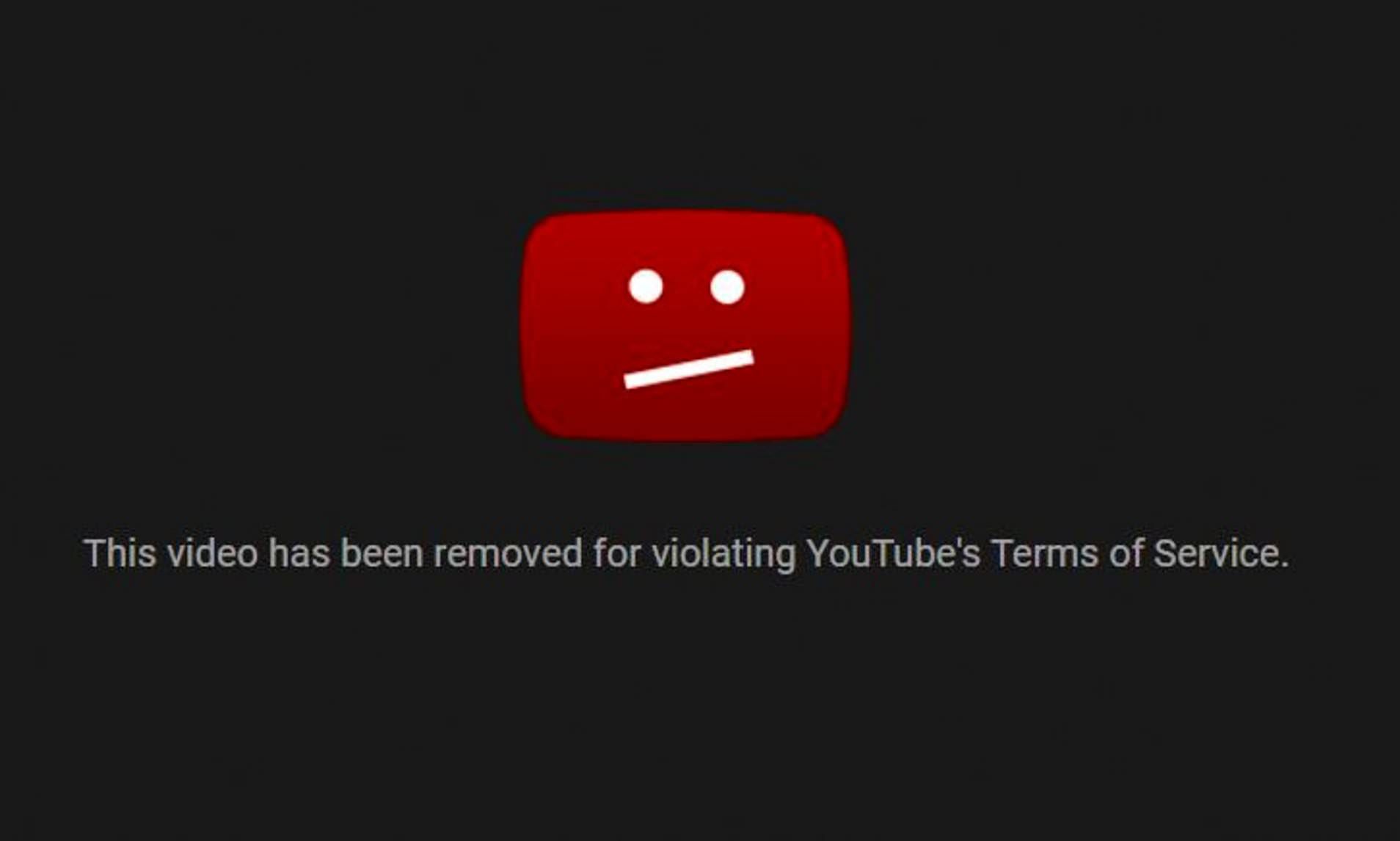 In a press release reported by Reuters, the Federal Service first accused YouTube of publishing "lies about the course of a special military operation in Ukraine" and "discrediting the Armed Forces of the Russian Federation." The press release also accused YouTube of "promoting extremism and terrorism," as well as encouraging minors to take part in mass protests.
The 21.1 billion roubles ($373 million) also requires Google to publicly admit violating Russian laws and to stop advertising its services within the country. Google has so far declined to comment. It is unclear if Google will pay the fine.
As noted by The Verge, Google has already shut down its Russian operations after the government seized assets from its local offices. Google's Russian subsidiary filed for bankruptcy last month. Google has also paused all ad sales in Russia, demonetized Russian YouTube channels, and blocked access to Russian state-owned media.
Much of the Western world has already boycotted Russia over its invasion of Ukraine, with many game developers pulling out of the Russian and Belarusian markets. This has led Russian game developers to fear an even larger boycott from Unity and Epic Games, makers of the two most popular video game engines. Those fears have further led those developers to petition the Russian government for funding to create a national game engine should Russia lose access to Unity or Unreal Engine.
Source: Read Full Article