It appears that Google Stadia users could be privy to messaging within the app soon. Google is notorious for making and breaking messaging applications or putting messaging in apps where chatting isn't all that practical, YouTube is a chief example.
As things stand, Stadia users can communicate with friends via the built-in voice chat in games or Stadia's cross-game party voice system. So if you want to hit up a friend to find out what time they're gonna be around for a bit of fun, you'd have to do so through some other means.
With Stadia version 2.16 reaching the Play Store last week, the APK Insight team at 9TO5Google did some dissecting and found code that points to the possibility of an inbound messaging function, with references to the ability to "chat," have "conversations" and send "direct messages."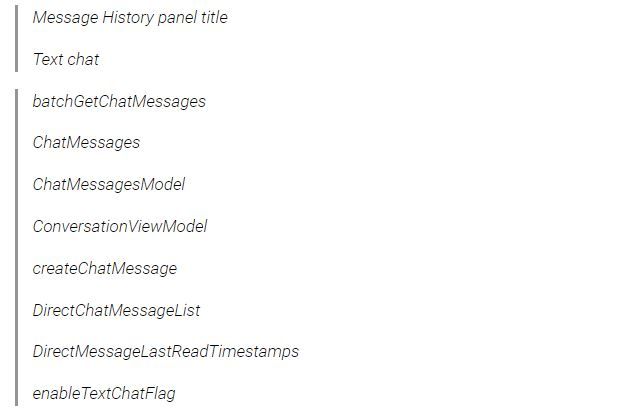 The team also claims to have found a new privacy setting that was added in a previous version but not made available yet, citing "Privacy setting defining who can message you" and "Send you chat messages."
Stadia messaging makes sense and is quite practical as most users already have the app installed on their phones. The ability has been a core part of gaming platforms for some time now and it's actually surprising it wasn't there to begin with.
We shouldn't expect it anytime soon, though, with things still looking to be in the early stages.
Source: Read Full Article