It's been accidentally revealed that Assassin's Creed: Black Flag is heading to Google Stadia at some point soon.
This news comes from the official Google Stadia Twitter account which revealed that the storefront will finally be getting a search bar that will allow its users to search for specific games. As an example, the image accompanying the tweet shows a user searching for an Assassin's Creed game and several games appearing in a list. However, there seem to be more games in the image than there actually is on Stadia at the moment.
More eagle-eyed followers have noticed despite only four games appearing in the search bar results, there are actually six games in the background. As can be seen towards the bottom of the image, there are results for both Assassin's Creed: Black Flag and Assassin's Creed Revelations. The only Assassin's Creed games that are available according to the Stadia website are Odyssey, Origins, Syndicate, Unity, and Valhalla.
This is either a very clever marketing tactic from Google or a monumental slip-up. According to this image, it looks like both Assassin's Creed: Black Flag and Revelations will be making their way to Google Stadia at some point soon. It's also very likely that since Revelations is there, older Assassin's Creed titles could also be coming to Stadia as well since Revelations is the final game in the Ezio trilogy.
There's no official confirmation from Google or Ubisoft that these games are coming to Stadia, but after this slip-up, an announcement must be coming soon. Then again, it's not like there's an army of followers desperate for more games to come to Google Stadia. It's doubtful that a few old Assassin's Creed games would turn the heads of many, even if Assassin's Creed: Black Flag is one of the franchise's more popular games.
If you are a Stadia subscriber, you'll be pleased to know that there are four new games coming to the service next month, including Hotline Miami, Trine 4, and Floor Kids. The fourth game hasn't yet been revealed but will be at some point in May.
Next: Nier Replicant And The Value Of Remasters Showing Restraint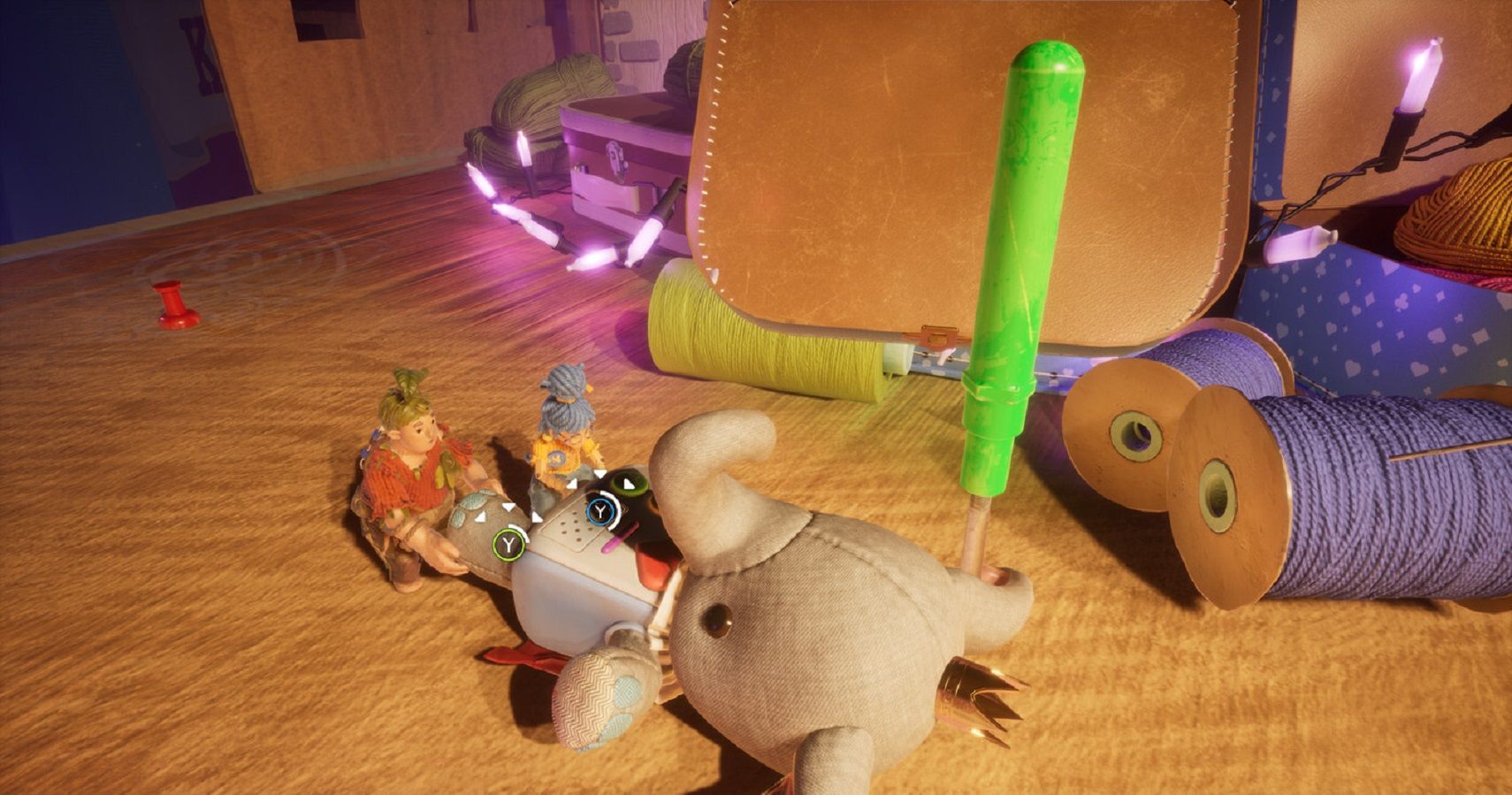 Game News
Assassin's Creed
Google Stadia
Joshua Robertson is a News Writer for TheGamer, based in Barnsley, England. When not playing or writing about Pokemon, Yakuza, or Fallout, he can usually be found spending too much time on Twitter @JoshRobertson97.
Source: Read Full Article