As the year comes to an end, Google Play has released its "Best of 2019" list, covering all things in entertainment that were the best of the year across their respective mediums according to users. Highlights include users choosing Marvel Studios' Avengers: Endgame as choice movie of 2019, and Scary Stories to Tell in the Dark as choice audiobook of 2019.
On the gaming end of things, Call of Duty: Mobile has been named 'Game of the Year'. A head scratching choice on the surface, when compared to the likes of Death Stranding, Red Dead Redemption 2, and Resident Evil 2 (Remake), but bare in mind, this is for games that are on the Google Play store, and not all games across all platforms. As such, it was nominated with the likes of Mario Kart Tour, Harry Potter: Wizards United and DOTA Underlords.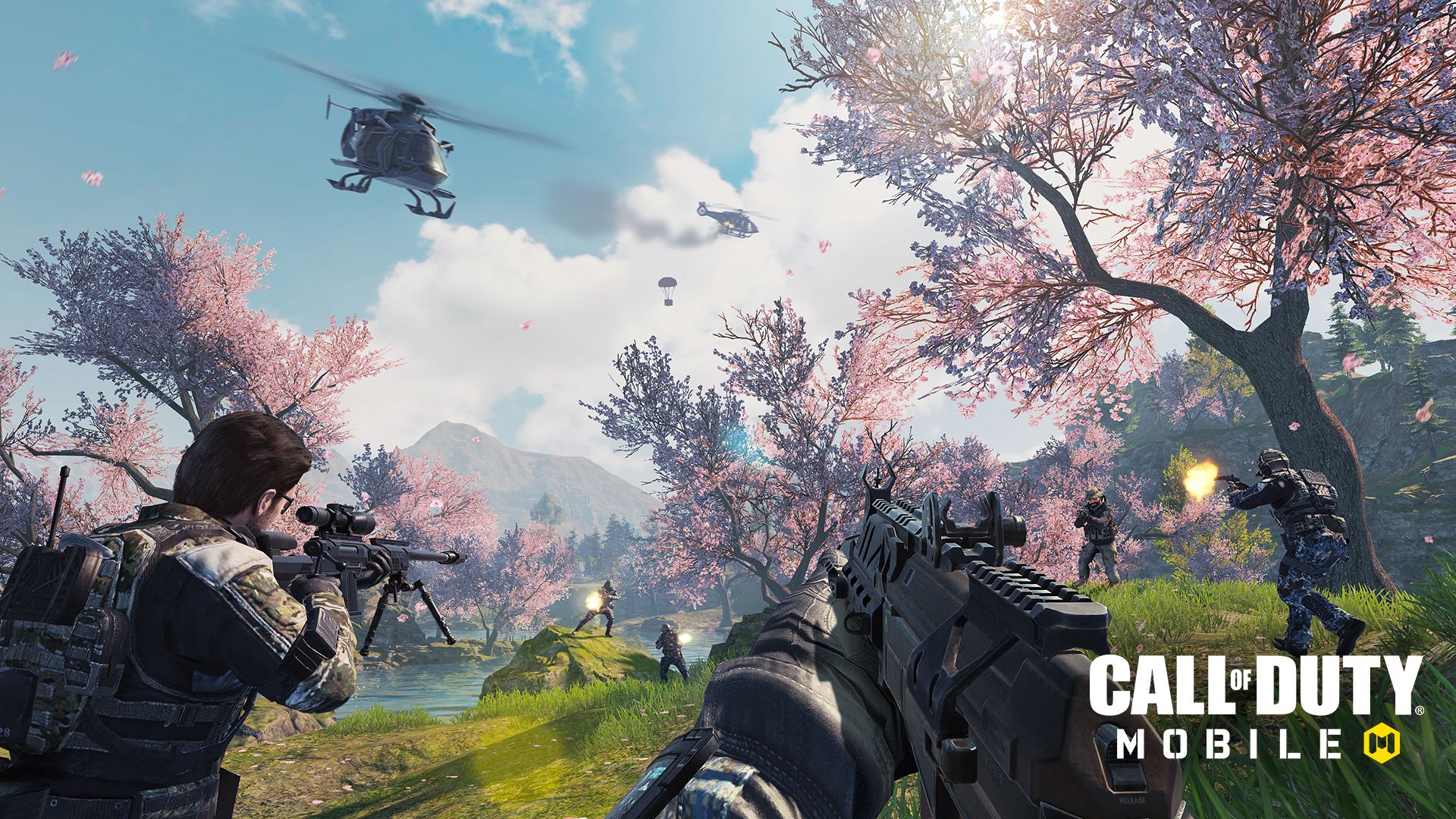 The title has been enjoying a steady stream of success since it launched this past October. Sensor Tower reports that the game has been downloaded roughly 148 million times, and it is only second to Pokemon GO in number of downloads one month post-release. This leaves fellow mobile versions of popular shooters like PUBG Mobile and Fortnite Mobile in the dust, with their 61 million and 35 million purchases, respectively. With stats like these, its "Game of the Year" status on The Play Store is hardly surprising.
And as a freemium game, it has seen nearly 60 million US dollars worth of in-app purchases. This averages out to about forty cents per player, but it's clear some players are more dedicated than others — the game's content can cost as little as ninety-nine cents, or as much as one-hundred dollars for a "Prestige Pack" of COD Points. And like any good online mobile game this day in age, it keeps players coming back with new modes, seasonal rewards, and constant maintenance updates.
Mobile games, for the most part, have a notoriously short lifespan, so the game's future is sure to be an interesting one as the end of the year, and the decade at large, approaches.
Source: Read Full Article