Gotham Knights launches this Friday, and the reactions to its reveals and trailers throughout 2022 have been pretty mixed. The first reviews for the latest DC game have now gone live, meaning anyone who plans on playing it, or might still be on the fence, can get a feel of how good it actually is.
26 reviews of Gotham Knights have been published at the time of typing this, leaving the game with a Metacritic score of 72. Not bad at all, and probably in keeping with the hype surrounding the game, if not a little higher than expected. Perhaps not the Game of the Year contender that will dethrone Elden Ring from reaping all the awards a month or two from now, but it, nor anything else other than maybe God of War Ragnarok, is going to achieve that.
One of the highest scores awarded to Gotham Knights so far comes from Twinfinite, awarding the WB Games title a lofty 4.5/5. The site's biggest takeaway is that Gotham Knights isn't trying to be an Arkham game. While that might sound like a bad thing to some, it would have been incredibly difficult to try and live up to and replicate such a beloved trilogy. ScreenRant also scored Gotham Knights highly, citing that its story made it worthy of the 4/5, although its repetitive combat elements prevented it from scoring higher.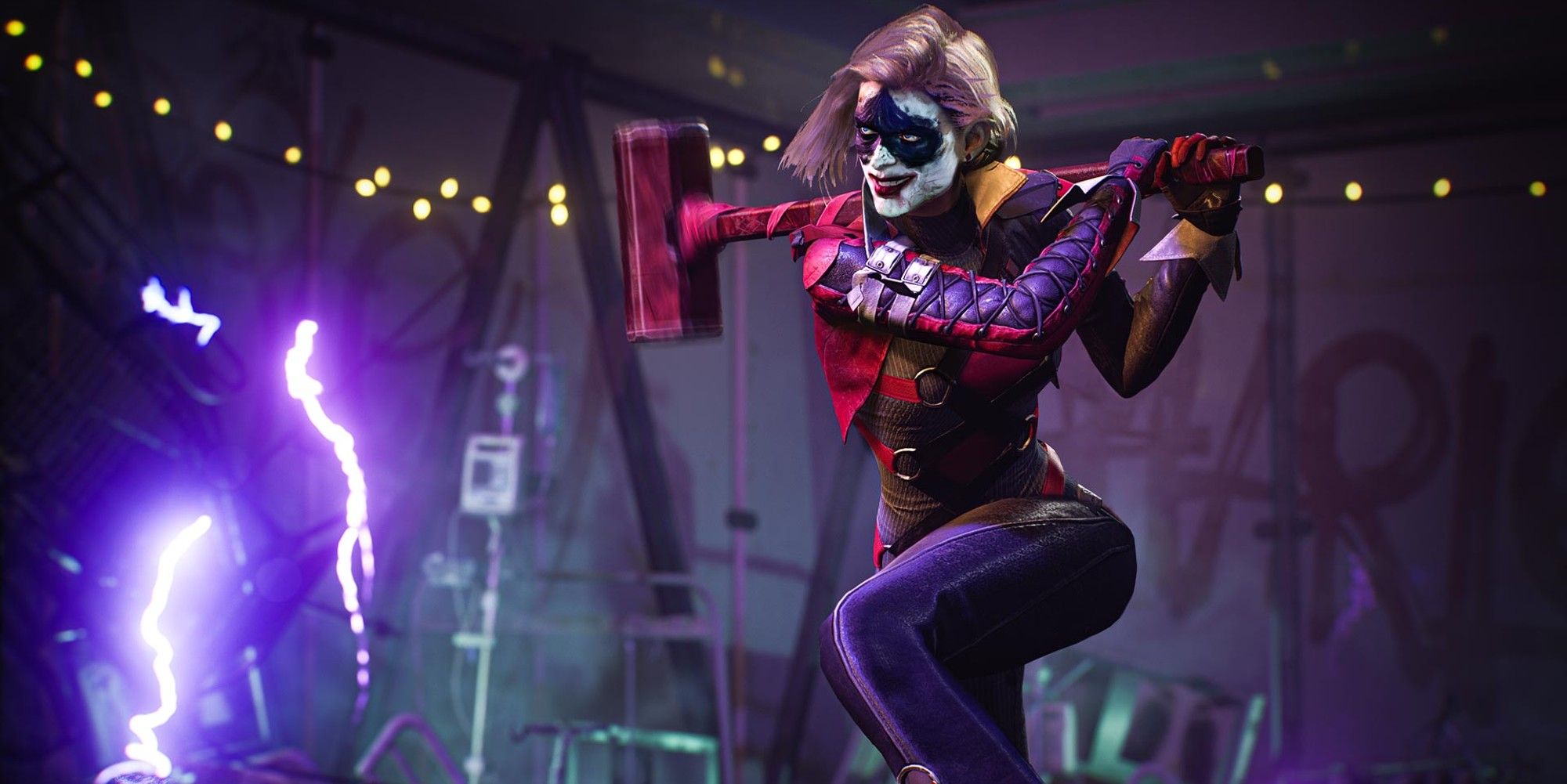 We Got This Covered, which gave Gotham Knights a 5/10, also cites the game's combat as being pretty uninspired. Push Square labels it a game you really want to love, also praising its story, but points to confusing and uneccessary mechanics as its biggest letdown. Something it implores players to look past, awarding the game a 7/10. A number of scores given to Gotham Knights by various outlets can be found below.
VGC: 4/5
Dexerto: 8/10
Twinfinite: 4.5/5
ScreenRant: 4/5
We Got This Covered: 5/10
Push Square: 7/10
Interestingly, there doesn't appear to be much mentioned about the console version being locked at 30fps, something that caused quite a stir last weekend but doesn't seem to have affected reviewers' enjoyment of the game. Gotham Knights will be available on PS5, Xbox Series X|S, and PC from tomorrow, October 21, 2022.
Source: Read Full Article