A group of modders has apparently spent around seven years recreating the Harry Potter universe in Minecraft. And from the look of things, it really is as impressive as it sounds.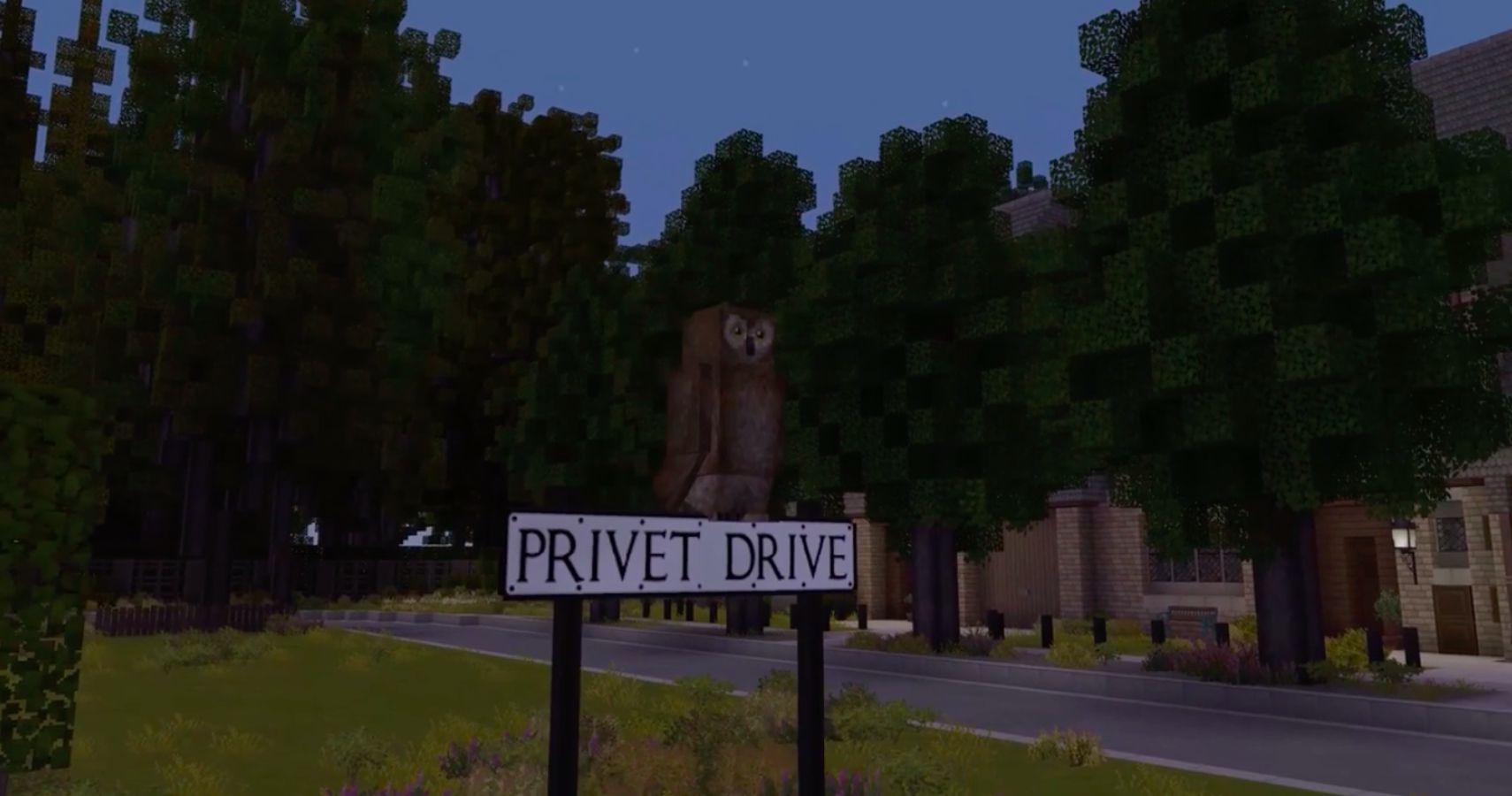 You'll love this one if you're a fan of Harry Potter or Minecraft, and if you're a fan of both you will absolutely lose your mind. The ambitious bunch seems to have gone all out, recreating most – if not all – of the Wizarding World's major settings down to the minutest details, all within the Minecraft universe.
If you want to feast your eyes on the wonders created by these dedicated modders, check out this video. You'll recognize a whole host of familiar sights, from Diagon Alley to Dumbledore, from Privet Drive to Platform Nine and Three-Quarters. There's Hagrid's hut, the Grand Staircase, and even butterbeer. Apparently, players of this Minecraft mod will not only get to geek out over all the Harry Potter goodness, they'll get to solve quests and puzzles, fight baddies, do some trading in Diagon Alley, and even play a game or two of Quidditch with fellow Potterheads.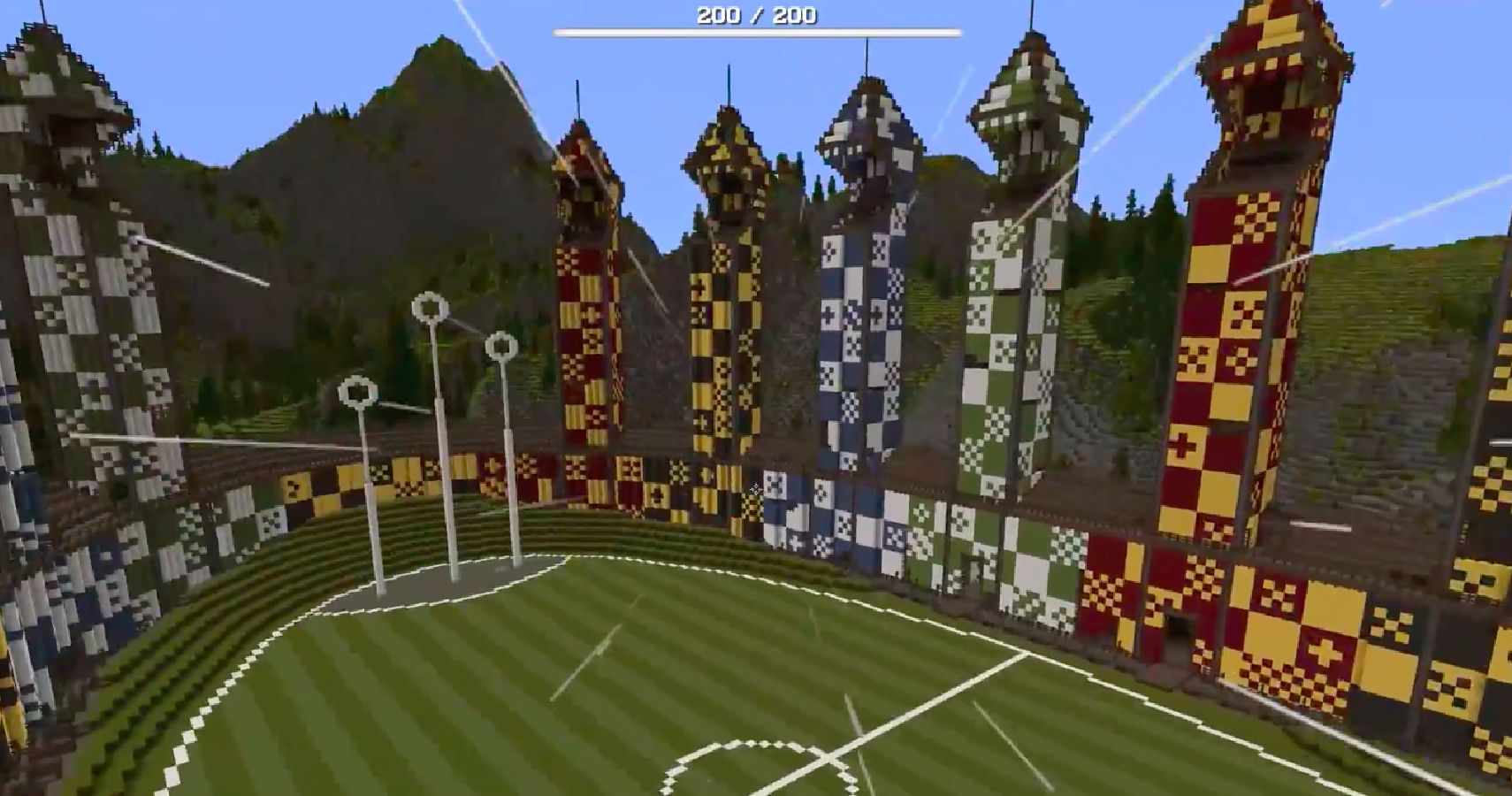 Let's stop for a second and appreciate the dedication of these gamers. The development for this particular mod reportedly started two years ago, but is a relaunched project following up from a similar but less extensive effort started a few years before that. All in all, the team has been striving to bring the Harry Potter world to life (or at least, to Minecraft life) for around seven years.
The gaming community has to be one of the most committed groups of people around. Die hard fans have a track record of outdoing themselves when it comes to recreating their favorite games in different forms and on different platforms — just because they can, and because they love it. Like the folks behind Black Mesa, or fans of P.T. who remade the entire game after its removal from the PlayStation Store. Even the act itself of playing a game that will usually entail lots of failure but repeated attempts to overcome it – it all shows that gamers are a persistent bunch.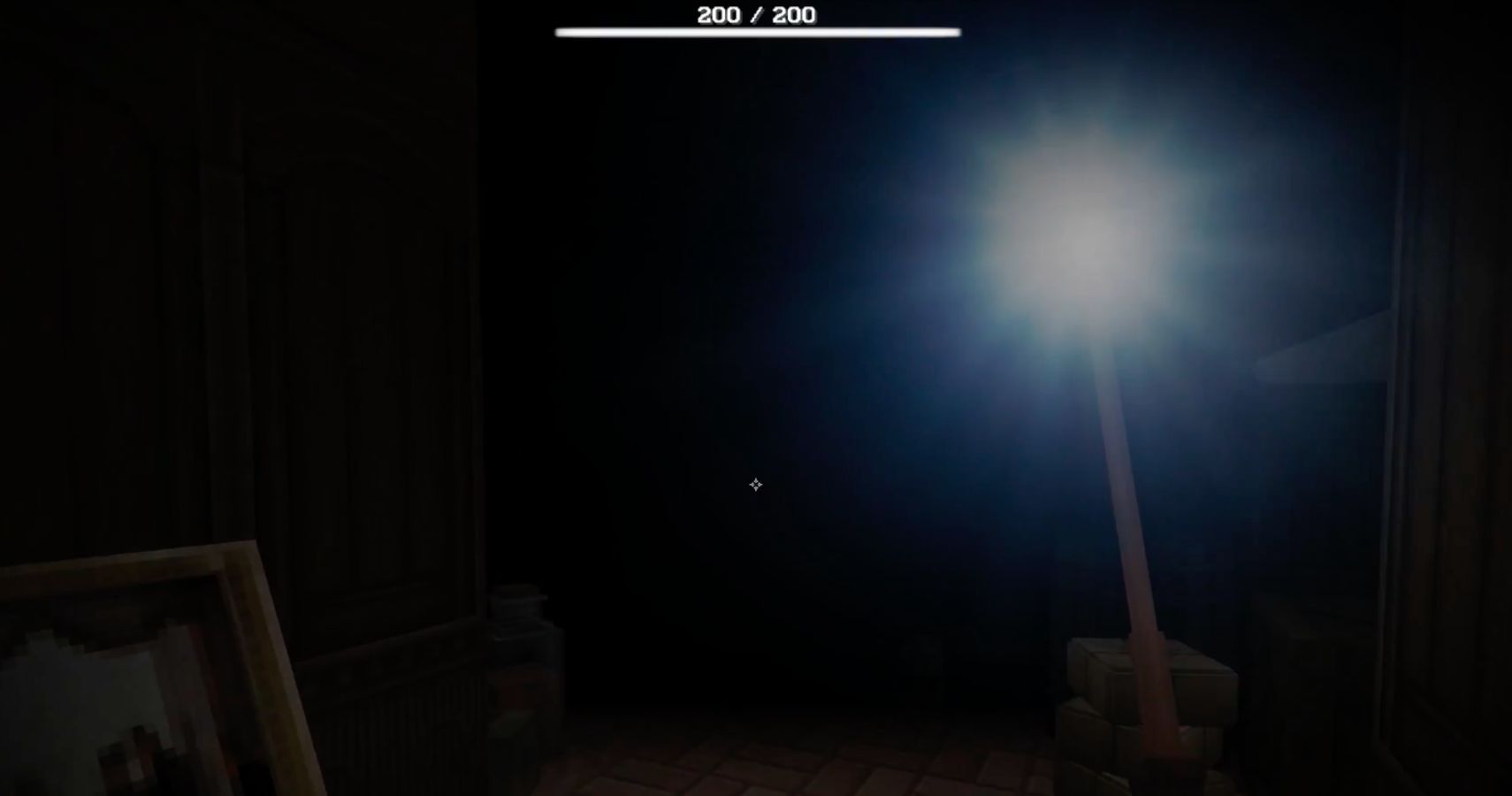 At this point the release date for the Harry Potter mod hasn't been announced, but it's likely to land some time near the end of January.
Source: IGN
Source: Read Full Article