A fan project made up of reverse-engineered source code for GTA 3 and GTA Vice City has been restored following a counterclaim by its creators.
A group responsible for reverse engineering GTA 3 and GTA Vice City's source code in order to add to and improve the game was hit with a DMCA Takedown earlier this year. The projects, which took years to make and are called re3 and reVC, were swiftly removed from GitHub following the takedown which was issued by Rockstar parent company, Take-Two Interactive.
More than four months later, the projects have returned to GitHub. Project leader aap revealed to Eurogamer that they had been reluctant to file a counterclaim against Take-Two at first through fear it would spark legal recourse. However, after other counterclaims related to the projects were left uncontested, aap spoke to a legal team working with GitHub and decided to file its own claim earlier this month.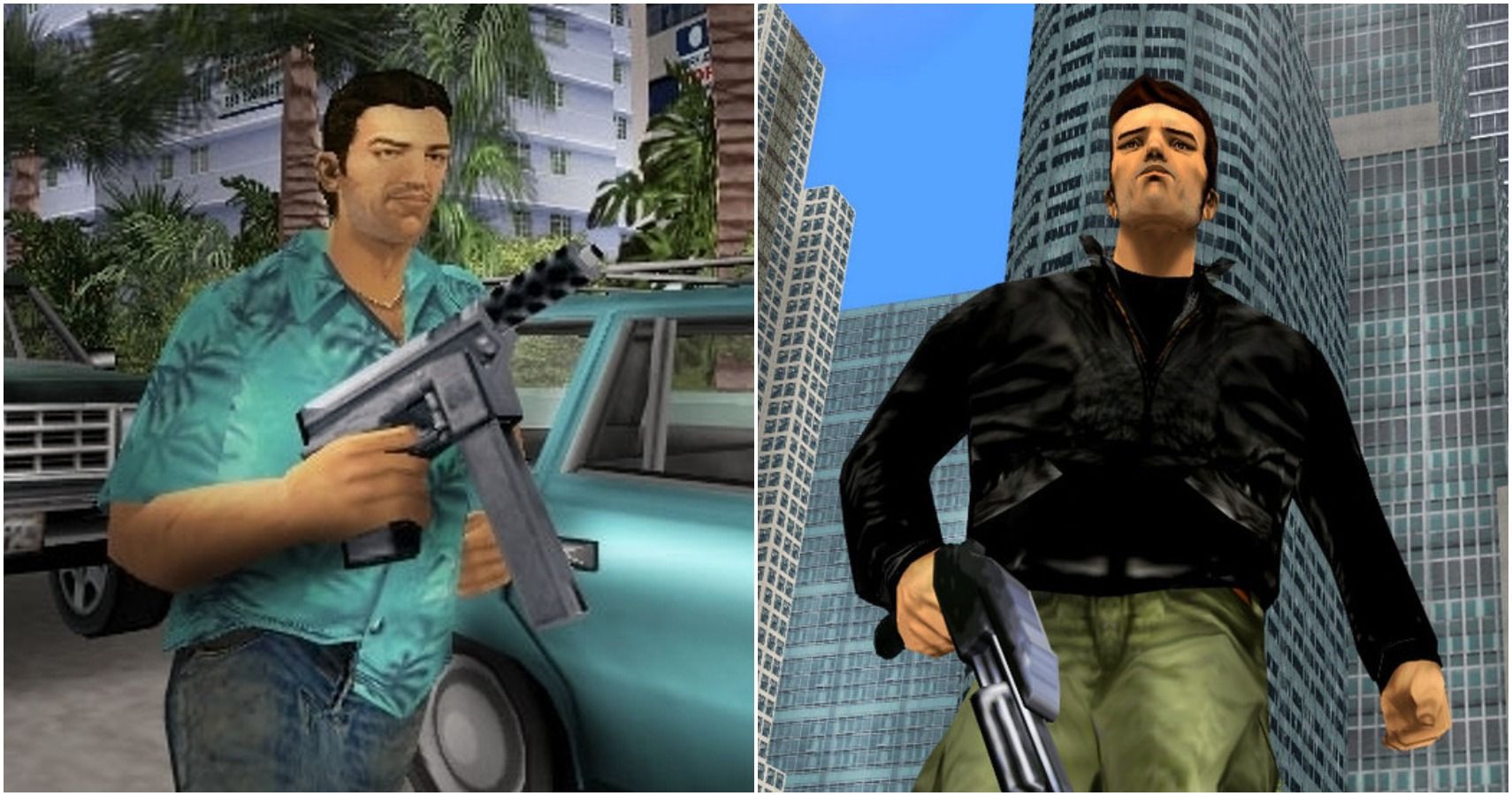 The code returning to GitHub doesn't mean this was a victory for aap and co, at least not a full one. DMCA rules dictate a party has 10-14 business days to respond to a counterclaim. Since Take-Two has remained silent, the projects have once again been made available. It doesn't necessarily mean they will be back for good, nor does it mean Take-Two won't still seek legal recourse against the group.
In May, a creator of a fork of the re3 project filed a counterclaim and heard nothing back from Take-Two. A similar claim from the creator of the game's unofficial Switch port followed and was met with the same result. Odds are aap was inspired by the two success stories and decided to fight its own DMCA, resulting in the source code returning to the internet.
The case isn't closed yet, of course. Take-Two may well be getting its ducks in a row before responding or may have bigger fish to fry before moving onto this issue. The group responsible for creating the projects remains confident it has done nothing wrong, though. In fact, it believes the improvements it has made available to players using the games on PC have actually boosted sales of GTA 3 and GTA Vice City.
Source: Read Full Article