The clothing company Gucci recently built a small city in Roblox called Gucci Town. The location features a garden, cafe, and shop where players are able to purchase a variety of branded merchandise. The place has already proven to be wildly successful with fans of the franchise.
This comes in the wake of news that Gucci would be working with game studios to promote its products. The luxury brand for example made the news back in January, 2021 for bringing some of its clothing into Pokemon Go. Gucci went on to produce a custom Xbox Series X in November. The clothing company has already collaborated with Roblox to create Gucci Garden, a location that was open to visitors for two weeks in May, 2021. Gucci claims that more than 20 million players visited Gucci Garden last year.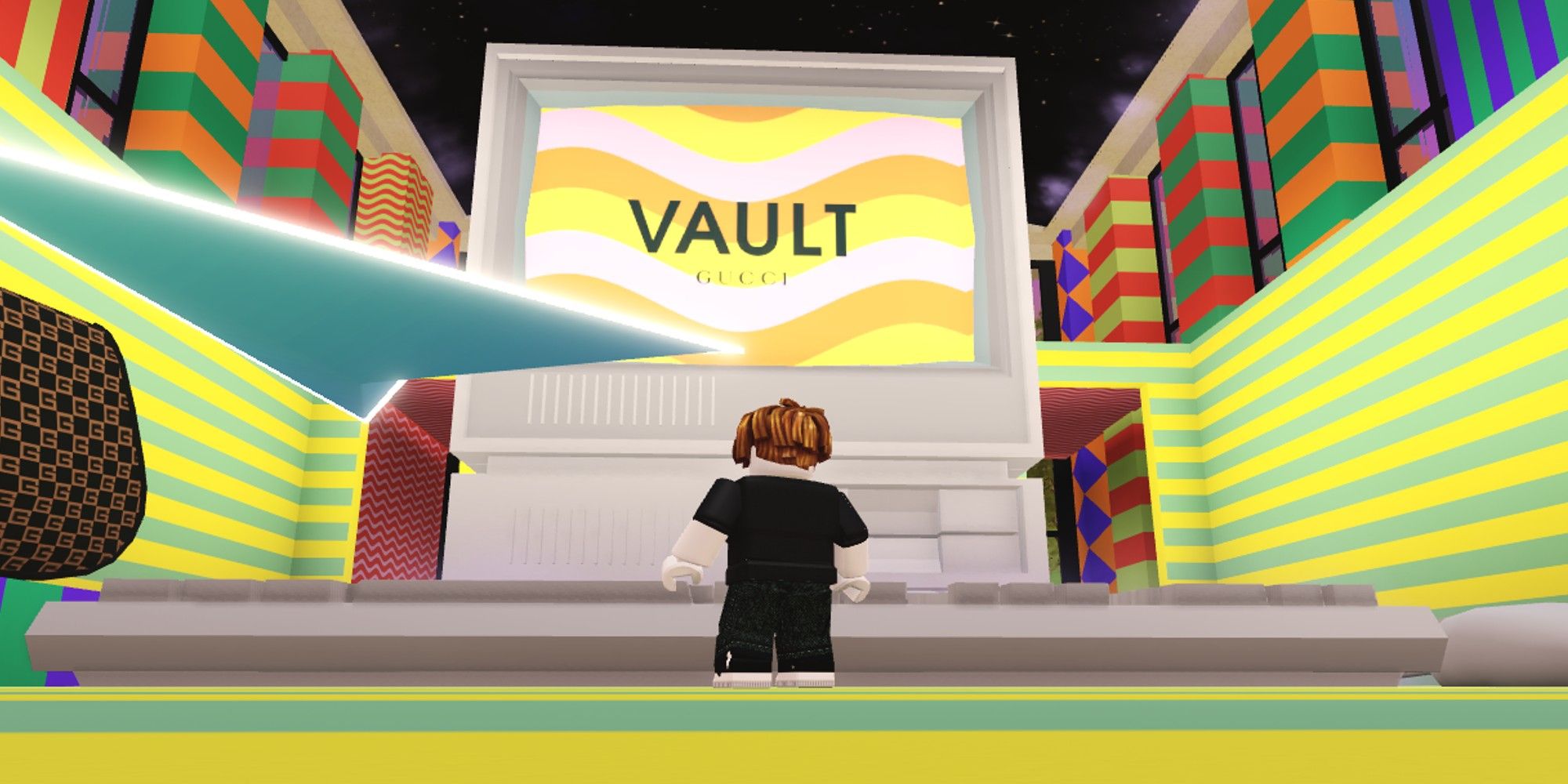 The luxury brand expects the newly created Gucci Town to be at least as successful as Gucci Garden. "The starting point when designing the experience has always been the community," Executive Vice President of New Business at Gucci Nicolas Oudinot remarked. "True to this, we envision the future developments as an open dialogue between Gucci and the recurring visitors. Emerging content creators and talents from the Roblox community will be on board, while we will infuse the ecosystem with new ideas and visual stimuli, as our creative messaging is forever in flux, evolving with the kaleidoscopic vision of Creative Director Alessandro Michele."
Gucci is far from being the only clothing company to collaborate with game studios. Balenciaga recently announced a partnership with Epic to bring some of its products into Fortnite, Burberry has been working with Tencent to get branded merchandise into Honor of Kings, and Longchamp is currently collaborating with Niantic to put its clothing into Pokemon Go.
Source: Read Full Article