Laurice 'GuhRL' Habibi is a TSM fangirl through and through. A fanGuhRL, if you will. It's somewhat surprising, then, that she didn't bite the organisation's hand off when they offered her a contract.
"At first, I was really hesitant," she tells me at TSM's bootcamp at the Red Bull Gaming Sphere ahead of the ALGS Playoffs. She's not on the ALGS roster, having signed primarily as a content creator, but she's traveled to London to meet her new colleagues. "I've been a streamer for five years, and I've been doing it on my own. So once you're set in your own ways, it's a little scary to jump out and do something different."
Her friends and family persuaded her that this was the right decision, though. The biggest organisation in Apex Legends, the team you've been a fan of since day one, it's an unbeatable combination. Plus, having the backing of an organisation helps pay the bills, attract sponsors, and increase your viewership. It's hard out there as an unsigned Twitch streamer, even one as successful as GuhRL, but she brings just as much to TSM as it does to her.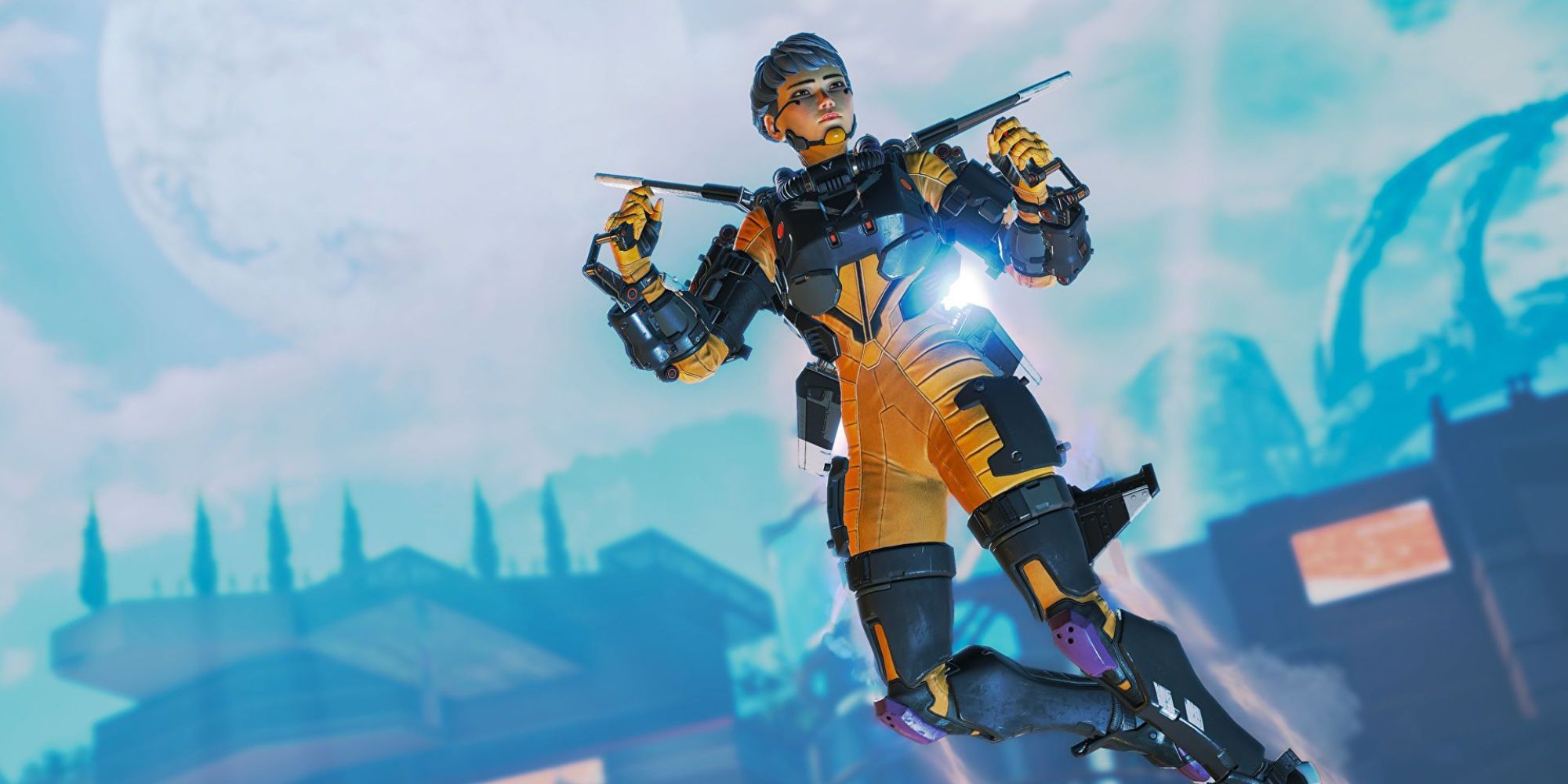 As well as streaming the game since its release, GuhRL has played in Pro League and may be most recognisable from her appearances as a caster on the official streams. Few Apex players have as varied a CV as she, and while she's primarily a content creator, she can sub in to TSM's new women's team, too.
TSM signed GuhRL alongside two pro players, Kornelia 'Sabz' Zawistowska and Isabella 'Avuhlie' Rivera, who regularly team together with TSM streamer-turned-pro Jane 'Janey' Newstead in women's tournaments. They will compete as a trio in women's competitive tournaments like the Celestial Cup, but Sabz is free to compete in ALGS Pro League with Phoenix Legacy. As well as being a TSM content creator, GuhRL's competitive experience puts her in the substitute spot for the newly-signed JSA. When it comes to Apex Legends players who can do everything, GuhRL's up there with the best of them. Despite this, she still has her reservations about the move and doesn't give herself enough credit for her sizable achievements.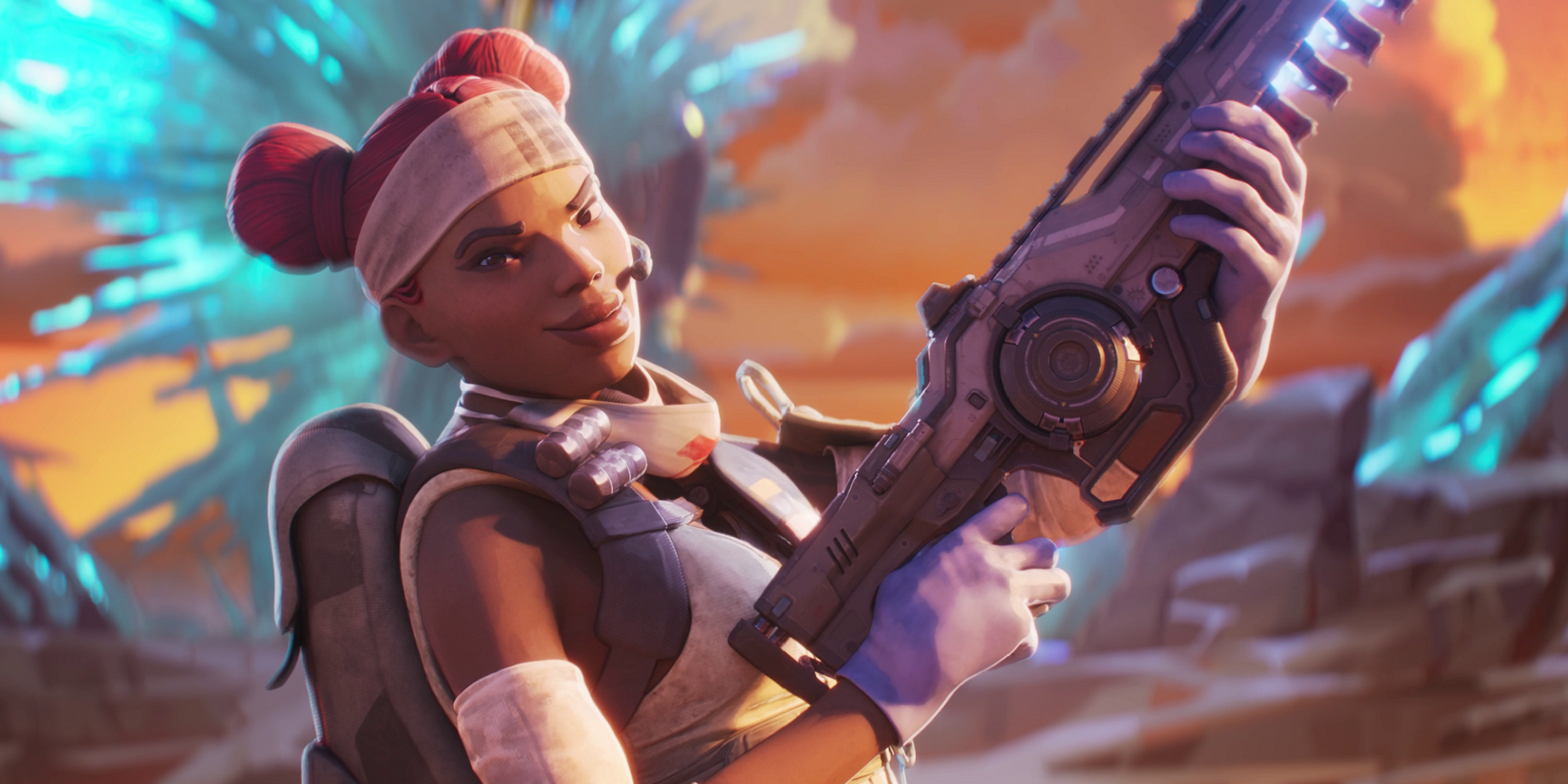 "I don't know what to expect, I don't want to let anyone down, and I don't want to change myself," she says. Her contract allows her this freedom to be herself, and to choose exactly what she wants to do under the TSM banner. "I'll still be playing, I can cast my own tourneys or whatever I like, and improve my craft, get better at the game, but streaming is number one."
Women are vastly underrepresented in gaming. Sabz is currently the only female player in EMEA Pro League, and women's competitions are plagued with issues, from cancellations to poor signups. GuhRL says she would be more motivated to play in a league if it had ALGS-level prize pools, but the women's scene has a long way to go before it gets there.
"It's just really unfortunate things like [tournament cancellations] happen, because the women that play in them are going to be discouraged because it's not taken as seriously," GuhRL says. "It's not organised as well, so what's the point? What is there to achieve in this comp, since I find ranked harder?"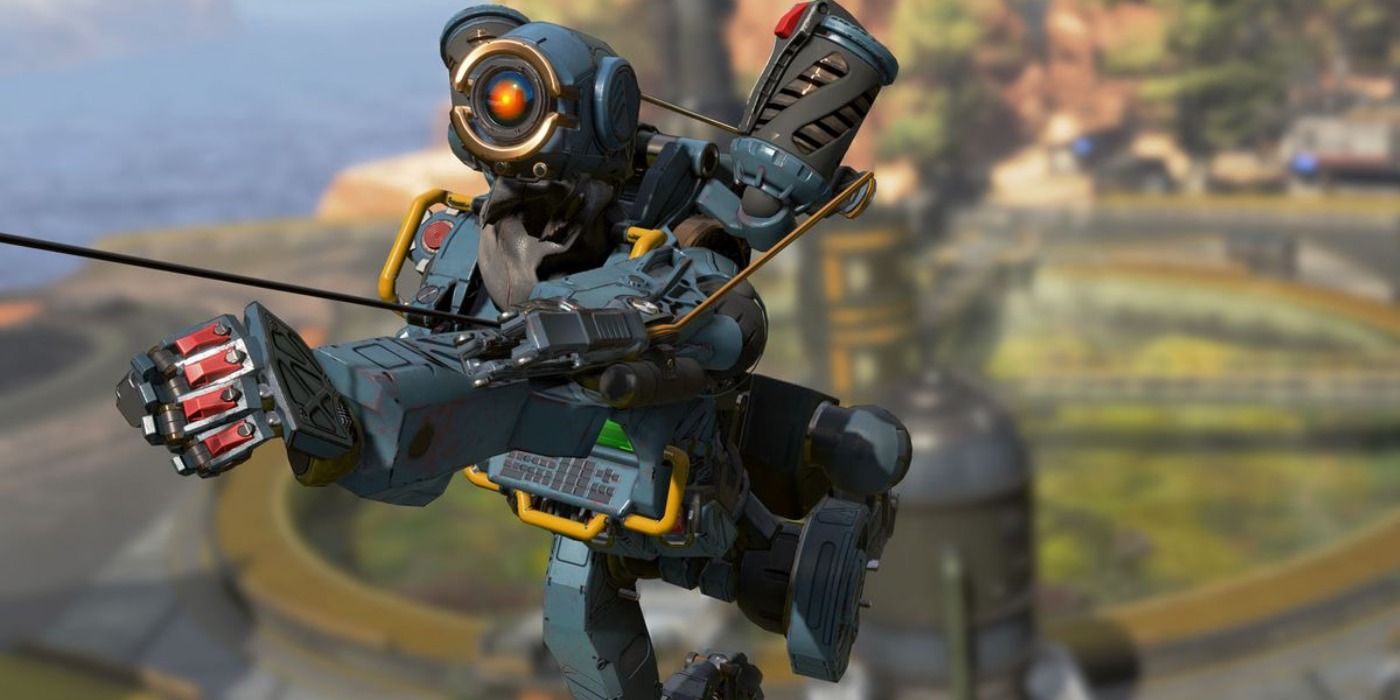 GuhRL is the first to admit that the quality of women's tournaments is variable, but without investment, it won't improve. "The skill difference is the biggest difference [between women's tournaments and Pro League]," she says. "There are some teams that are really good and there's some teams that are on their way there." TSM's investment, as well as Team Liquid's commitment to signing female Apex streamers, will undoubtedly help the scene grow and the players improve, but there needs to be tournaments for these women to play in.
For GuhRL though, competitive play is off the cards for the time being. After a brief reappearance as a guest caster at the ALGS Playoffs, too, she's back to the streaming grind. In fact, she decided to stream right after our interview, from the TSM bootcamp, despite having not brought her peripherals with her. That's the mindset that's got her this far, and one of the reasons that TSM signed her in the first place. Despite having been in the game for five years and her CV being a bucket list for most up-and-coming Apex streamers, this is just the start for GuhRL. Her stock is rising, and TSM's investment in the women's scene is bound to pay off. Watch this space.
Source: Read Full Article