Halo: Reach, a.k.a. the greatest Halo, has finally made its way to the Master Chief Collection. That means Xbox One owners can go back to the glory days. It also means we can play Halo: Reach on PC for the first time ever. Suddenly those head shots are a lot easier to pull off. And the boys can come back together to squad up once again. The only problem is that everyone might find themselves going by a different name.
Players who bought the Master Chief Collection through Steam cannot actually play the game online through Steam alone. Microsoft demands you use an Xbox Live account to play Reach multiplayer on all platforms. It's because of this that many players are finding their names are showing up as something different than their Steam handle. As HITC reports, it's your Xbox Live gamertag that shows up in Reach.
To change your displayed name on the PC version of Halo: Reach, you'll need to change your Xbox Live gamertag. To do that, go to account.xbox.com. From there you'll have to log on, obviously with the account you use to play the Master Chief Collection.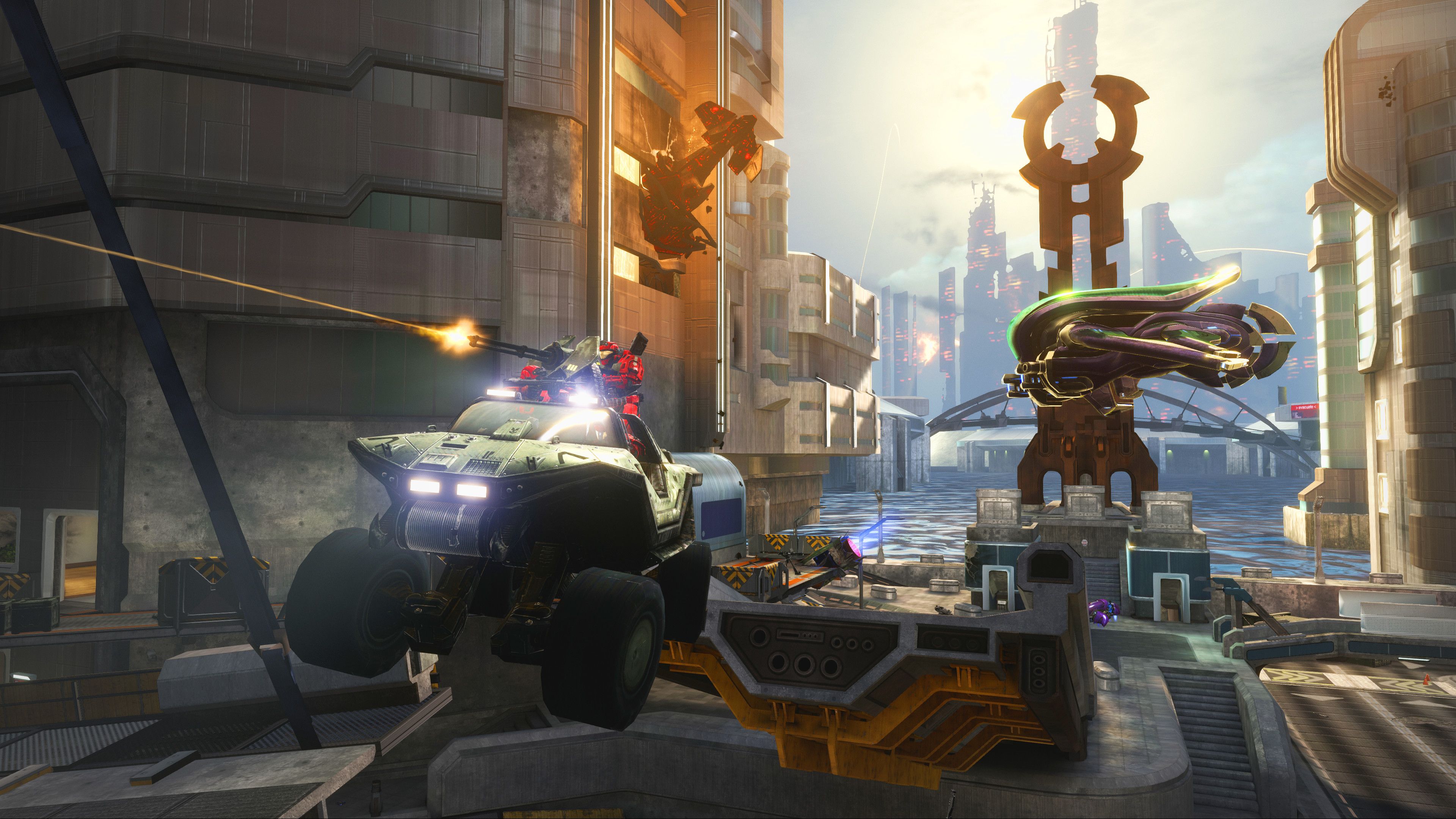 After you've logged in to your Xbox Live account, look for the little picture of your avatar on the top-right corner of the screen. A drop-down menu comes from it when you click it, as you might expect. The option you're looking for is Xbox Profile.
The final option you need to find is Customize. Click on the pen next to your Xbox Live gamertag, the name you've been seeing in Reach so far. Write in something appropriate and not already taken, and you have a new gamertag. It's worth noting that this does change your gamertag across all Xbox devices. So if you play other games via Xbox Live, this name change will affect those.
The other thing to consider is that Microsoft only gives you one free Xbox Live gamertag change. If you change it now for Reach, it will cost $9.99 to change it later. On the same token, you'll have to shell out the $10 to to change it for Reach if you've change it in the past. For that price, it might be worth it to just stick with whatever silly name you chose when you made your Xbox Live account.
Source: Read Full Article