The upcoming Halo TV series will be revealing Master Chief's face at some point during the show. This represents a big departure for the nearly 25-year-old franchise. Players of the various Halo games have never actually gotten to see Master Chief's appearance.
Executive Producer Kiki Wolfkill described this departure from tradition during an interview with IGN. She explained that it was important to show Master Chief's face on screen for the purposes of good storytelling. The character will be played by Pablo Schreiber.
"I think we set out to tell a character story and a personal story," Wolfkill remarked. "And once we really got into what that story was, it became clear that you really needed to see the person in the armor and under the helmet."
"You will see his face," Wolfkill noted. The producer however went on to say that she understands why some viewers wouldn't want to see Master Chief's appearance.
"For some people, it's been a moment 20 years in the making. And for other people, it's something that feels very hard to imagine," Wolfkill pointed out. "We absolutely respect both sides of that fence — those who really want to see Chief's face and those who really don't. But for the nature of this story, it felt really important to connect with the Master Chief in a different way and that meant showing the face."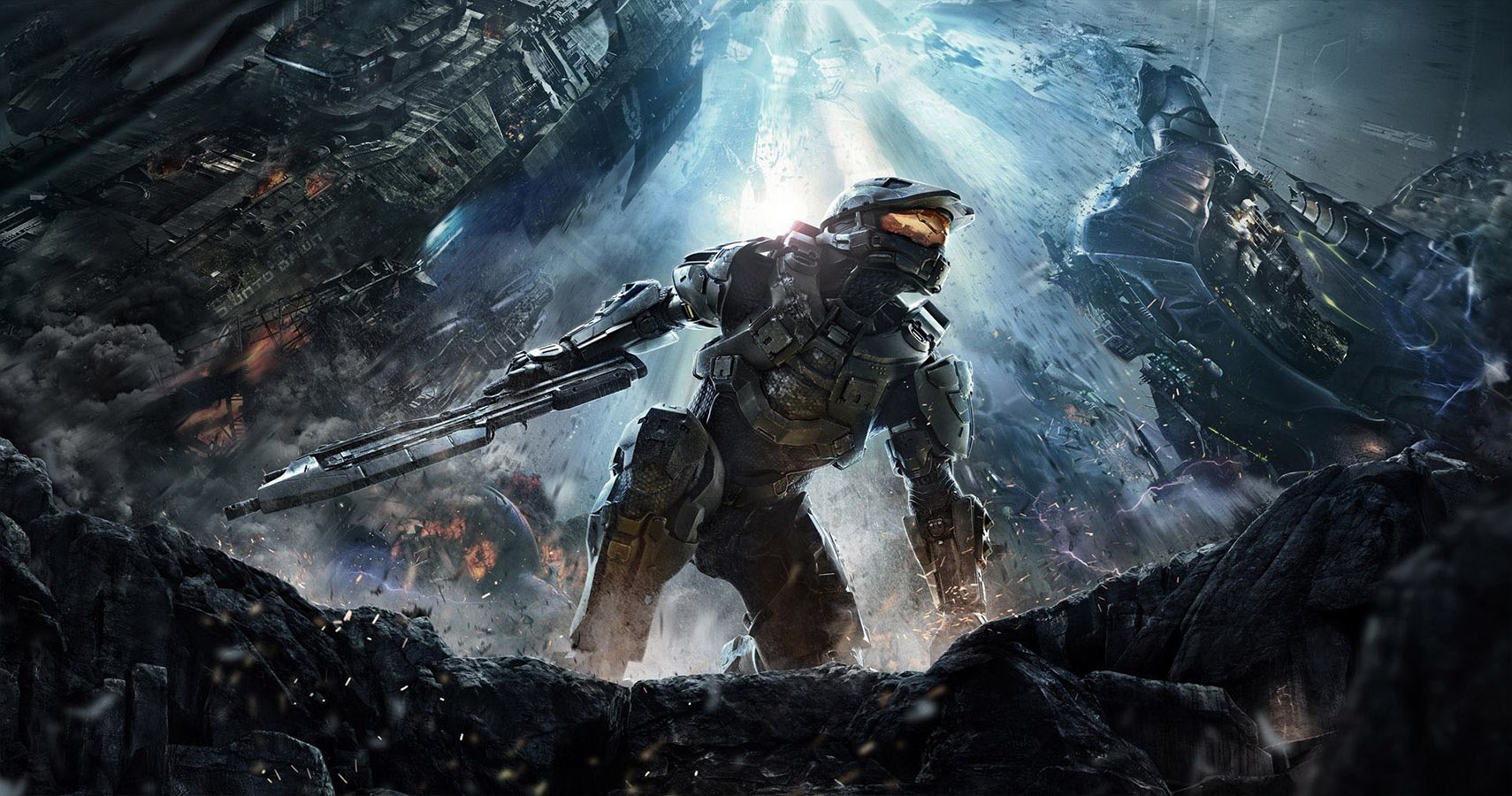 While some fans of the franchise might be shocked, it bears noting that none of this will be impacting the main canon. The show has its own canon called the Silver Timeline which is completely independent of what appears in the games. This of course means that purists can breathe a sigh of relief.
The show is currently scheduled to be released by Paramount+ on March 24, 2022. The cast includes Jen Taylor as Cortana in addition to Natascha McElhone, Yerin Ha, Charlie Murphy, Shabana Azmi, Bokeem Woodbine, Kate Kennedy, Natasha Culzac, and Bentley Calu. Production began in 2015. Paramount+ recently announced that a second season for the Halo TV series will be coming out at some point in the near future.
Source: Read Full Article