Back when Skyrim first released in 2011, players were finally given the option to marry an NPC in the Elder Scrolls universe – outside of mods anyway. All you have to do to get hitched in Skyrim is visit the church in Riften, have the concept of marriage explained to you, buy and wear an Amulet of Mara, and then talk to your spouse of choice to let them know you're single and ready to mingle. You then have to go on some kind of fetch quest and your bride to be will be smitten by your fetching abilities.
But have you ever wanted to incorporate Skyrim into your real-life wedding? Well, now you can as Bethesda are now selling some ridiculously expensive wedding rings called the "Ritual of Mara" rings that will set you back $1,000 each. These rings were quietly released on Bethesda's official merchandise website a few days ago and are made out of solid 10k yellow gold and have been "polished to mirror shine."
For all that money, you get a nice little Nordic design on top of the ring and a lovely inscription on the inside of the ring which reads "with this ring and Mara's blessing." If you're actually interested in this very expensive piece of Skyrim merch, then make sure you get your order in soon as the rings are made-to-order and are a limited-time offer, available until February 14, 2021.
If these rings are a bit too pricey for you, Bethesda is also selling a much more affordable, and arguably better-looking, Sterling silver version of the rings for $85 each.
These rings may be neat, but it's difficult to see anyone dropping $2,000 for an actual Skyrim wedding. Most likely these rings will be for the die-hard Skyrim collectors out there, which there will undoubtedly be plenty willing to spend that kind of money on such a rare item. Although, if you are planning on buying these for your own Skyrim wedding, you may want to rethink your choice of partner if they're making you fetch a mammoth's tusk to win their hand.
Next: Why It Will Be A Tragedy If They Don't Remake The Legend Of Dragoon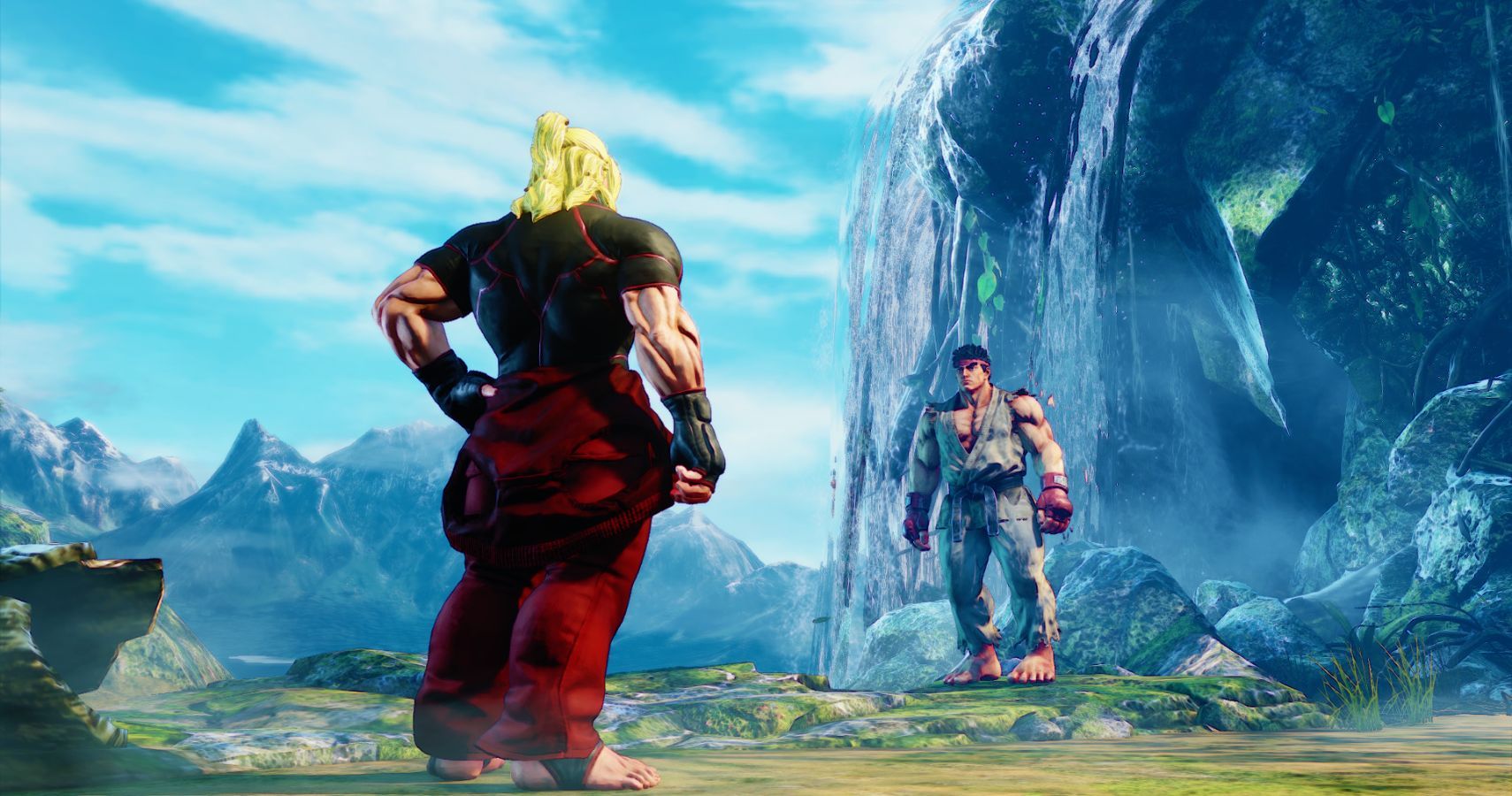 Source: Read Full Article