"It's tough to keep track of those things, especially when you're following three different characters," Geralt of Rivia actor Henry Cavill said. "Even if you know the lore, it's two of the characters in a completely original story. To keep up with it is tricky."
The Witcher is one of Netflix's most popular shows, basing itself on Andrzej Sapkowski's novels of the same name. Since they were first published, they've flourished into a beloved multimedia series with video games and spin-off films, but the debut live-action show had one major hiccup – its chronology. The story was told in pieces, jumping back and forward in time, and this left viewers confused. The second season addresses that complaint.
"I think it's a bit more clear," Cavill told Digital Spy. "And I think that's a good thing." He also responded to the feedback directly saying that the complaints were "absolutely fair." But hopefully, the more streamlined, traditional approach will be easier for viewers to follow – already, it's a smash hit with critics. It boasts a 93 percent Rotten Tomatoes score while audiences currently sit at a 72 percent approval rating.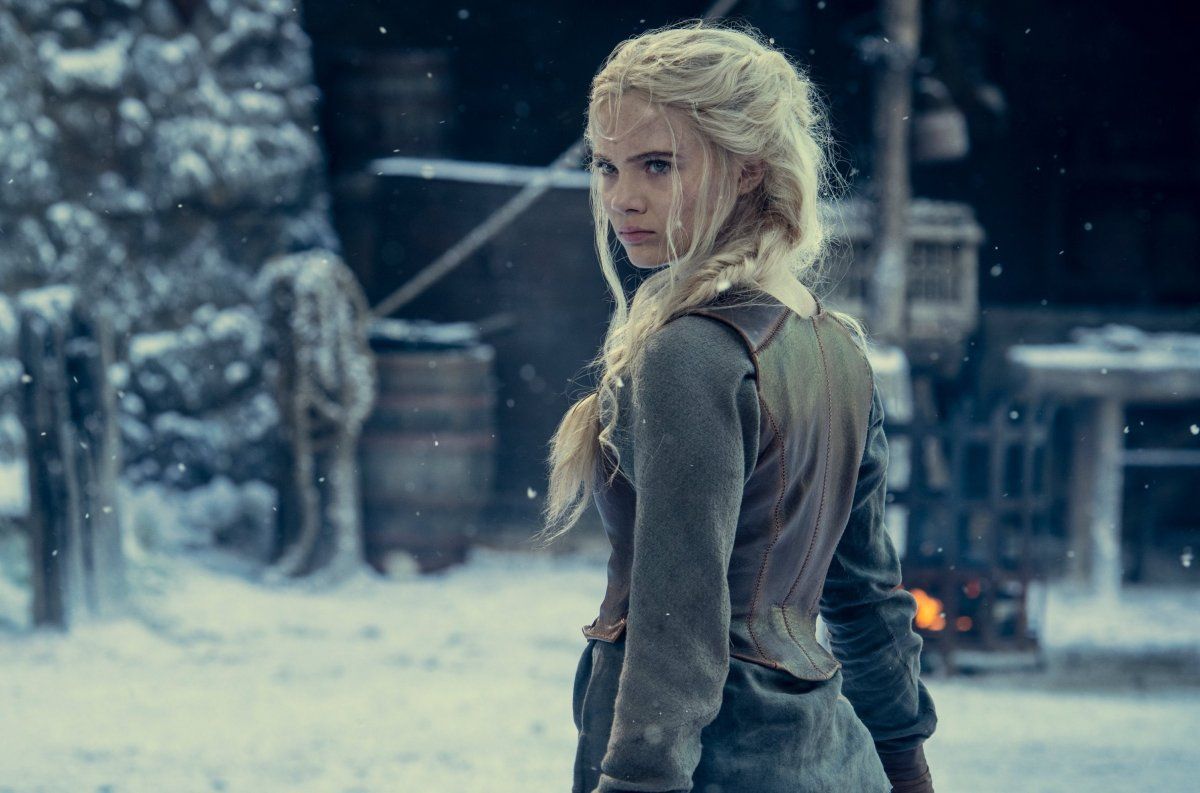 Cavill also spoke to Digital Spy about the "taxing" shoot for the second season as it was filmed during the pandemic. This meant tighter restrictions on set to ensure the safety of the cast and crew.
"I think the most difficult thing about the whole pandemic of it all was, honestly, everyone wearing masks on set because it removes a lot of the human component," Cavill said. "You can't shake people's hands. You can't hug them and you can't see their faces. They can see my face, but I can't see their face, so I'm missing a lot of the normal human signals you get.
"And especially if… In our scripts, we're not massively expressive with our eyes. So you're kind of guessing about what's happening beneath the mask."
The Witcher is back on Netflix for its second season right now. To summarize, it starts with Geralt believing Yennefer had died at the Battle of Sodden, opting to bring Ciri to Kaer Morhen for safe refuge. If you're a fan of the games and wanted to know more about Ciri's backstory, then you're in luck. The ending of the series also teased an upcoming spin-off about the first-ever witcher, Blood Origin, so there's plenty for fans to dig into.
Source: Read Full Article