We didn't see too much of Overwatch at the Summer Game Fest, but we did see a new skin for both Baptiste and Sombra. Any fans hoping to see gameplay footage or a hint at how the switch to 5v5 would change Overwatch will have left disappointed, but hey, better than nothing, right? Right…?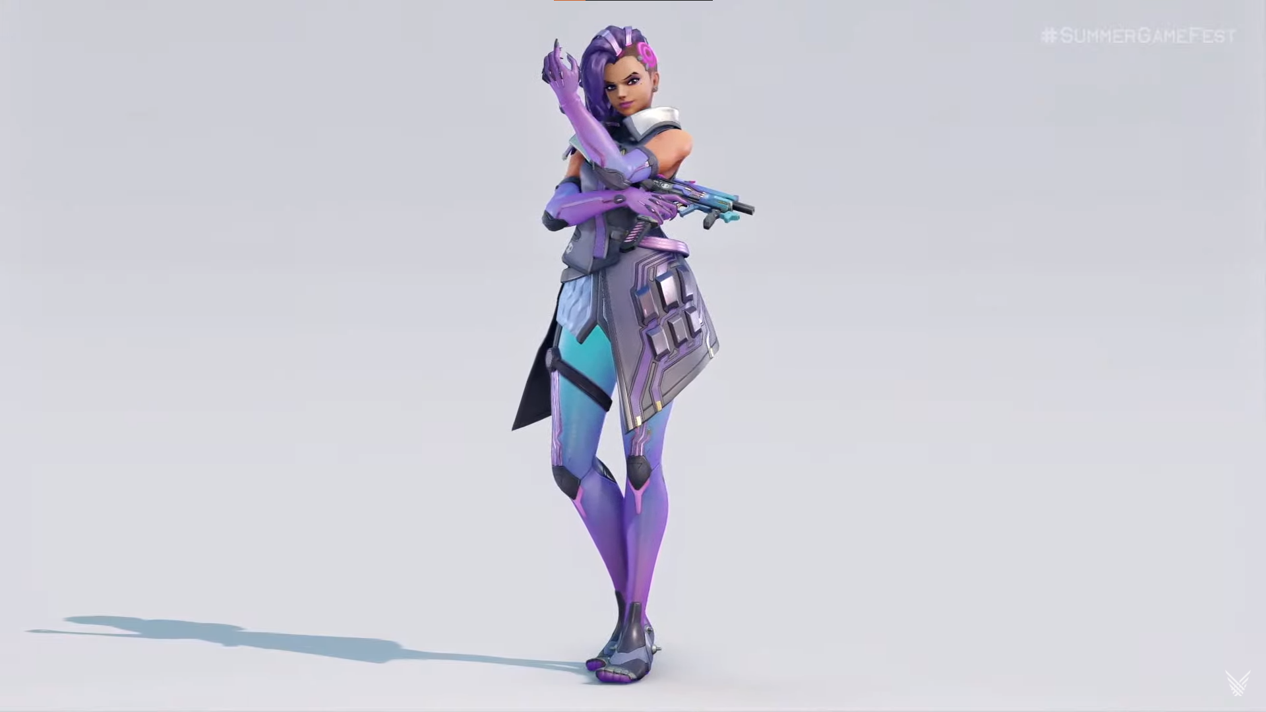 Sombra's new skin doesn't change her original look all that much, but does have a greater level of detailing, including circuitry and nodes flashing across her outfit. Her hairstyle and colour scheme remains intact.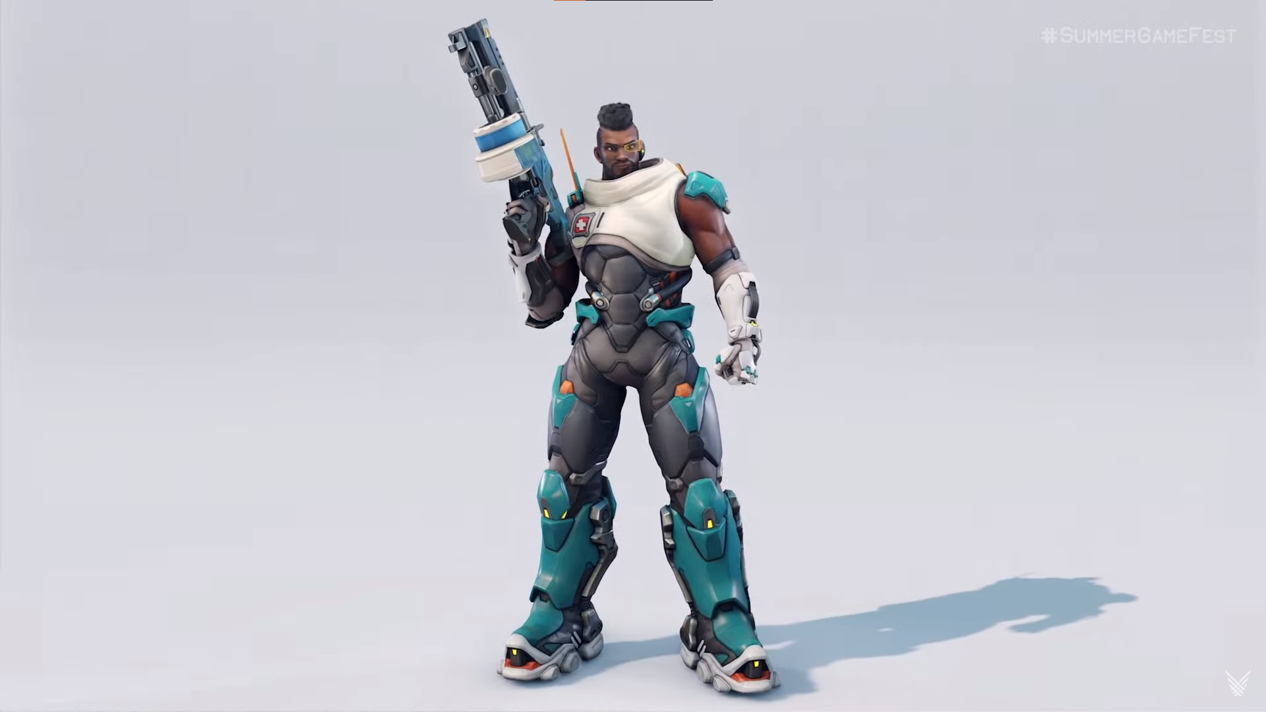 Baptise had a much bigger overhaul, with his hairstyle changing to give it more volume on the top, and his colour scheme switching for something more subtle, while the armour itself got chunkier. Hopefully we'll see these two, and the rest of the cast, in action soon.
Source: Read Full Article