Satisfactory – Coffee Stain Studios' super satisfying open-world factory sim – is almost two years into its Early Access phase now, and rumblings of its next big update are in the air.
On February 11, it will have been a full year since Satisfactory's last big update – Update 3 – which brought pipes into the game. Before that, Update 2 introduced trains and nuclear power in June 2019. So it would make sense for the fourth update to be rearing its head sometime relatively soon, right?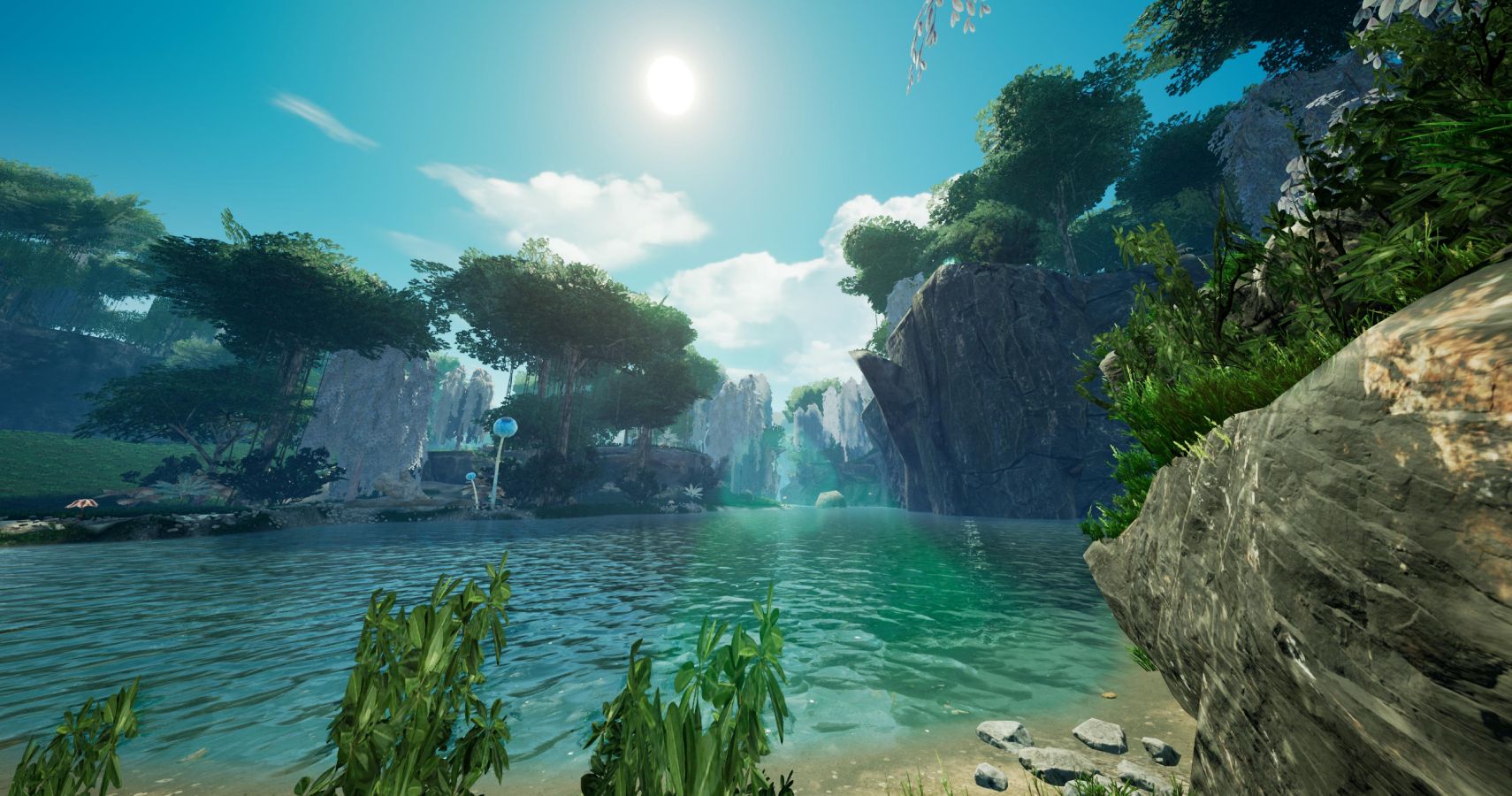 The folks over at the Satisfactory Community News site reckon that "the 4th major update is right around the corner," according to details which are "slowly revealing themselves." An exact date remains elusive though.
For now, we can start warming up our Craft Benches with some of this interesting intel around what Update 4 will introduce into the game. For one thing, Coffee Stain Studios itself has confirmed that Tier 8 research will be coming to your extraterrestrial world. Judging by this, it's safe to say that a whole lot of new items are on the way!
Furthermore, the way Tier 8 and Tier 7 are actually structured will also receive a bit of a makeover apparently; the plan being to make the transition between them smoother.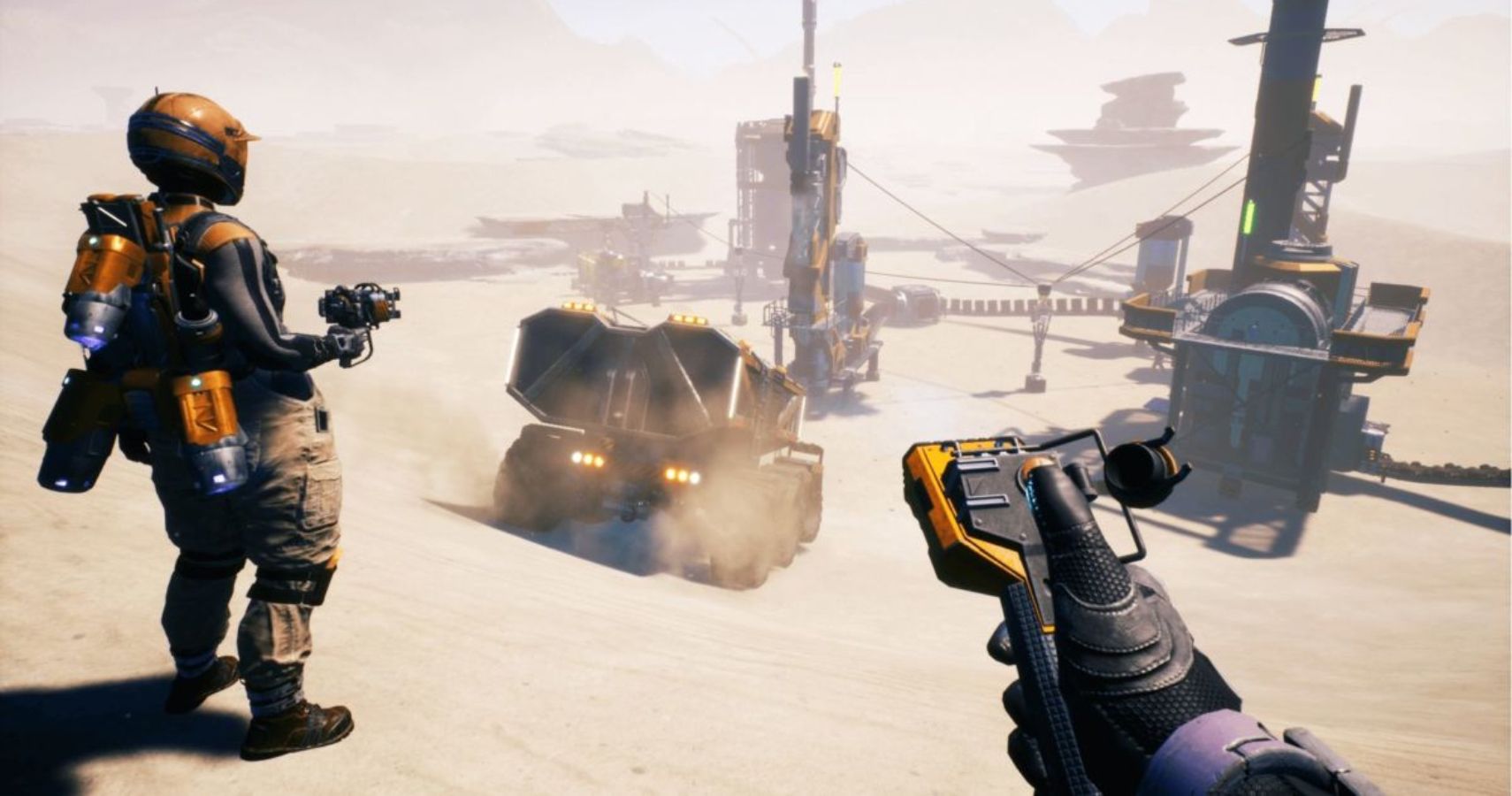 Gas (specifically nitrogen) is also coming to Satisfactory, which was already teased in the game's FICSMAS event over the festive season. To help in mining this new resource, we'll have to use two new buildings which the update will introduce – the Resource Well Pressurizer and Resource Well Extractor.
It seems there will be a handful of recipe changes too. The devs have identified that aluminium production has lead to a pattern of player frustration and will thus be made simpler. Similarly, Turbo Motors are being bumped up to Research Tier 8 after having been deemed too complex for Tier 7. Also on the way are changes to Battery production, Nuclear Fuel Rod production, Supercomputers, and Radio Control Units, and we could be seeing a way to deal with nuclear waste too.
Unfortunately we still don't know exactly when the much-anticipated update will make itself known, although the devs have apparently been targeting February 2021.
Source: Satisfactory News Community
READ NEXT: Satisfactory: How to Tame the Lizard Doggo (The Easy Way)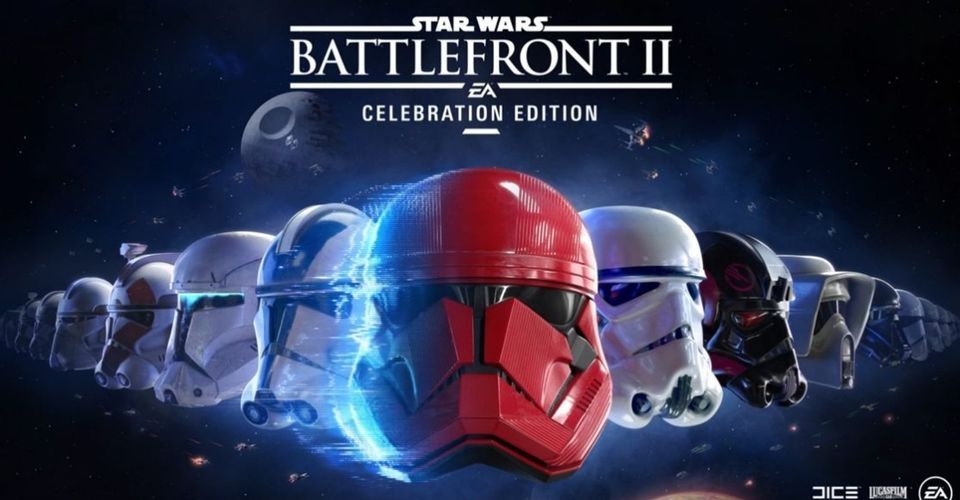 Neuroscience student and massive nerd, currently based in Johannesburg, South Africa. Research interests include how neuroscience and user experience in video games interact with each other. News and feature writer for TheGamer.com. Other interests include anime and everything Japanese, fitness, and cats.
Source: Read Full Article