This week at Xbox's Developer Direct, Tango Gameworks announced (and launched) a new game, Hi-Fi Rush. From the first shots of gameplay, I was surprised.
This did not look like a Tango Gameworks' game. The Tokyo-based developer is known for horror games like The Evil Within and Ghostwire: Tokyo. Even before starting Tango Gameworks, founder Shinji Mikami was best known for his work on survival horror games like Resident Evil and Dino Crisis. Hi-Fi Rush on the other hand looks like the Saturday morning cartoons I grew up with in the early '00s. It has the energy and color palette of a Capri Sun commercial. This seemed about as far out of Tango Gameworks' wheelhouse as you could get.
Even more surprising, the game hit PC and Xbox (including Game Pass) a few hours after the stream. There have been shadow drops like this before. Hades was announced and hit Early Access during The Game Awards back in December 2018. Apex Legends had a similar launch in February 2019, inspired by the surprise drop of Beyoncé's self-titled 2013 album. Though "…and you can play it later today!" has become a more common buzz phrase in press conferences in the years since, a game as big as Hi-Fi Rush from a studio as well known as Tango Gameworks (largely) being kept a surprise until hours before release is still a shock.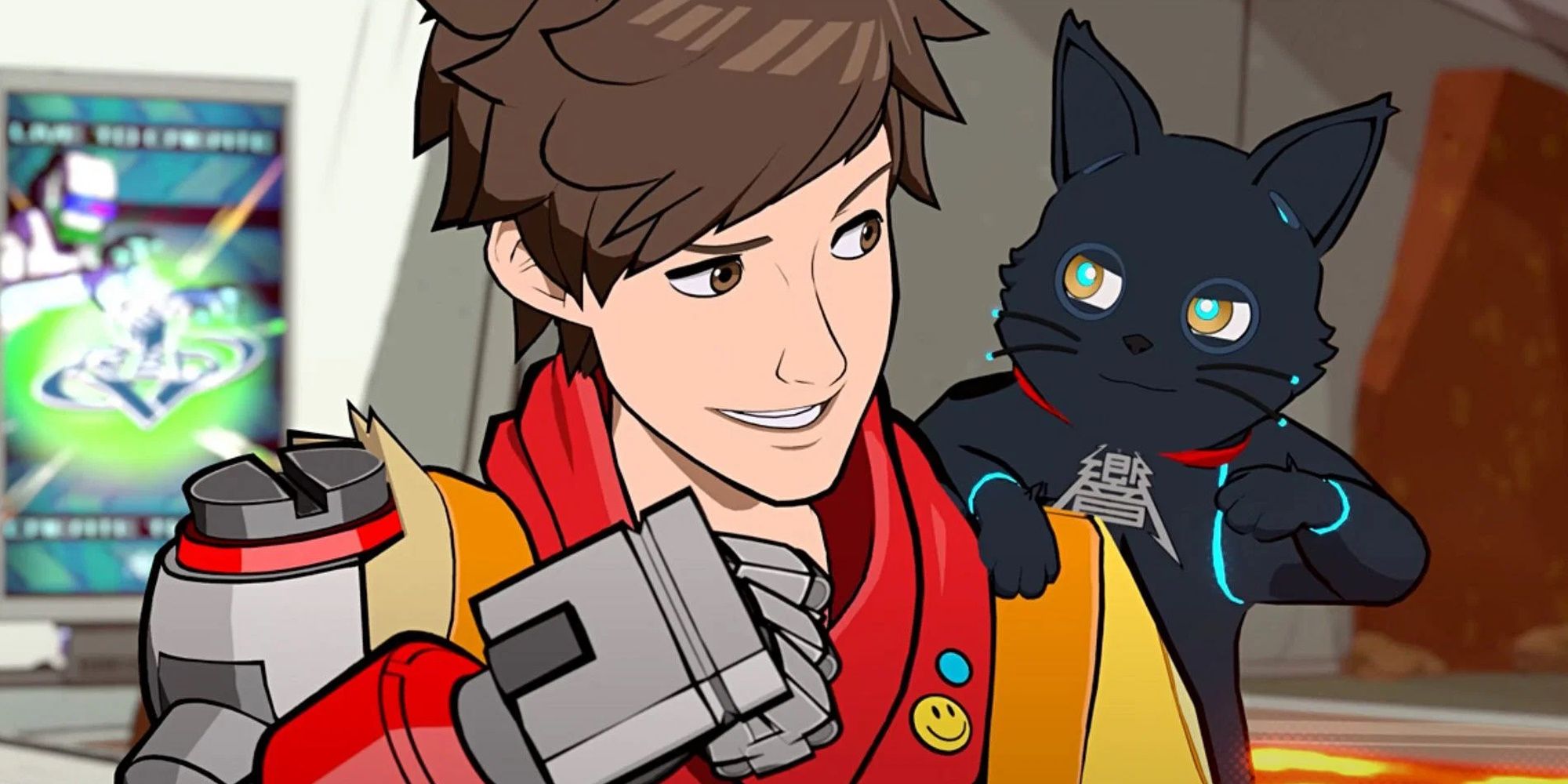 I say "largely" because Hi-Fi Rush was not a surprise for everyone. Rumors of the project leaked a day before Tango Gameworks' presentation. But, if you didn't see that, Hi-Fi Rush was a big surprise.
The only way that Hi-Fi Rush feels unsurprising is that Xbox seems to have gotten increasingly comfortable letting its studios try new things (though Hi-Fi Rush was pitched before Bethesda was acquired by Xbox). In the past few years, the only project Obsidian Entertainment has released that fit with the work it had previously done was The Outer Worlds, a first-person RPG that felt like a spiritual successor to Fallout: New Vegas. Its other projects were the major departures Grounded, a Honey, I Shrunk the Kids-esque survival game, and Pentiment, a point-and-click adventure game set in and around a medieval monastery
After years of horror games, I'm happy that Tango had the freedom to take a swing in a completely different direction. I've played about 45 minutes of Hi-Fi Rush so far, and the game is incredibly impressive for a first foray in a new genre. The animation looks great, and it seamlessly switches from gameplay to cutscenes and back again. The aesthetic is wonderfully assured, with bold colors and constant movement as every element of the level dances in time to the beat.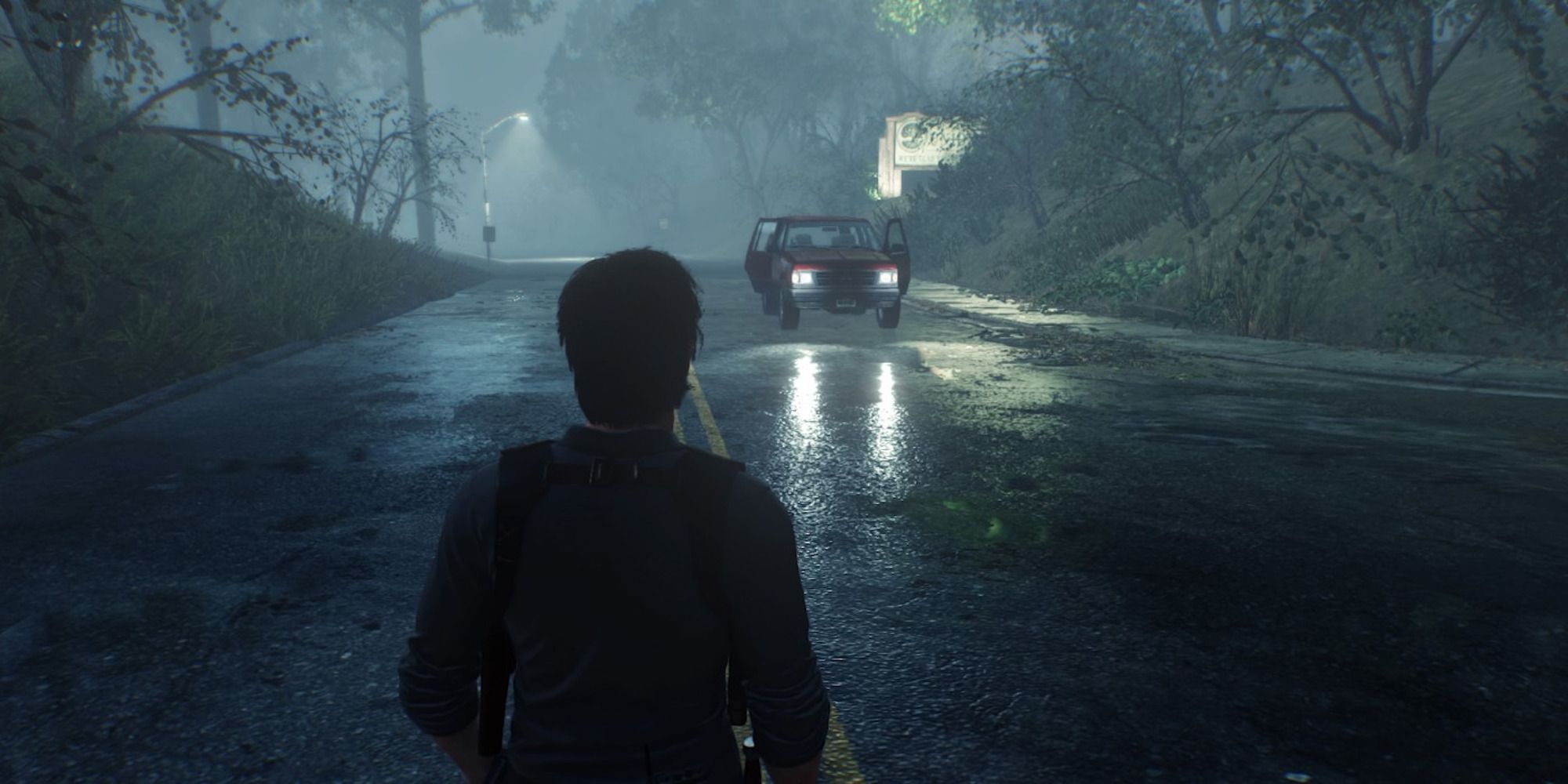 I hope Tango Gameworks isn't done making horror games, but with Game Pass, it feels like Xbox is encouraging a healthier approach to game development than the prevailing model until now has allowed. As games have gotten bigger and more graphically impressive, they've taken longer and longer to develop with bigger and bigger teams behind them. With games like Grounded, Pentiment, and Hi-Fi Rush, it seems that Xbox's dev teams are making smaller projects with smaller teams and getting to experiment as a result. It's a healthy antidote to the sameness that has set in in the triple-A space and I hope it continues throughout this generation.
Source: Read Full Article