Hitman 3 finally launched on Steam and while it was well-received by critics and audiences alike on console and Epic Games, it has a 'Mixed' review score on Valve's storefront.
That's because it's getting review bombed as people aren't happy with Epic Games Stores' one-year exclusivity model. However, it initially launched to 'Very Negative' reviews, but it has already climbed to 'Mixed', so the sour launch might die out as quickly as it began.
"The game itself isn't bad (it's excellent) but here are a few things you should not do on a Steam release," one reviewer opens. "Don't release a one-year-old game at full price while increasing the price on other platforms to match it…" The list goes on with the poster complaining about "fake 'discounts'" and access passes, but they certainly aren't alone in their thinking. Another review simply says, "Full price a year after release, intentionally confusing store page again, and servers are down, so I can't even download maps if I wanted to?"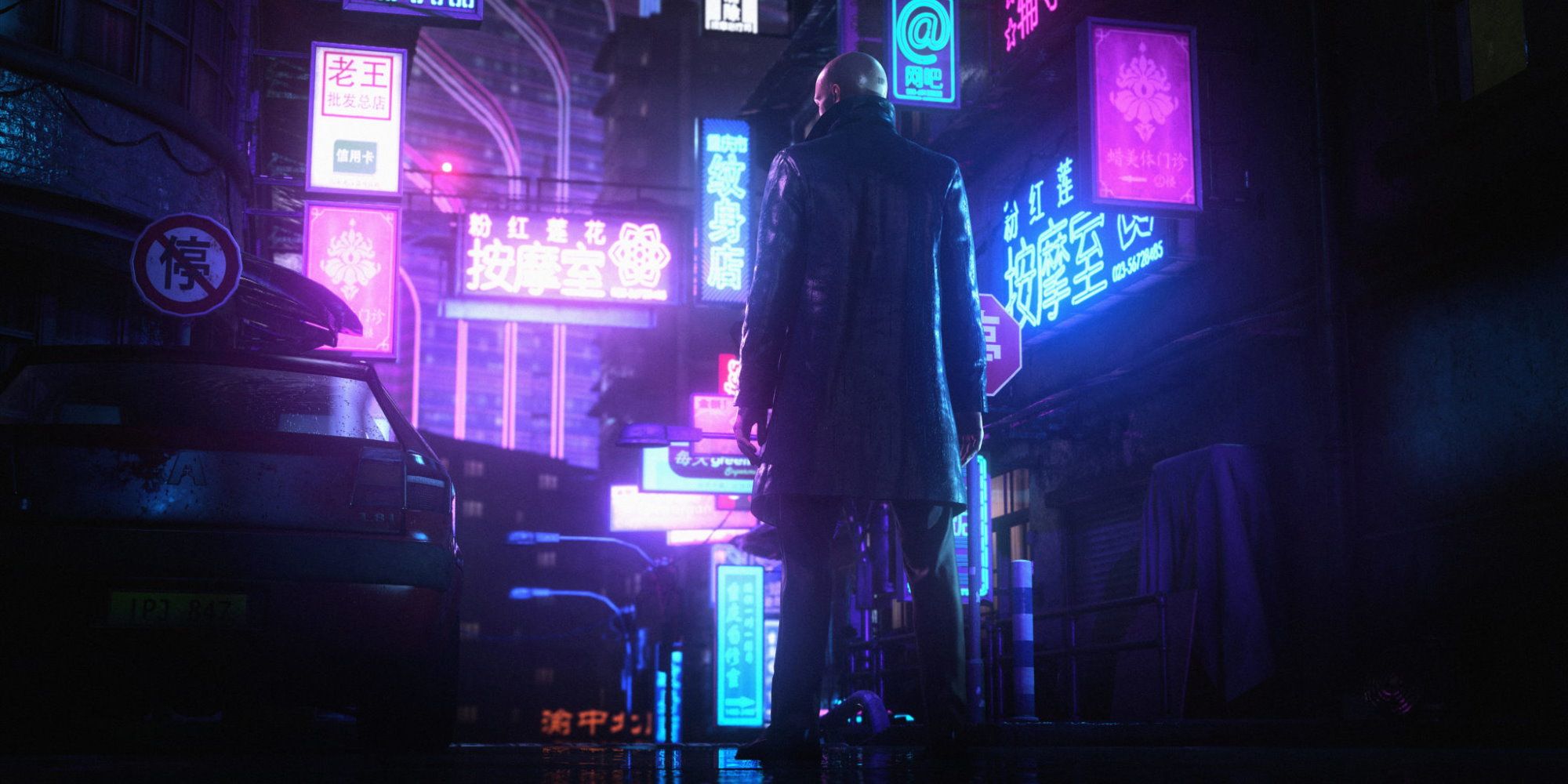 "My positive review is locked behind a one-year timed exclusivity deal," CaptainSavvy writes in their review. "Love Hitman. Fuck Epic." Others point out that it's free on Xbox Game Pass while some add that they wish they'd waited for a sale. There's a lot of negativity if you browse the Steam page which isn't too surprising – it happens every time an Epic Games Store exclusive finally launches on Steam.
However, while there's a slew of negative reviews flooding the Steam page, there are some positive ones that are trying to balance it out, hence the quick climb from 'Very Negative' to 'Mixed' in only one day. A positive reviewer simply says they didn't want to "pay the crooks" at Epic so they "stubbornly" waited for the timed deal to end, happy to now have to on Steam. Others acknowledge their frustration but rate the game itself highly.
It's already on track for 'Positive' reviews, regardless, and you can pick it up right now for £49.99.
Source: Read Full Article