IO Interactive might well be working on a dragon-based RPG, but whether the game ever sees the light of day will remain unclear for a while.
IO Interactive, the studio behind the Hitman trilogy and an upcoming James Bond game, might be about to take a big step out of its comfort zone. According to a new report courtesy of Windows Central, which you can check out below, all signs point to IOI taking a crack at creating a dragon-heavy fantasy RPG.
The rumors and theories began when IOI's CEO told Gamesindustry.biz the team at its new Barcelona studio is working on an all-new third universe. Universe one being Hitman's, and the new but already announced Bond universe. Apparently, this third IOI universe is "a bit different and absolutely a love child". If it really is fantasy-based, then it will be more than a bit different from the worlds Bond and Agent 47 call home.
Master of social media teases Jez Corden followed up by tweeting about dragons quite a bit without explanation. When asked why, Corden told followers to keep an eye on IOI. All of that is what has led to the report above suggesting the studio is going to take a breather from assassins and secret agents after Project 007 and see what it can contribute to the fantasy corner of video games.
It is also highlighted in the video above that even if the rumors are true, anything dragon-fueled from IOI is still a long way off. It still has Project 007 to complete and release for the time being which doesn't even have a release date yet. It's even a very real possibility that the theoretical dragon game could be changed drastically, or maybe even scrapped altogether. It is a genre the studio is very unfamiliar with in terms of development after all.
Rumors and the potential of the game never even being announced aside, that hasn't stopped excited fans from speculating as to what exactly the game could be. Many have looked to Scalebound, another title centered around Dragons, and also one that would have been published by Microsoft Studios. Scalebound was eventually canceled. Others are hopeful IOI's fantasy game will take place in the Game of Thrones universe.
NEXT: Outer Wilds DLC Echoes Of The Eye Added To Steam Records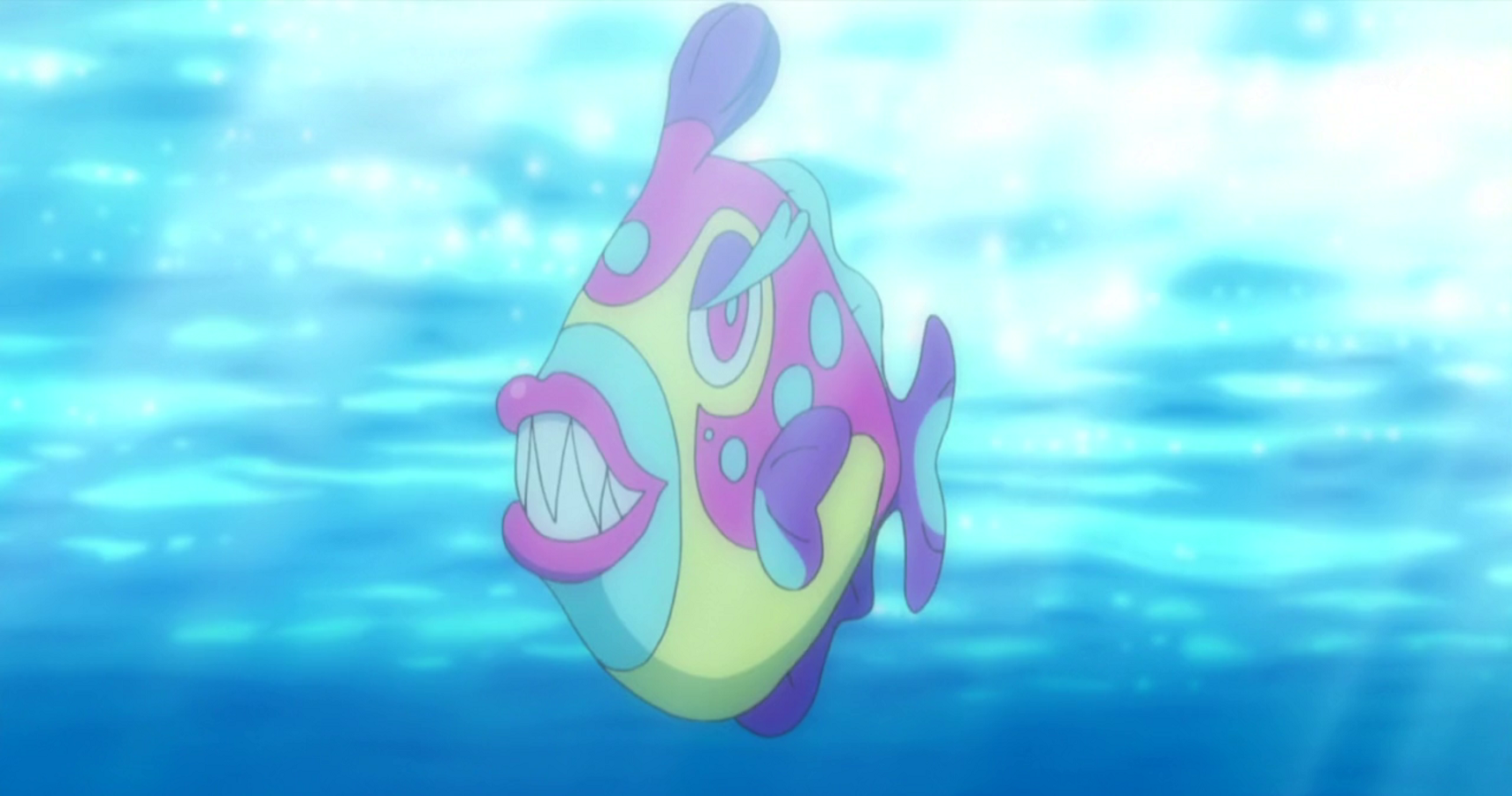 Game News
Xbox
Hitman
James Bond
IO Interactive
Josh has been gaming for as long as he can remember. That love began with a mild childhood addiction to the Sega Genesis, or Mega Drive since he lives in the UK. Back then, Sonic 2 quickly became his favorite game and as you might have guessed from his picture, the franchise has remained close to his heart ever since. Nowadays, he splits his time between his PS4 and his Switch and spends far too much time playing Fortnite. If you're a fan of gaming, wrestling, and soccer, give him a follow on Twitter @BristolBeadz.
Source: Read Full Article