Troy Leavitt – a now-former lead designer who was working on the embattled Harry Potter title, Hogwarts Legacy – has resigned from his position at Avalanche Software following controversial comments that he made on his YouTube channel that were brought to light last month and ended up going viral.
Leavitt posted the news on Twitter, indicating that his relationship with Avalanche Software and Warner Bros. remains amicable (at least, on his behalf):
He also indicated that he will be providing more insight as to why he made the decision to resign in a video that he'll be posting to his YouTube channel – the same channel that sparked the original backlash:
The controversy stems from Leavitt's YouTube content featuring attacks on the subjects of feminism and social justice, as originally reported by Did You Know Gaming's Liam Robertson and Kotaku.
The separation from Avalanche Software comes at an interesting time, considering that the game is under major scrutiny for the transphobic comments made by Harry Potter author J.K. Rowling, and the studio's response – which, eventually, has resulted in the reported inclusion of trans character creation.
This story is developing…
Next: Hogwarts Legacy's Transgender Character Creator Changes Nothing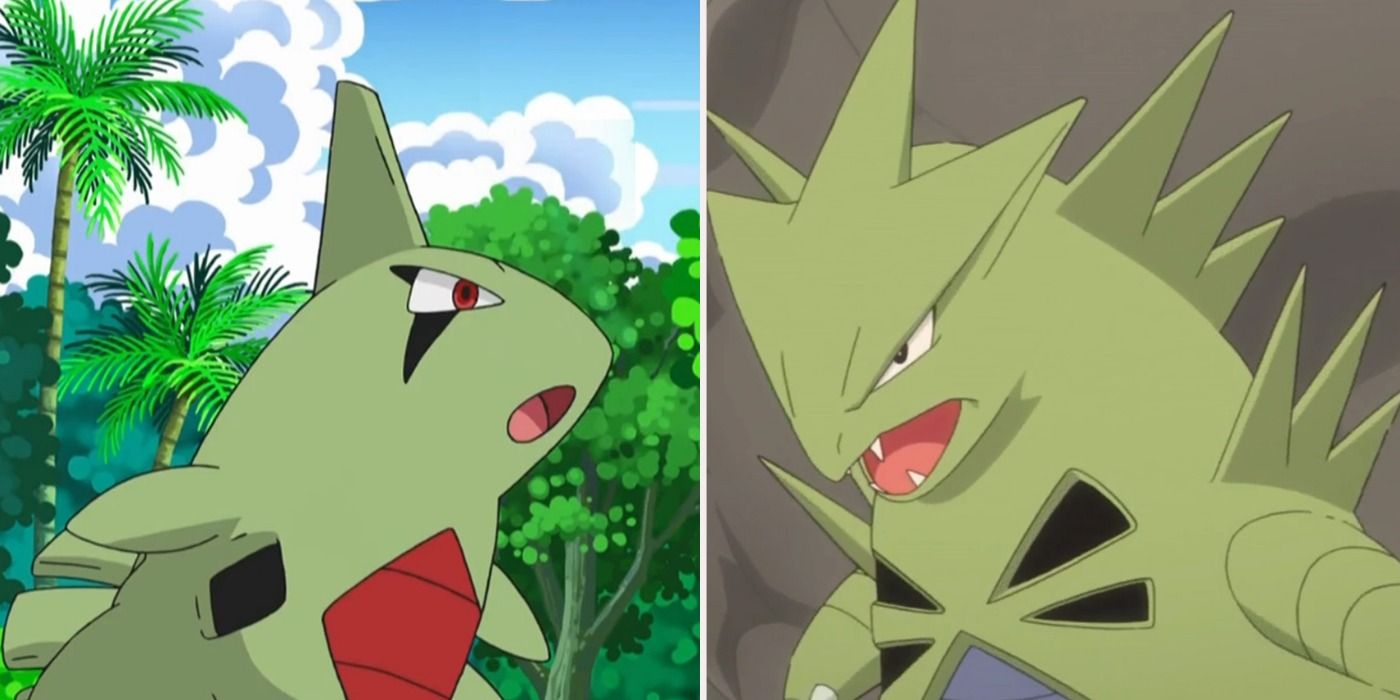 Sam has been writing for TheGamer since early 2018, earning the role as the Lead Features & Review Editor in 2019. The Denver, Colorado-native's knack for writing has been a life-long endeavor. His time spent in corporate positions has helped shape the professional element of his creative writing passion and skills. Beyond writing, Sam is a lover of all things food and video games, which – especially on weekends – are generally mutually exclusive, as he streams his gameplay on Twitch (as well as TheGamer's Facebook page) under the self-proclaimed, though well-deserved moniker of ChipotleSam. (Seriously…just ask him about his Chipotle burrito tattoo). You can find Sam on Twitter, Instagram, and Facebook as @RealChipotleSam.
Source: Read Full Article