One of the greatest action-adventure RPGs of all time, Horizon: Zero Dawn, turns four years old today. When Horizon: Zero Dawn first launched, it was the best-selling game during its release week in the UK, and it passed up No Man's Sky as biggest intellectual property launched for the PS4. The game was Guerilla Games' biggest debut to date, but perhaps that will change with the release of Horizon: Forbidden West, coming to us sometime in 2021.
For those unfamiliar, Horizon: Zero Dawn takes place in an era where machines roam the land, and humans are no longer the dominant species. The story follows a girl named Aloy, who has been shunned by her tribe since birth, so she's been raised by a recluse named Rost. Aloy does not know who her parents are or why she was cast out of her tribe, so she dedicates her time to this discovery throughout. The game combines hunting techniques with the technology of the Old Ones, creating a unique feel of hunter-gatherer and advanced sci-fi tech.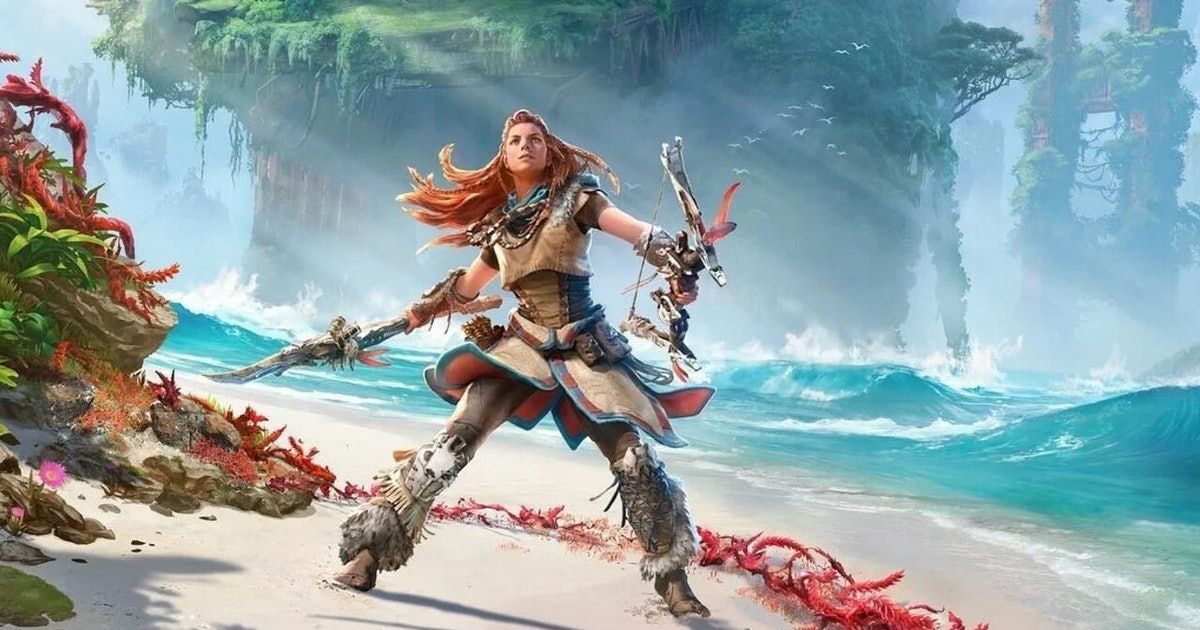 Horizon: Forbidden West will continue with Aloy's story, in which she will head to the West coast of America. We know that Aloy is heading there to uncover the cause of a strange, crimson blight, which is killing plants, animals, and tribes. Not much else is known about the story so far, though we do know that the game is going to be PlayStation exclusive, and that the game will involve a significant amount of underwater exploration (as seen in the trailer).
Considering the Horizon: Zero Dawn's massive success, the launch for Horizon: Forbidden West will likely far succeed that of the first game. Horizon: Zero Dawn had such a profound influence that the director for the Final Fantasy 7 Remake actually said that the game was inspired by Horizon: Zero Dawn.
There was a rumor that Horizon: Forbidden West will be delayed until 2022, but we're hoping it's unfounded and that the game is released in 2021 as planned.
Next: Horizon Forbidden West: 10 Things We Know About The Horizon Sequel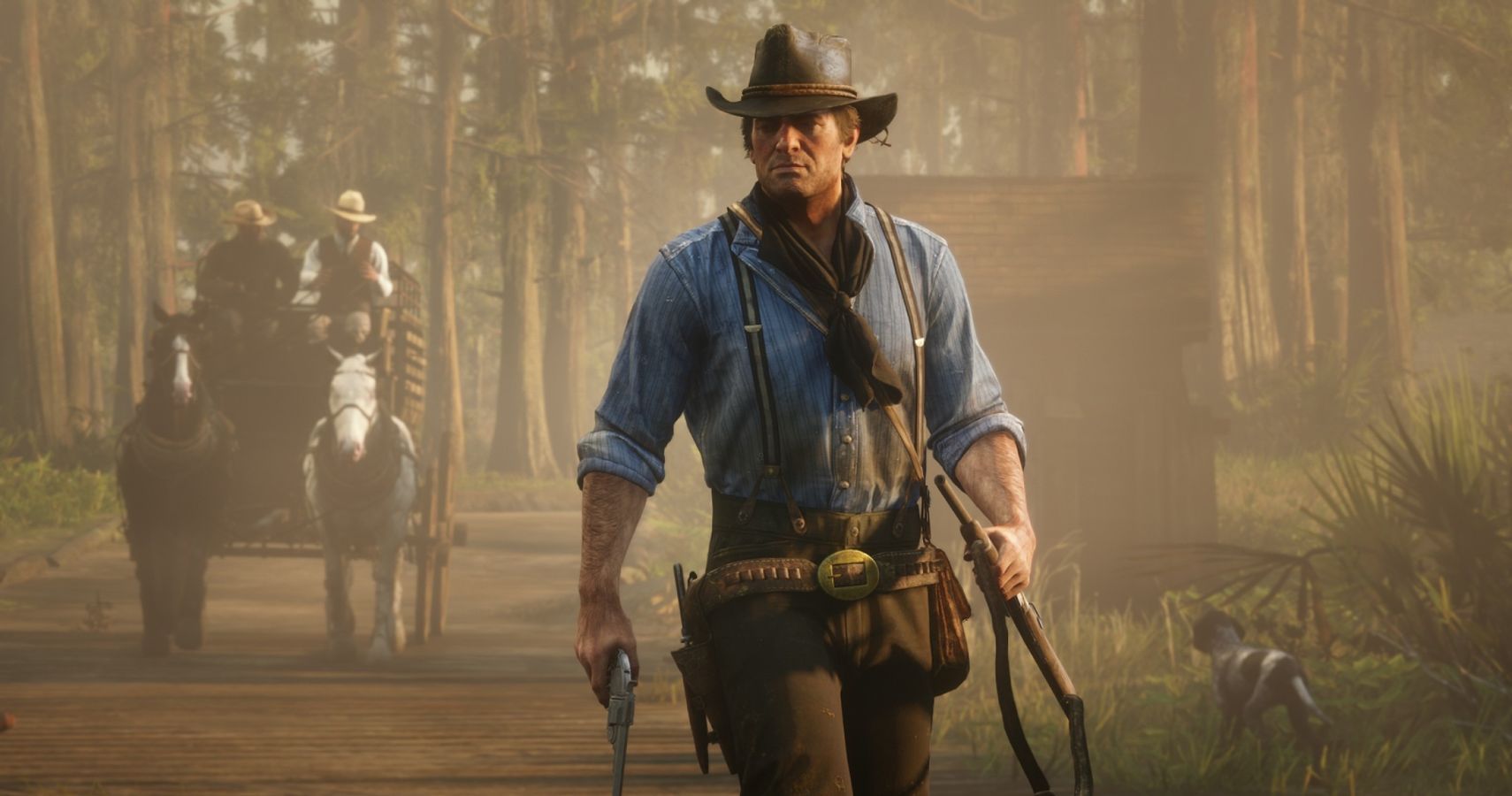 Game News
PlayStation
Horizon Zero Dawn
Horizon Forbidden West
Stephanie is an Editor at TheGamer, solidly aligned chaotic neutral. Though her favorite game is Fire Emblem: Three Houses, she vows to do everything in her power to one day see a Legend of Dragoon remake. Absolutely nothing can top her immense love for The Lord of the Rings.
Source: Read Full Article