The latest patch to hit Horizon Zero Dawn on PC keeps making progress on graphical glitches and crashes, but there's still work to be done.
Last week, we got to see the fruits of Guerilla Games' ongoing labor. When Horizon Zero Dawn came out on PC, it was a violent mess of crashes, poor performance, and bizarre graphical glitches, but a diagnostic tool released in update 1.02 allowed the developers to get a handle on all of Horizon Zero Dawn's various issues. Update 1.03 was a smaller patch that fixed snow deformation and Aloy remaining a child forever, while the new update 1.04 takes aim at the game's crashes.
Those that found Horizon Zero Dawn too unstable to play might finally be convinced to give the game another try with update 1.04. There are quite a few crash fixes in this patch, including crashes related to combat, in-game events, and "WorldData sampling." There are even more niche-case fixes for a crash that only happened when a user "would instantly back out when changing sliders in the Settings menu," or in the Greetings option in photo mode.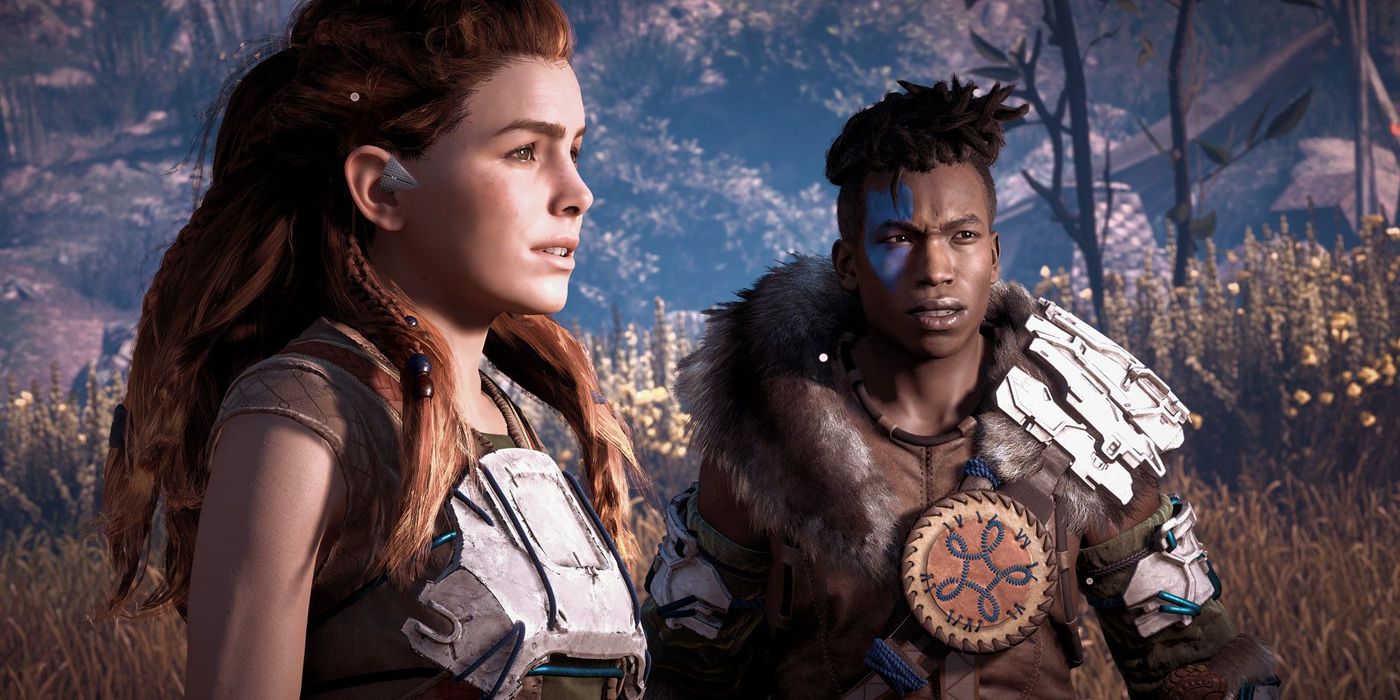 Other crash fixes were related to issues with memory allocation or graphics.
Besides all the crash fixes, patch 1.04 also brings a host of improvements to Horizon Zero Dawn, including a general improvement to CPU performance that will give everyone up to 10% gains in gameplay. Several graphical glitches have been eliminated such as texture pop-in during cutscenes and artifacting in certain weather conditions, and also a bizarre bug that caused Aloy to be "unable to shoot while being able to do a critical attack near a machine."
There are still some issues that are still being worked on, such as the "out of memory" error during the game optimization step of installation or Anisotropic Filtering just straight-up not working at all. There's also a weird bug with Aloy's hair whenever the frame rate goes above 30 fps. Stay tuned for the next update when Guerrilla Games hopefully gets those issues solved too.
Source:
Read Full Article