Housemarque plans on creating even bigger and better games than its latest offering now that it officially resides under the PlayStation banner.
Sony revealed this week that it has expanded the PlayStation Studios family in a pretty major way. Housemarque, the developer behind PS5 exclusive Returnal, has been acquired by PlayStation. It is the 14th studio to become a part of PlayStation and joins the likes of Insomniac and Naughty Dog. Insomniac even welcomed Housemarque to the family using its mascots Ratchet & Clank.
Housemarque has been working with PlayStation for more than a decade, developing a number of exclusives for the PS3, PS4, and PS5. That might have some thinking the Housemarque acquisition is nothing more than a formality, and that the developer was pretty much under Sony's ownership already. Housemarque's managing director Ilari Kuittinen has explained why that isn't the case.
RELATED: Xbox Acquisitions Are Bearing Fruit, And Sony Should Be Worried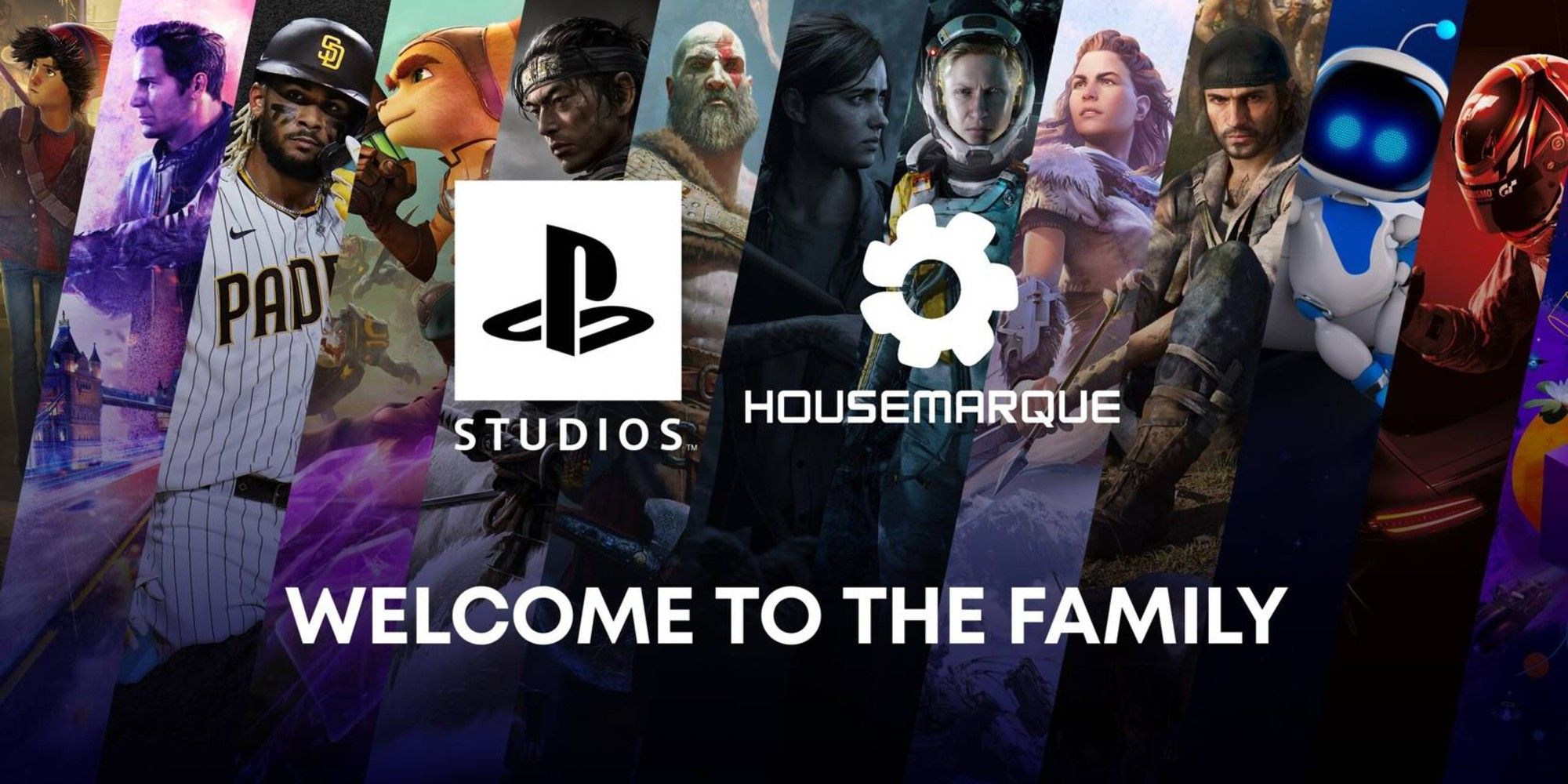 During an interview with GQ, Kuittinen referred to Returnal as a "stepping stone." The ambitious roguelike was certainly a big step out of Housemarque's comfort zone. However, it appears to have paid off and its success coupled with the acquisition will see Housemarque get even more daring with future projects. "When we're thinking about the future titles, they'll maybe be even bigger and even more ambitious," Kuittinen explained.
"I think Sony is the partner that's best positioned to help develop even further," Kuittinen went on to say, adding that Housemarque will now have the chance to work with some of the best developers in the world. That might well include Bluepoint at some time in the near future. PlayStation Japan accidentally tweeted an image revealing Sony had acquired Bluepoint when it was supposed to break the news that it had bought Housemarque. The tweet was quickly deleted and no official announcement has been made.
As for Housemarque's immediate future and what its first project will be as an official PlayStation studio, it might be a while before there is any concrete news on that front. Kuittinen previously revealed to Famitsu that Housemarque's team of 80 employees has been given a break following Returnal's launch. Now that it has been acquired by PlayStation, it will add what Kuittinen referred to as missing pieces as it looks to the future and attempts to create something bigger and better than it has ever created before.
NEXT: Oddworld Soulstorm Was Underwhelming, But I Can't Help But Admire It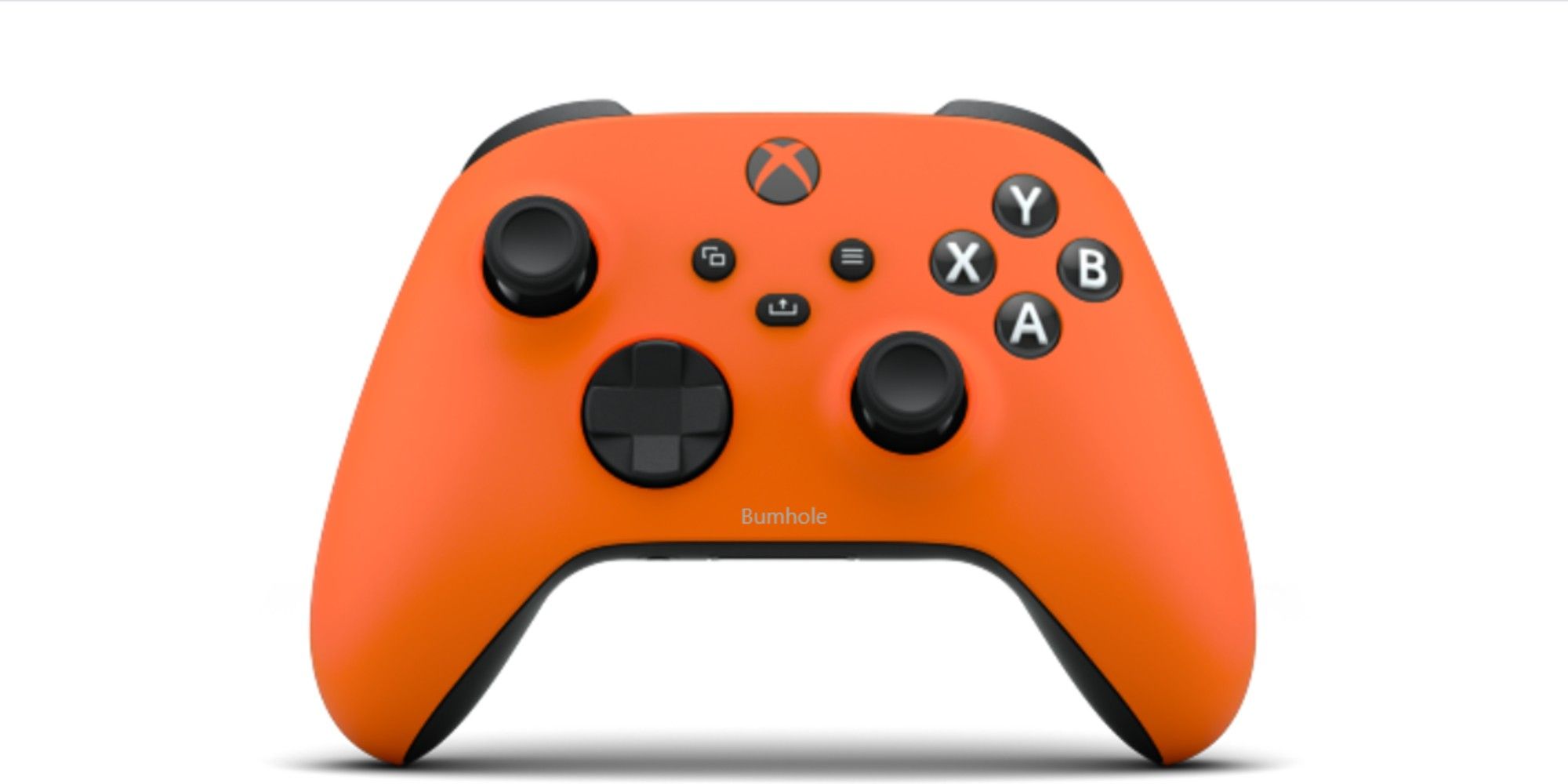 Xbox is very particular when it comes to the words and phrases it will engrave onto its Design Lab controllers for you.
Game News
Housemarque
PlayStation
returnal
Josh has been gaming for as long as he can remember. That love began with a mild childhood addiction to the Sega Genesis, or Mega Drive since he lives in the UK. Back then, Sonic 2 quickly became his favorite game and as you might have guessed from his picture, the franchise has remained close to his heart ever since. Nowadays, he splits his time between his PS4 and his Switch and spends far too much time playing Fortnite. If you're a fan of gaming, wrestling, and soccer, give him a follow on Twitter @BristolBeadz.
Source: Read Full Article