New Pokemon Snap is out for Nintendo Switch now, offering fans of The Pokemon Company's illustrious series a unique opportunity to watch, study, and snap their favourite 'mons in the brand new Lental region. As with most non-mainline Pokemon games, the first question a lot of people are going to ask is "How long does it take to beat New Pokemon Snap?"
It makes sense given that New Pokemon Snap is retailing at full price on the Nintendo eShop. People understandably want bang for their buck, and I'm sure most of you wouldn't be particularly pleased if you dropped 60 quid, booted up a new game, and discovered it had three Pokemon in it. Thankfully, New Pokemon Snap has plenty of Pokemon and a healthy runtime – in fact, its postgame section can go on near infinitely, if that's what you're into.
New Pokemon Snap: How Long To Beat?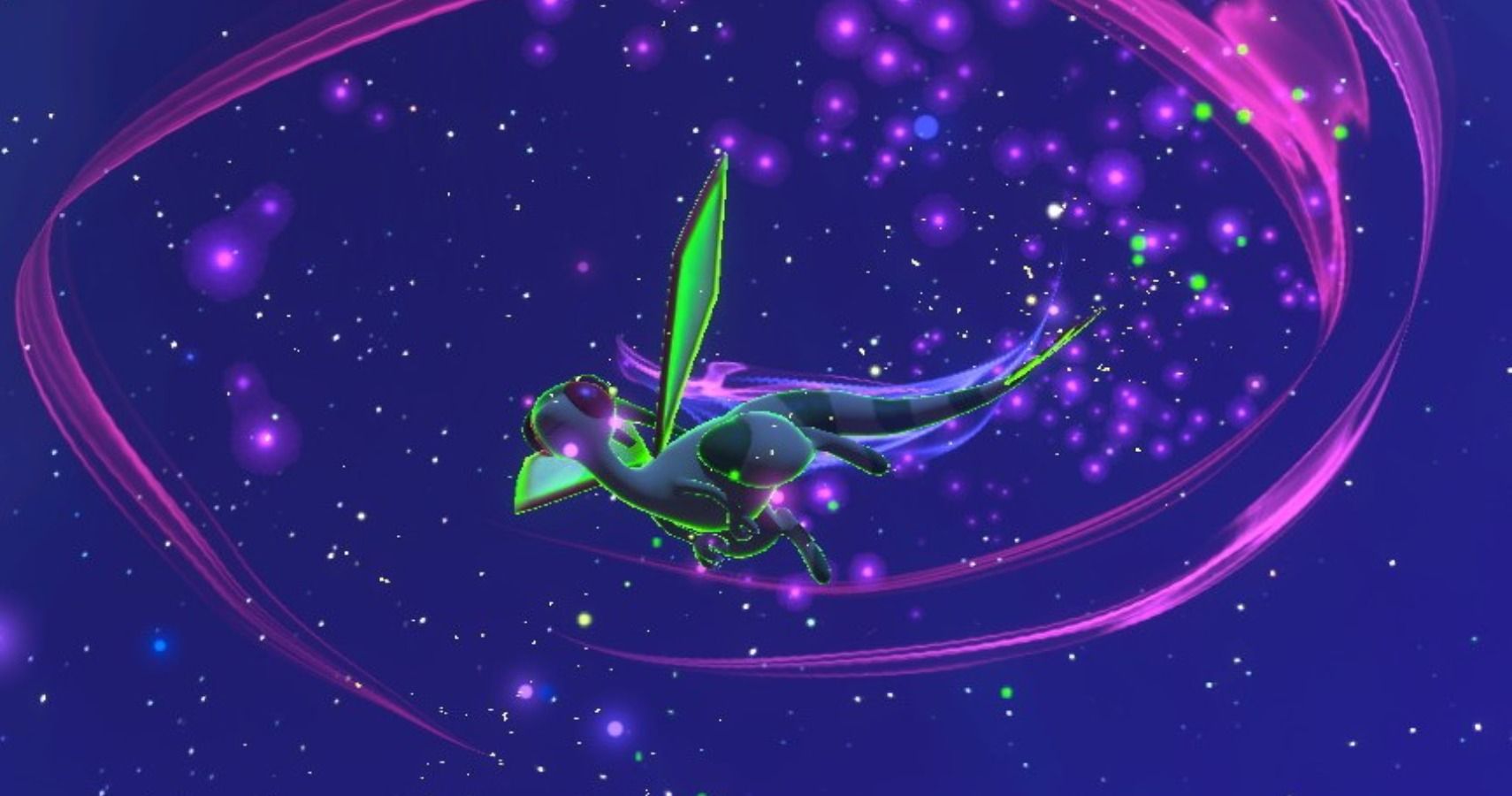 The first thing you need to know about New Pokemon Snap is that its story length is roughly equivalent to a mainline game. While it's certainly finishable in 15 hours, it took me 20 hours to complete thanks to a little bit of extra exploring here and there. At no point does it feel cheap or bloated – it's a breezy, well-paced 20ish hour game that's a joy to play from start to finish.
Fortunately, New Pokemon Snap doesn't end as soon as those 20 hours are up. If anything, it hits new highs once you reach the postgame. You unlock new areas to explore while Mythical and Legendary Pokemon start roaming through older ones. There's a good chance you won't have maxed out every biome either, meaning you'll probably have missed starters, Eeveelutions, and everything in between.
That's not to mention the actual aim of the game – to snap four-star, high-scoring photos that you can show off to your friends. I've currently got four-star snaps of over 75 different Pokemon, and there's no way I'm putting this game down until I've done it for every last 'mon in the game. It's infectiously enticing once you get the hang of how photos are staged and framed, and I'm well keen to make sure I stay up as high on the leaderboards as possible.
While it hasn't been confirmed yet, I wouldn't be surprised if New Pokemon Snap got DLC. Sword & Shield did, and while this is Bandai Namco instead of Game Freak, the world is so fleshed out and filled with joy that it would seem like a waste to leave it as it is. Sure, it's already brilliant, but 100 more Pokemon? Sign me up!
So yeah, Pokemon Snap is a healthy 20 hours long with dozens of hours' worth of postgame content to keep you occupied long after the credits roll. If you reckon that's a decent length and have decided you're going to pick it up over the weekend, be sure to bookmark our New Pokemon Snap complete guide and walkthrough, which includes tips and tricks, map breakdowns, and details on where to find every Pokemon in the game – yes, that means every single one of them.
Next: New Pokemon Snap: Complete Guide And Walkthrough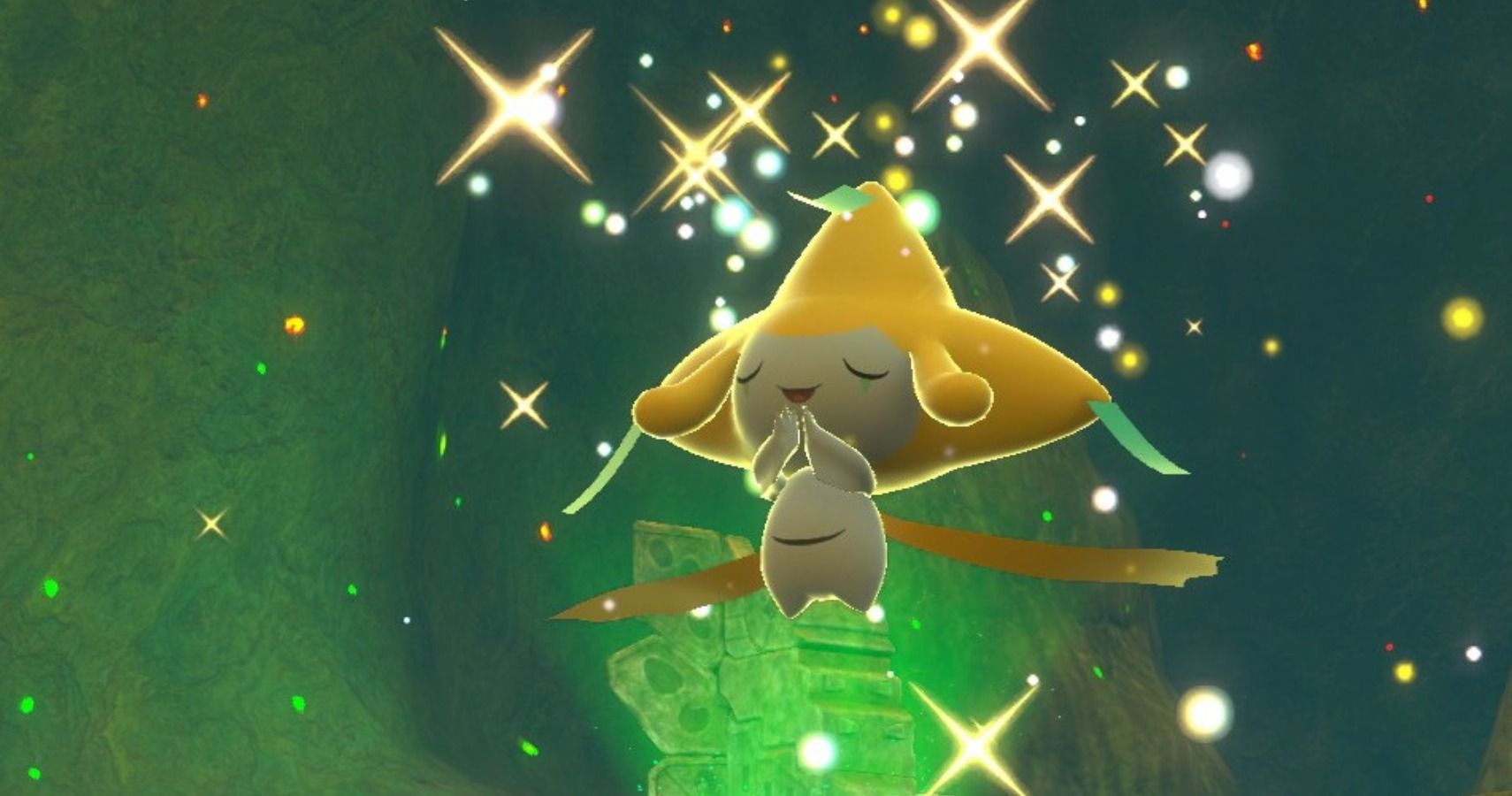 Cian Maher is the Lead Features Editor at TheGamer. He's also had work published in The Guardian, The Washington Post, The Verge, Vice, Wired, and more. You can find him on Twitter @cianmaher0.
Source: Read Full Article