Quick Links
The Limitations Of Installing Windows On Steam Deck
Pre-Requisites For Installing Windows On Steam Deck
Windows Installation Process On Steam Deck
Valve's Steam Deck console is essentially a handheld PC, which means there is nothing stopping you from installing an alternative operating system (OS). However, as the major purpose of owning a Steam Deck is to be able to game on it, you might want to avoid using Linux or any other OS that has low compatibility with games.
You might have noticed that not all games run smoothly on Steam Deck, due to the incompatibility of SteamOS with certain titles. Fret not, however, because Valve has released official drivers for Microsoft OS, meaning Windows is just one install away. Here's how to get it up and running.
The Limitations Of Installing Windows On Steam Deck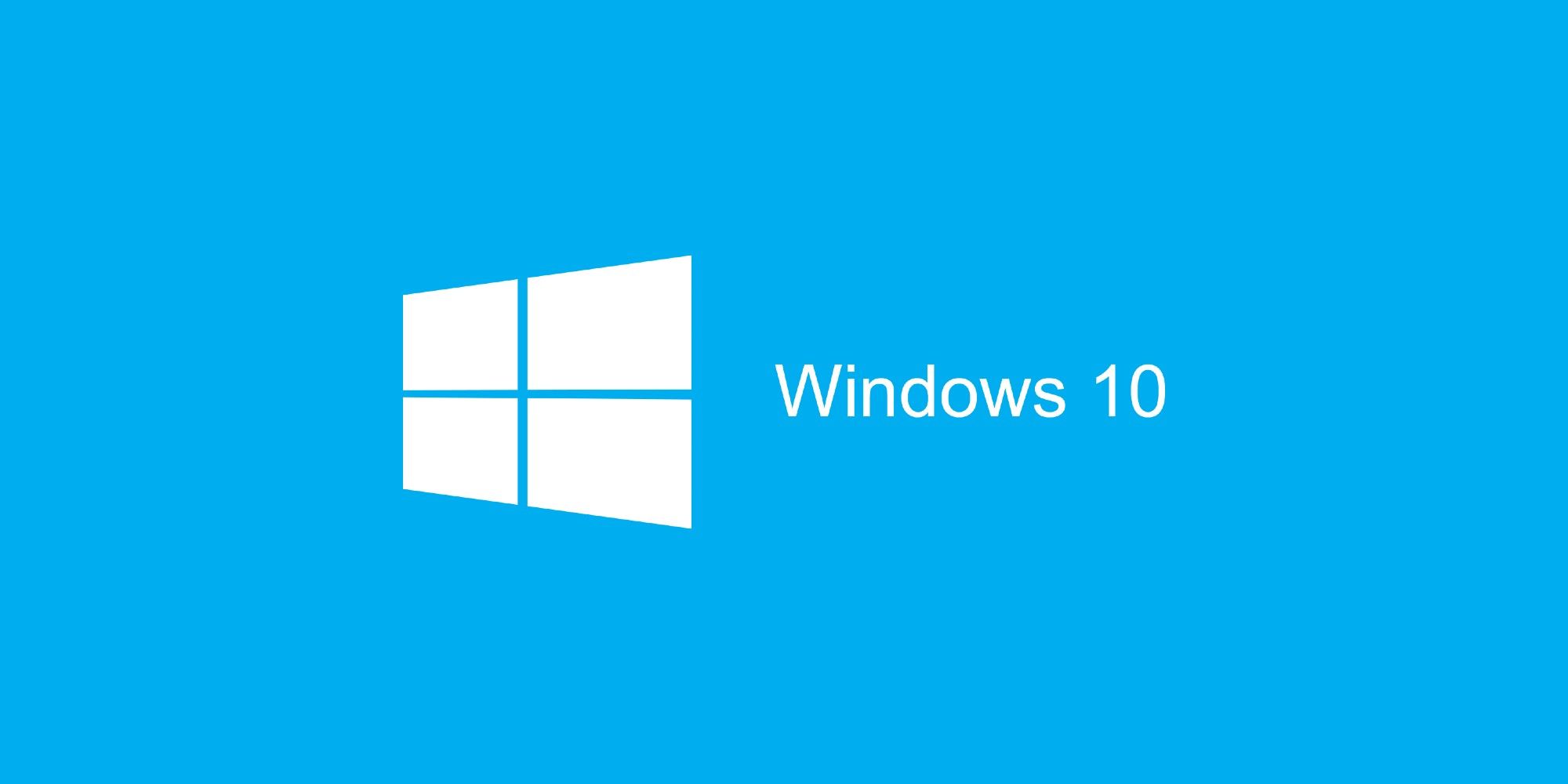 It is not possible to dual boot on Steam Deck, and installing Windows on the internal SSD will mean that the SteamOS and all data, including your games and save files, will get wiped. If you want to revert to SteamOS afterward, you will need Valve's recovery image.
The final thing to keep in mind is that the drivers for the speakers and 3.5mm audio jack haven't been released by Valve as of the time of writing, which means you will need a Bluetooth or USB-C audio device.
Pre-Requisites For Installing Windows On Steam Deck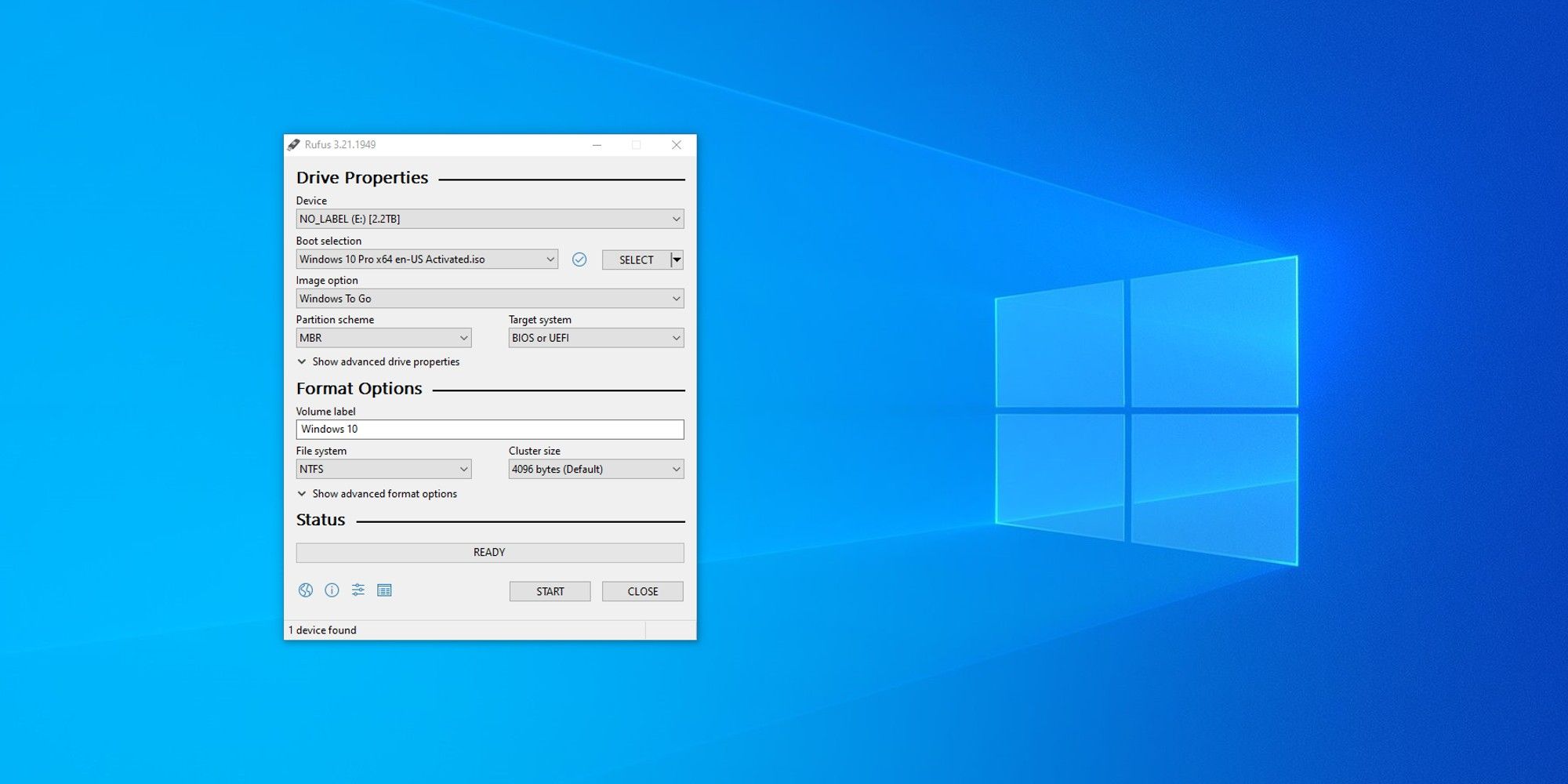 It is possible to install Windows on a separate microSD card so that you don't have to worry about losing the SteamOS and all your data. For that purpose, we recommend you use a microSD card with at least 32GB of free space. You'll also need a microSD card reader.
You can also install Windows on a USB flash drive, but a microSD card is a more preferable option since there is a dedicated microSD card slot on the Steam Deck.
Bear in mind that Windows is substantially harder to use on Steam Deck without additional peripherals, such as a keyboard or mouse, due to the small screen.
We recommend using a USB-C hub so that you have multiple ports available. You'll need at least one spare for the USB flash drive.
Download the official Windows 10 installation tool. After that, get hold of software that makes the drive bootable. We recommend opting for Rufus, as the interface is beginner-friendly, and almost anyone can navigate effortlessly.
Now, to make a bootable drive, insert the microSD card reader into your PC and open Rufus. Select both the Windows image and the microSD card drive on its interface. Under Partition Scheme, choose MBR and click on Start. This process typically takes around 10-15 minutes, depending on your PC.
Next, download the official Windows drivers from Valve and store them on a separate USB drive. You'll need this after installing Windows.
Windows Installation Process On Steam Deck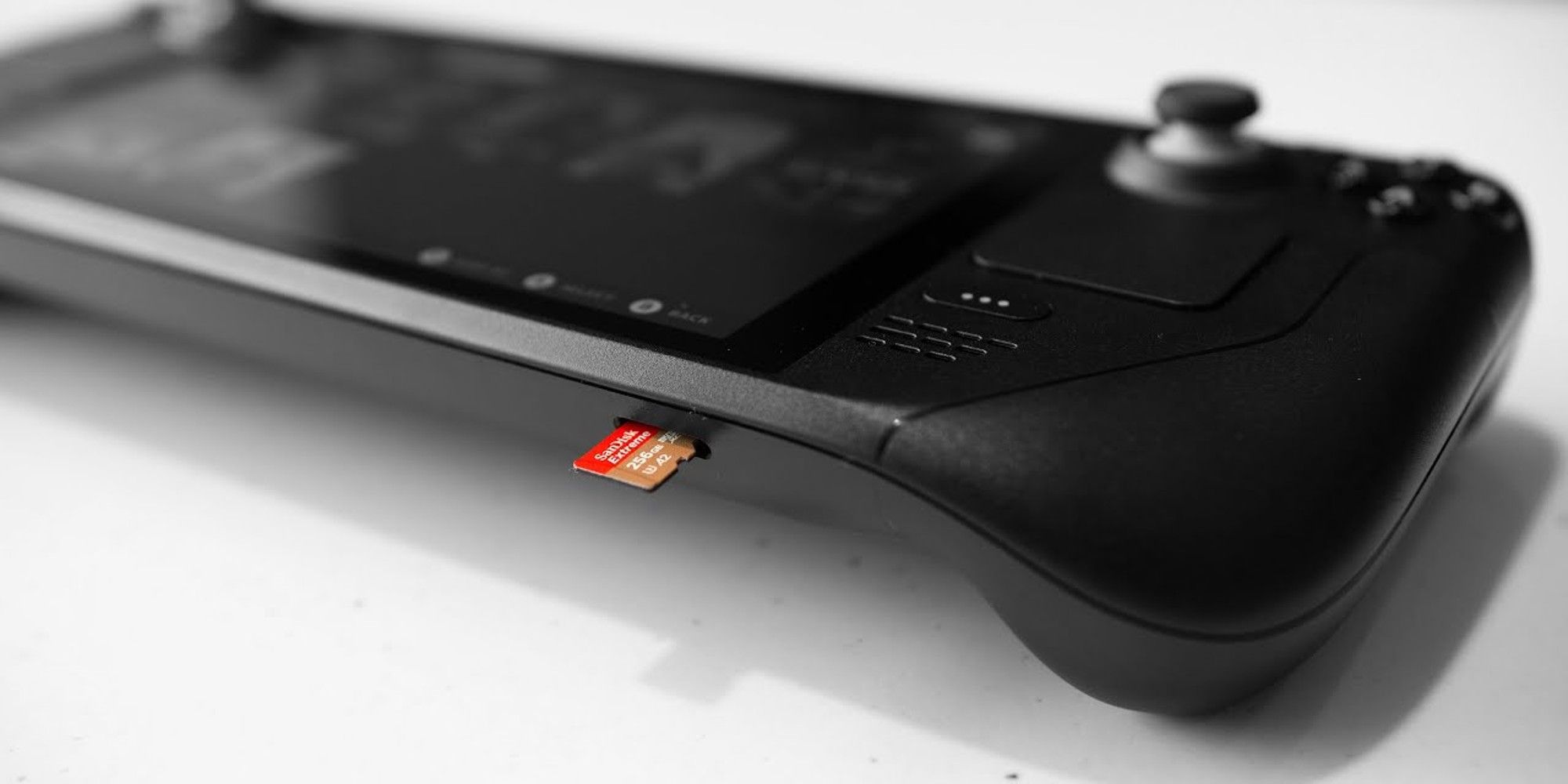 Now we get to the actual meat of installing Windows on your Steam Deck. Make sure to follow these stages carefully, checking your progress as you go.
First, insert the microSD card into your Steam Deck and shut down the Steam Deck afterward. To go into the bootable menu, hold the Volume Down and Power buttons simultaneously. Once the screen lights up, click on Boot Manager, and select the bootable drive from there.
From here on, the installation process is identical to what you'd find on a PC. Navigate through all the installation menus in the process, and afterward, you will have installed Windows on your Steam Deck.
Insert the USB drive with the Windows drivers from Valve into the USB-C hub, and connect the hub to the Steam Deck. Install all the necessary drivers from the USB drive, then restart the Steam Deck.
When it reboots, you'll note that the Steam Deck will be in Portrait Mode. You will need to set it to Landscape Mode manually. Go to Settings > System > Display and set the Display Orientation to Landscape.
Now that you have successfully installed Windows on your Steam Deck, you can use it as a handheld PC.
Source: Read Full Article