The weekend is upon us all, and it's a great time to dive into the gaming world. There are lots of different offers for the players across all platforms for these days off, so let's see what games are available now for free to play or even free to keep.
PC — Steam and Epic Games Store
EGS unveils new free games to keep in the next weeks. Right now, all players can grab the stylish detective game Tales of the Neon Sea from Palm Pioneer, which will be free until April 8. From that date and until April 15, players can obtain the playable sitcom 3 out of 10: Season Two from Terrible Posture Games at no extra cost.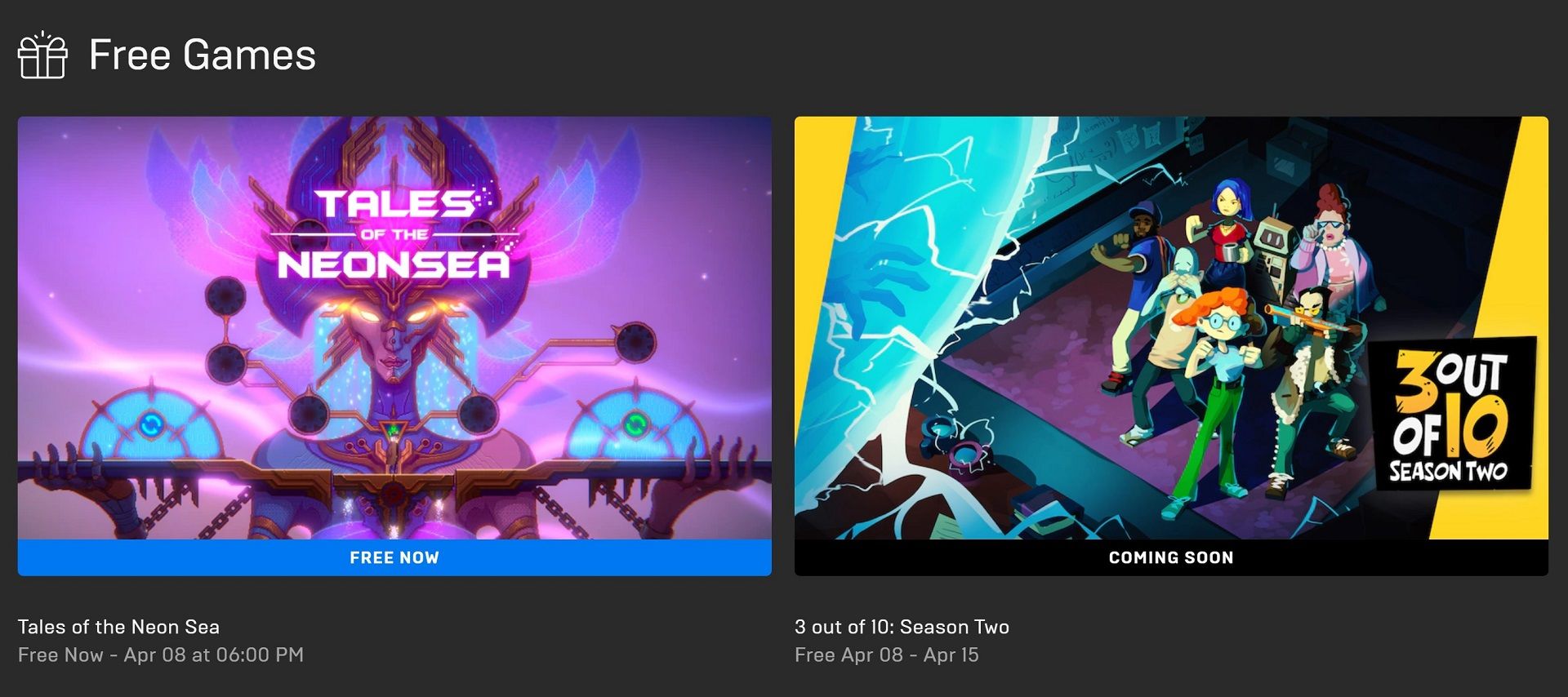 Steam is not standing on the sidelines this week, too. Players can get Steel Rats from Tate Multimedia for free, which is a 2.5D destructive motorbike combat game. The giveaway will last till April 4, so you'd better hurry for this one.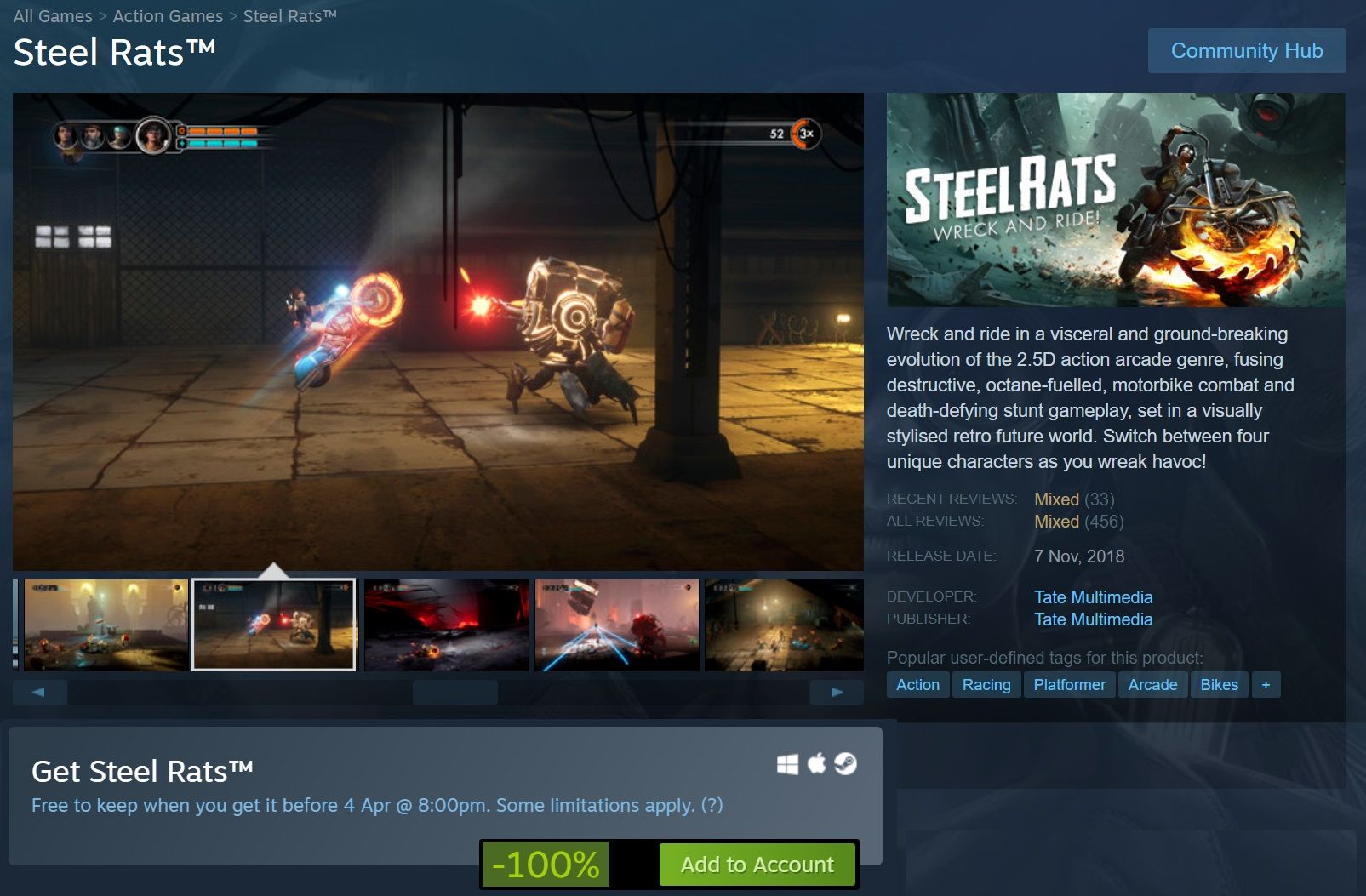 For everyone on PC, now is a good opportunity to enjoy The Elder Scrolls Online for free, Bethesda Softworks announced earlier. This limited-time offer is available until April 13 and includes the Gates of Oblivion story with the Blackwood Prologue Quest. The game is available on Steam, too.
Xbox One, Xbox Series X|S
Another Free Play Days event is upon Xbox players, bringing Crytek's FPS Hunt: Showdown, action arcade Steel Rats, and The Elder Scrolls Online to the table. Xbox Live Gold and Xbox Game Pass Ultimate subscribers can enjoy Hunt: Showdown and Steel Rats for free until April 5, while TESO will be available until April 13, as mentioned above.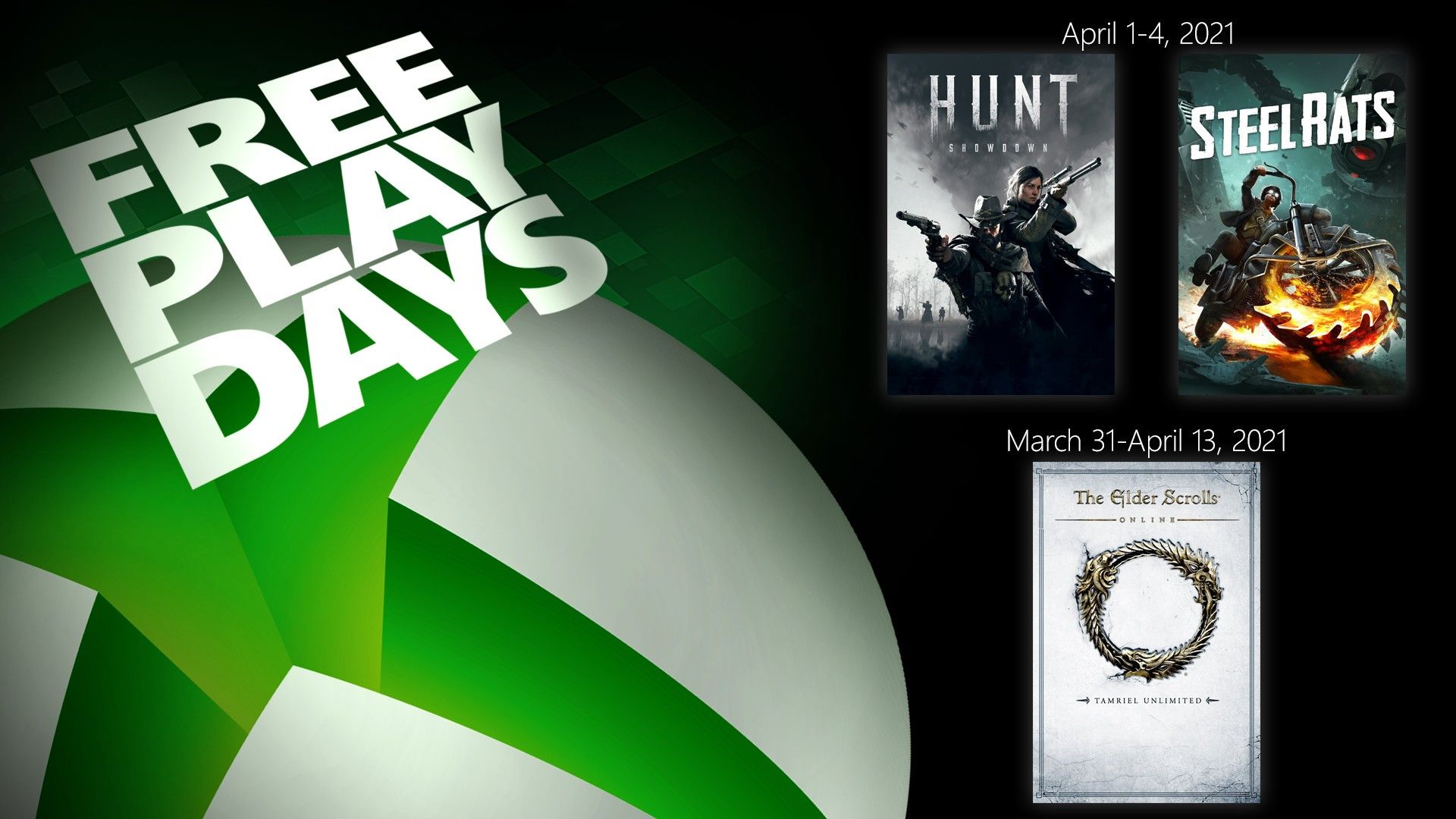 Hunt: Showdown has recently received a new update with additional boss Scrapbeak, so you might want to check this abomination on your own. In addition, the game celebrates its three-year anniversary with As The Crow Flies live event, offering special rewards for all players.
And of course, don't forget to grab two of your Games With Gold for this month — Vikings: Wolves of Midgard and Dark Void are already available for all Live Gold and Game Pass Ultimate subscribers.
PlayStation 4, PlayStation 5
Codemasters announced Dirt 5 is available for free this weekend on PS4 for a fun test drive. The arcade racing simulator will stay available until April 5, and you can find the offer on the PS Store page. All you have to do is download the game and start playing. You need your PS Plus active if you want to race with your friends.
The Elder Scrolls Online free event is also available for all PlayStation players, so keep it in mind. The game will be free until April 13 with active PS Plus subscription required as well.
Finally, if you somehow missed Sony's early announcement, there are several games available through the Play At Home program. Enter the Gungeon, Subnautica, Rez Infinite, Abzu, The Witness, Moss, Paper Beast, Thumper, and Astro Bot: Rescue Mission are all ready for snag until April 23. PS Plus is not required to participate.
Next: Fallout 3 Is The Best Fallout Game – Here's Why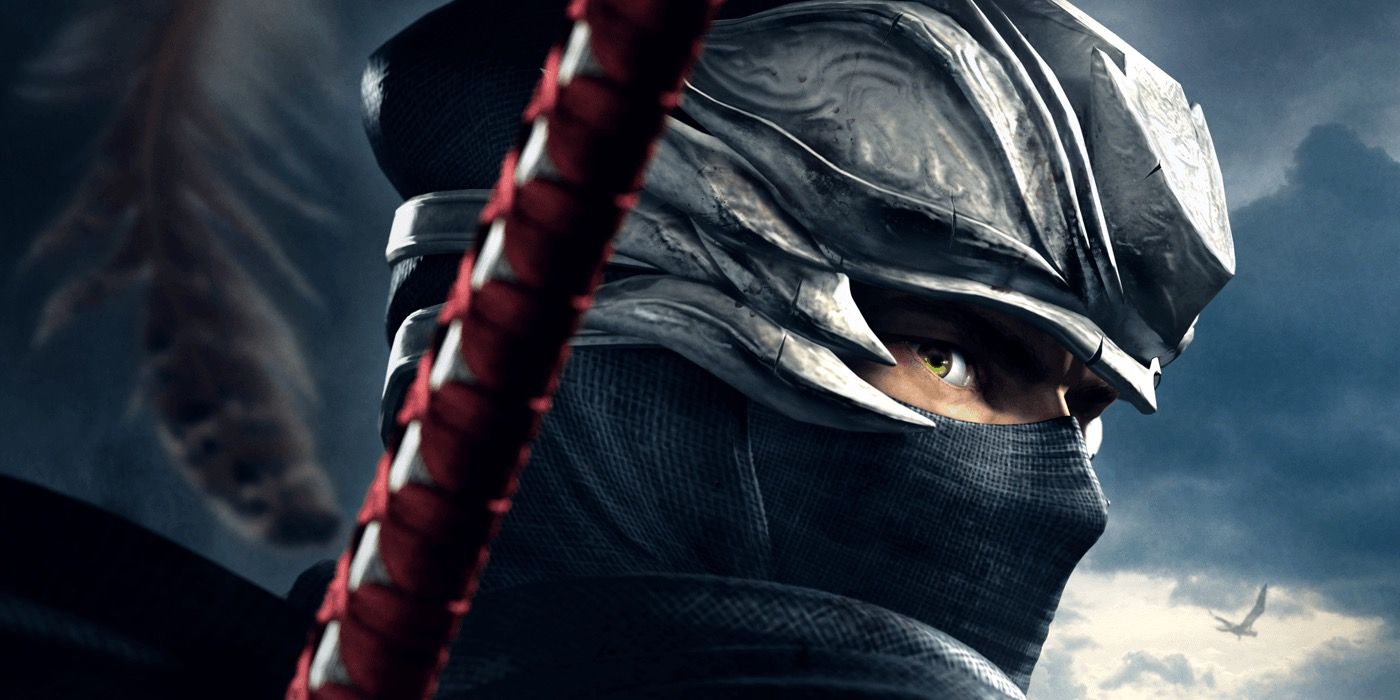 Game News
PlayStation
Xbox
PC
Steam
The Elder Scrolls Online
Hunt: Showdown
Game Pass
DiRT 5
Dedicated gamer since 2000. Writing about games since 2013.
List of my favorites includes Mass Effect, The Witcher, Dead Space, Gwent, Heroes of Might and Magic, Forza Horizon, Titan Quest: Immortal Throne, Grim Dawn, and many more.
Source: Read Full Article