In a move that shows we're all just children, really, Sir Ian McKellen – one of England's most highly awarded actors – makes two toy Gandalfs kiss each other. What makes it even better is that these are bobble-headed Gandalfs, so they seem to shake with passion as the actor moves them in for that fated smooch.
The steamy kiss took place during a Lord of the Rings cast reunion, organised by Alamo Drafthouse and moderated by die-hard Lord of the Rings fan and talk show host, Stephen Colbert. These reunion videos are set to air in cinemas ahead of screenings of the Lord of the Rings trilogy, which celebrates the 20th anniversary of the Fellowship of the Ring. Alamo Drafthouse is an American cinema chain that is trying to entice viewers safely back to cinemas with a Support Local Cinemas campaign after the Covid pandemic forced many to shut their doors and stow their projectors.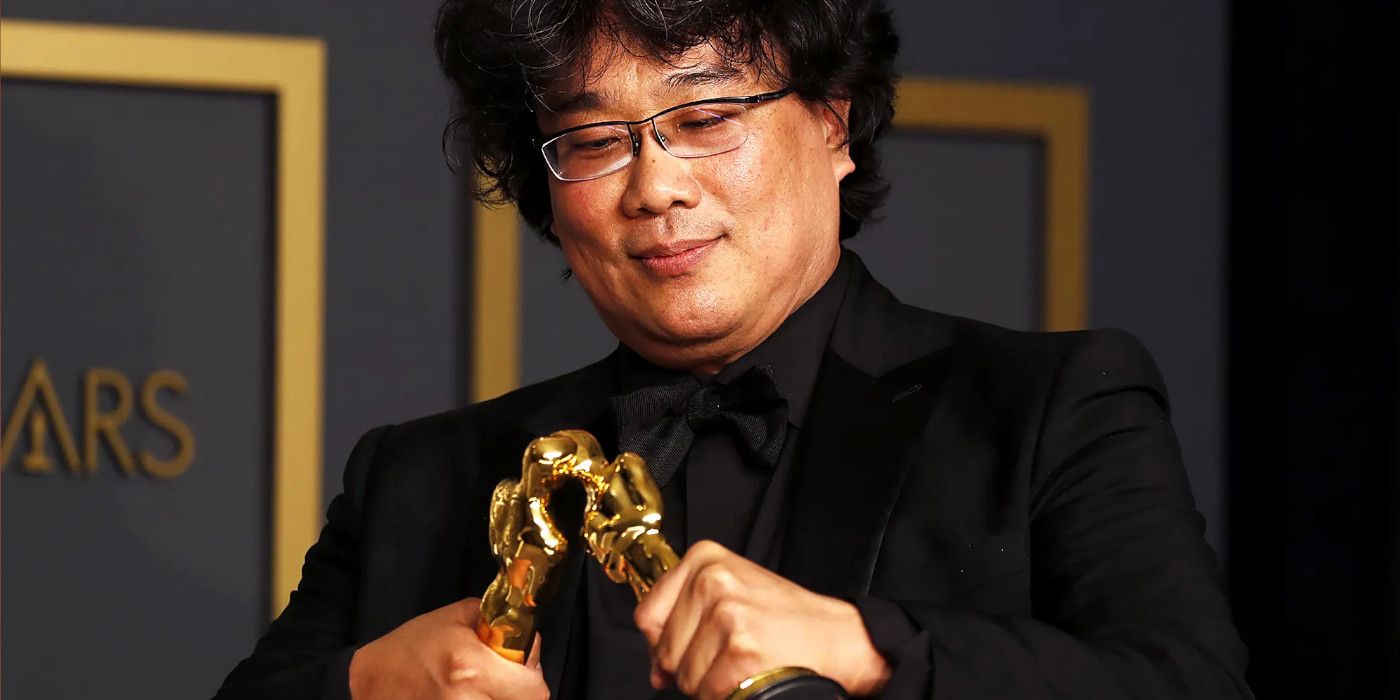 The cast and Colbert happily shared memories of the films and cinema experiences, while Colbert showed off his vast array of Lord of the Rings memorabilia, including a Smeagol Statue and two swords. Clearly inspired by the show and tell, Sir Ian McKellen grabs two Gandalf bobble-heads, one Gandalf the Grey and one Gandalf the White. He states "I played two Gandalfs you see and they get on very well with each other" before bringing them in for a kiss reminiscent of the time Bong Joon-ho made two of his Oscars awards kiss each other.
Sir Ian McKellen is an outspoken and proud gay man, so this toy kiss really shouldn't be a shock to anyone. For those that don't know, he came out publicly in 1988 while fighting against a British law that prohibited local authorities from promoting the view that gay people could form a family.
Lord of the Rings fans who aren't waiting to go back into cinemas will be happy to know that the upcoming Gollum game looks set to offer a really good depiction of Mordor and of the twisted hobbit himself, Gollum/Smeagol, while remaining "faithful to the world of Tolkien".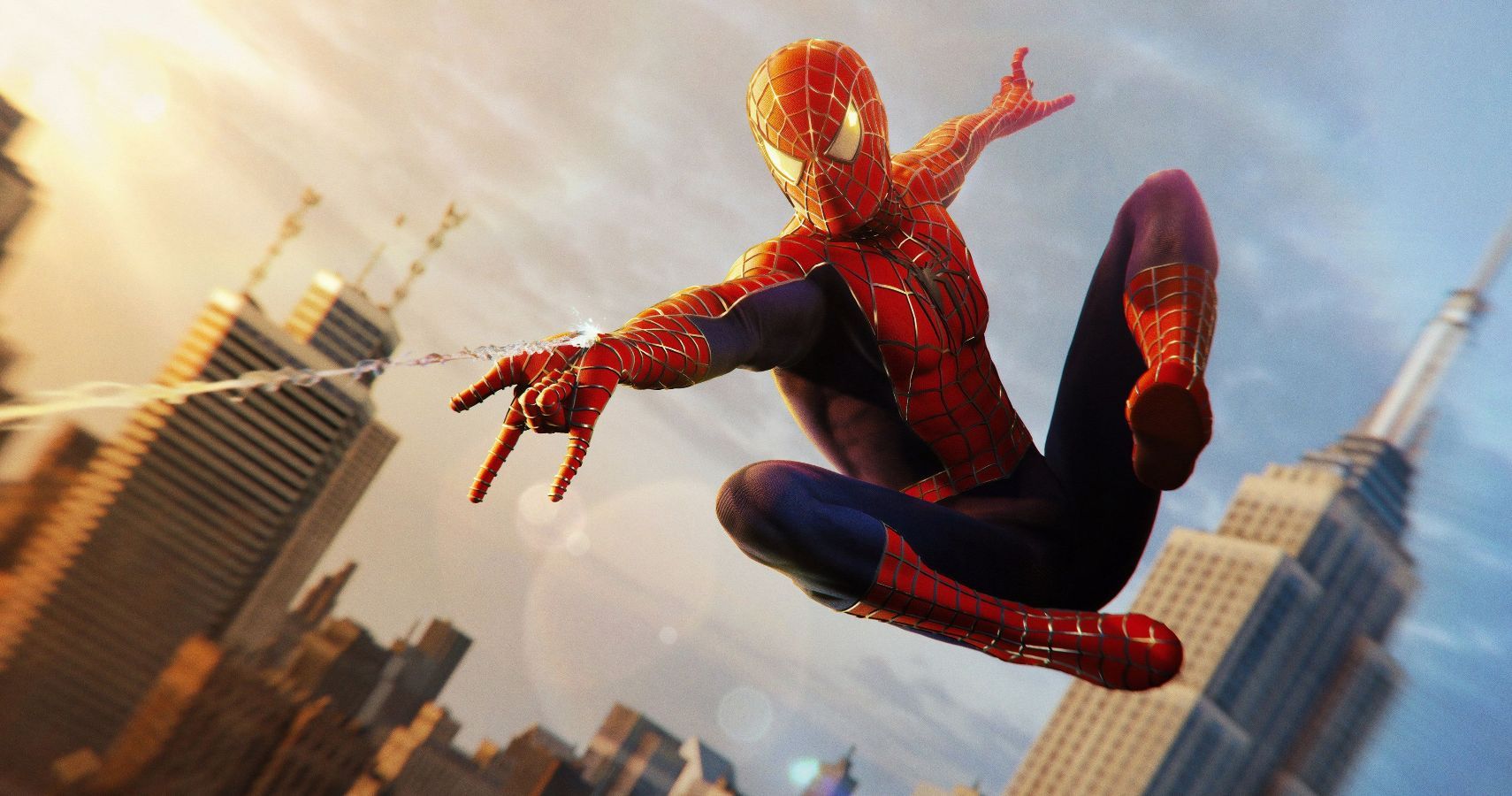 Game News
Movies
Lord of the Rings
Issy is an avid film lover, writer, and game-player based in the UK. He combines his love of film and games in his writing, trying to find as many connections between the two mediums as possible. When he's not writing, playing, or watching, Issy loves to DJ and look after his growing collection of houseplants, as they make him feel more adult.
Source: Read Full Article