Hazelight Studios chief Josef Fares says he prefers Sony's way of operating as opposed to Microsoft's, despite the latter's highly-rated Xbox Game Pass.
Sony and Microsoft have taken on different approaches in the gaming industry, with Sony sticking to traditional console dealings while Microsoft has been focused on gaming across multiple platforms and not so much console-oriented strategy. The Xbox manufacturers' Game Pass service remains the proverbial apple of the company's eye.
Sony hasn't completely ignored such a service and has its own PlayStation Now subscription. As to which is better, you could check out or comparisons here. PS5 users can also enjoy the PlayStation Plus collection, which offers 20 titles at the moment. The company's latest release of free PS Plus games seems to indicate the direction they're looking to go and recent developments – more so post the release of the PS5 – have certainly made the service more desirable
Fares, director of A Way Out and the inbound It Takes Two, was recently interviewed by Gamingbolt and revealed having a preference for Sony's insistence on unique IPs amid Microsoft's quest to become the "Netflix of gaming."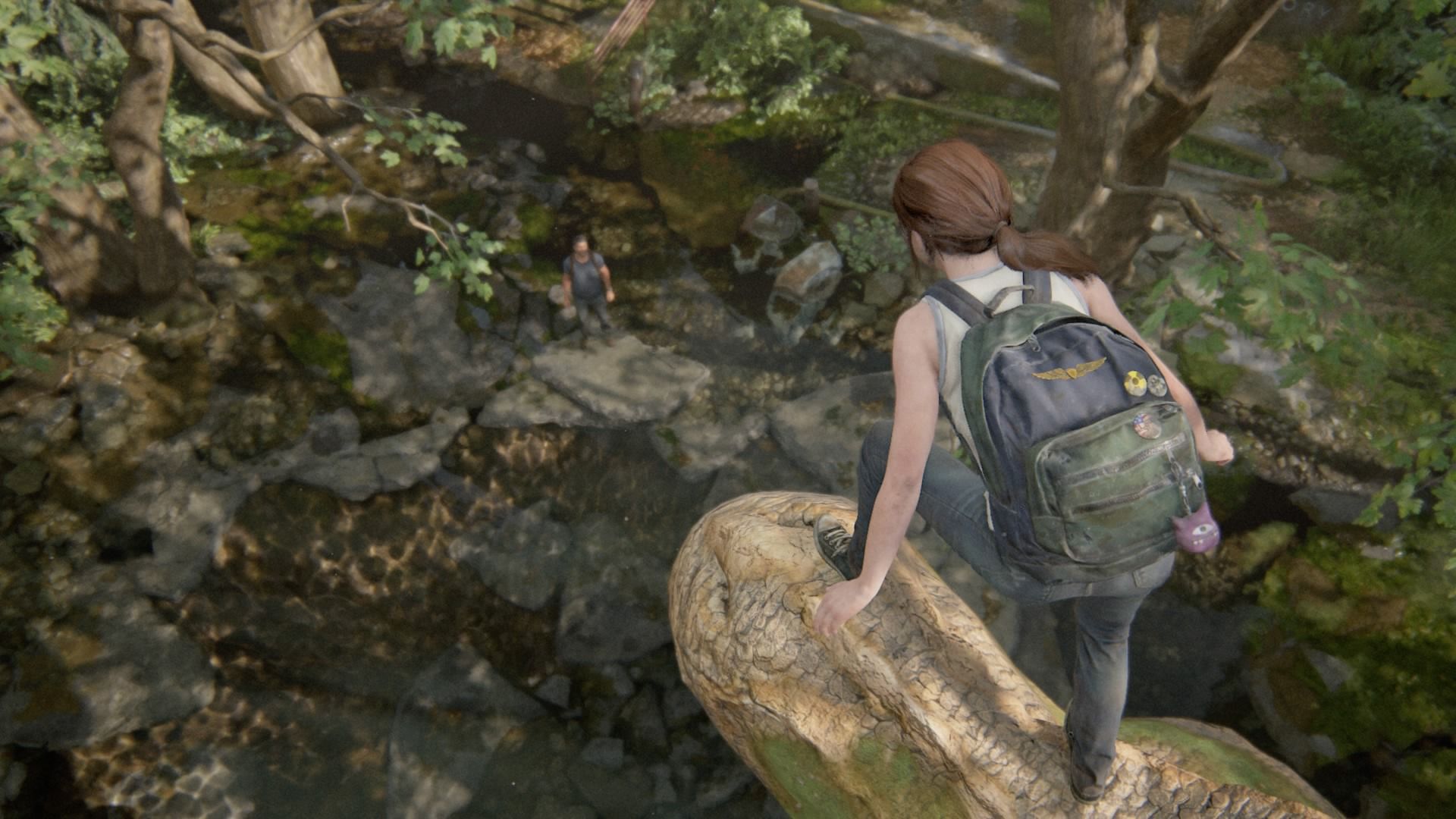 "I don't really care about consoles, for me it's always been focused on games, games, games, games," he was quoted as saying. "I mean, right now I'm much more a fan of Sony's strategy, because they make more unique IPs and focus more on games that I really enjoy that are story-heavy. So I hope Microsoft goes that way. I mean, with Game Pass, I'm not sure what that's going to give. I mean, if there's no games that makes no sense. Doesn't matter, you know? Another thing, I don't see it as a war as well. Like looking at how [Xbox boss] Phil Spencer talks about this, it seems more that he wants Game Pass to get on PS5 also. But at the end of the day it's about games.
"However, this, like, Netflix of gaming is interesting because I don't really see how it's going to go in the future. It's hard to tell, it's not like movies, you know? Games are a bit different, but it's going to be interesting to follow to see what goes on there. But I sure hope that Sony continues with what they're doing. You know, making great games like The Last of Us and Spider-Man and all that they do."
Microsoft, though, is likely to traverse such terrain with more frequency in future, especially once its deal to acquire Bethesda's parent company ZeniMax goes through. There are plans for a merger that will see to a repackaging branded "Vault."
For now, though, Sony remains the leader when it comes to exclusives and IPs.
Source: Read Full Article