If Found… is one of 2020's biggest highlights so far. DreamFeel's charming, bittersweet visual novel hit home for me in a way few things do, and managed to capture the unique blend of joy and pain that comes with transitioning. Oh, and it's also a pretty understated depiction of the end of the world.
Up until now, however, it's only been available on touch devices and PC. Luckily, that changes this month, as the game is making its way to Nintendo Switch – with a whole host of new features in tow.
Chief among the additions are new story segments, which include expanded dialogue sequences, and an entirely new chapter. There's also new artwork from illustrator Liadh Young, and a new original song penned by the game's director Llaura McGee and performed by Loah and 2 Mello. To cap it all off, the game will feature a host of new accessibility options and control schemes tailored to the Switch.
This is all very exciting news, especially considering how tailor-made the Switch feels for the experience. The core mechanic of the game involves erasing and filling in illustrations and bits of writing to progress the story. Considering the Switch is home to both a touch screen and motion control ready, it seems like a dream come true.
Earlier this year, I got the opportunity to chat with McGee and writer Eve Golden Woods, who shared some fascinating, lovely insight about the process of developing such a unique title. This is a team worth supporting – especially with so much effort put into this upcoming port.
If Found… hits the Nintendo Switch on October 22.
Next: Ori And The Will Of The Wisps Artists Hand-Painted Over 30,000 Light Maps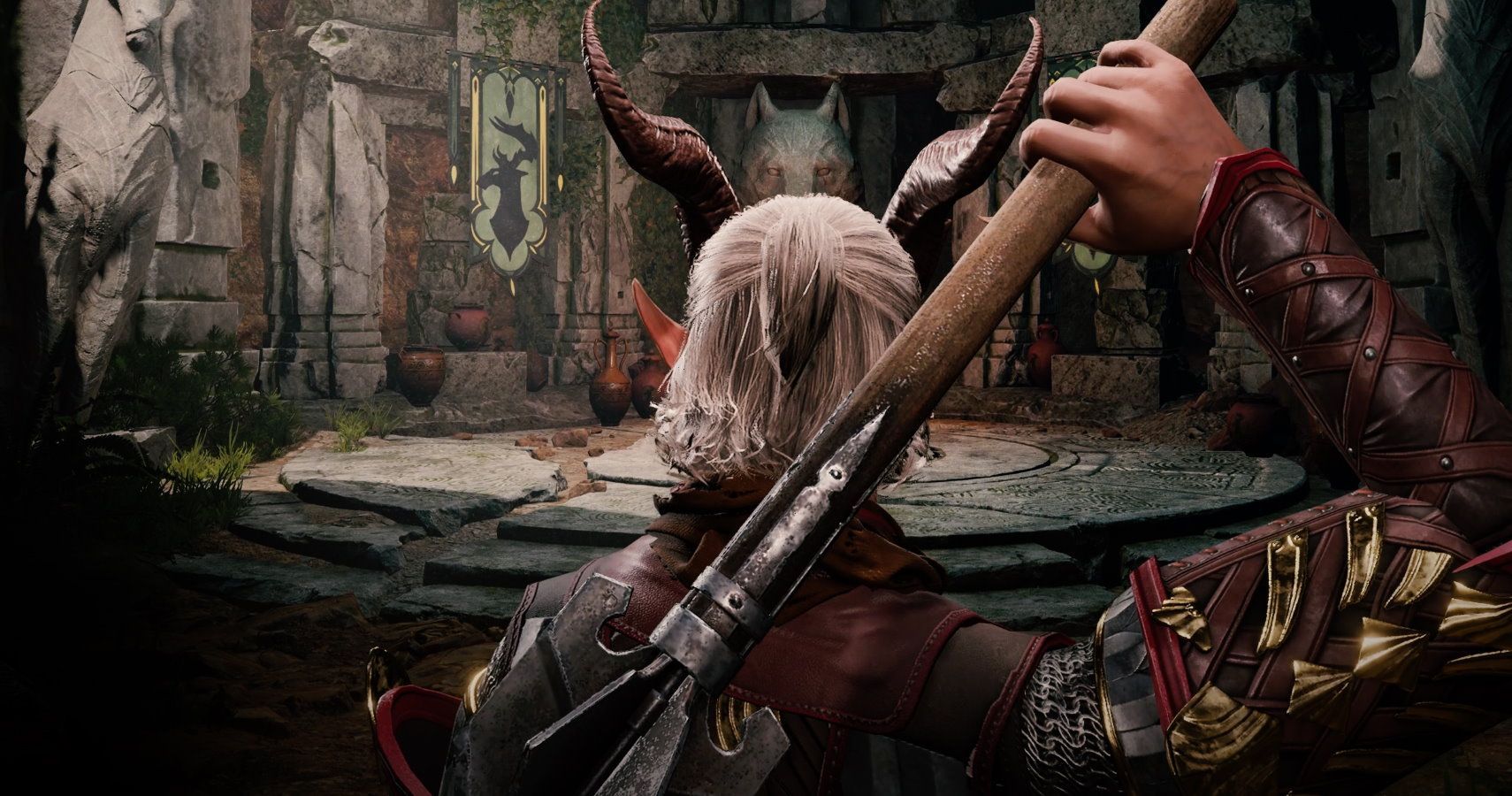 Bella Blondeau is a lovable miscreant with a heart of gold… or so she says.
She likes long walks in dingy arcades, loves horror good and bad, and has a passion for anime girls of any and all varieties. Her favorite game is Nier: Automata, because she loves both robots and being sad.
Source: Read Full Article