LudoNarraCon is prepping for another big year following the success of its 2020 online convention. Submissions were opened this week, allowing indie developers to showcase their games on Steam – the platform where LudoNarraCon takes place – and even potentially present on the event's main stage.
LudoNarroCon – which is in its third year – is a global digital convention that is put on by indie publishing label, Fellow Traveller. The online event is held on Steam, celebrating narrative video games, the people who make them, and the fans who can't get enough. Last year's LudoNarroCon grew significantly from its inaugural event, with nearly 1 million attendees plus a 29% increase in store page visits for the games that were shown off at the event.
Chris Wright, managing director of Fellow Traveller, expressed excitement for this year's event, as well as an appreciation to Steam for putting on events that highlight communities that might not otherwise have a platform to gather.
"We started LudoNarraCon with a vision for the power of digital festivals to help indie games rise above the noise, so it's been exciting to see the explosion of events through 2020 and how far Steam has gone in providing the tools to power them. We've also always believed in the power of curation and feel that genre or flavour-focused events like LudoNarraCon or the Steam Tabletop Games Festival are important ways to help like-minded developers and players connect around a shared passion. We're proud to be playing a role in helping innovative story-rich games to get their moment in the spotlight."
LudoNarroCon will take place from April 23-26, 2021, and will feature virtual game booths, game demos for some of the games being showcased, a LudoNarroCon Steam Sale, and a main stage with panels on topics related to narrative games, featuring developers, writers, and journalists. Sam Barlow (Director and Writer of Telling Lies and Her Story) and Tanya X Short (Creative Director at Kitfox Games) are also listed as presenters during the event.
Submissions to exhibit or proposals for main stage sessions will be open until February 5, and can be made at the LudoNarraCon website.
Next: ITTA Physical Edition Review: Show 'Em Who's Boss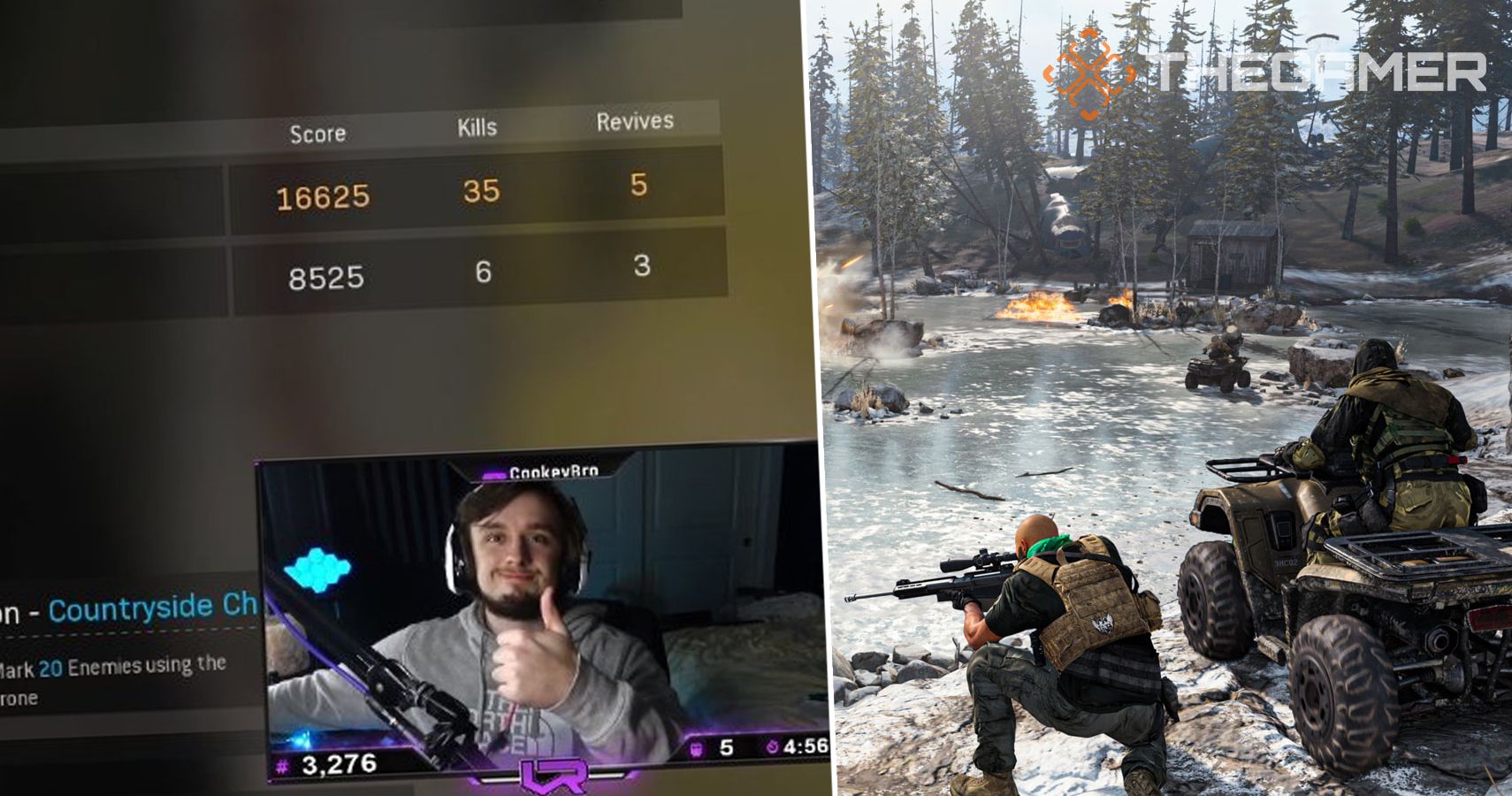 Sam has been writing for TheGamer since early 2018, earning the role as the Lead Features & Review Editor in 2019. The Denver, Colorado-native's knack for writing has been a life-long endeavor. His time spent in corporate positions has helped shape the professional element of his creative writing passion and skills. Beyond writing, Sam is a lover of all things food and video games, which – especially on weekends – are generally mutually exclusive, as he streams his gameplay on Twitch (as well as TheGamer's Facebook page) under the self-proclaimed, though well-deserved moniker of ChipotleSam. (Seriously…just ask him about his Chipotle burrito tattoo). You can find Sam on Twitter, Instagram, and Facebook as @RealChipotleSam.
Source: Read Full Article