Since it was founded by CEO Paweł Marchewka in 1991, Techland, the developer and publisher behind the Dying Light series, has been registered as Techland Sp. z o.o – a Polish limited liability company. As of April 1, that's changed.
If you look at Techland's website, you can head over to the "company details" section, which now shows "Techland S.A." – this stands for "société anonyme", which is a publicly-traded company, the equivalent to a PLC in the UK.
"Techland S.A. with its seat in Ostrów Wielkopolski, address: ul. Żółkiewskiego 3, 63-400 Ostrów Wielkopolski, Poland, registered in the register of entrepreneurs of the National Court Register maintained by the District Court Poznań – Nowe Miasto i Wilda in Poznań, IX Commercial Division of the National Court Register under KRS number 0000889260, tax identification number (NIP): 6222468959, statistical number (REGON): 251546820, share capital: PLN 175,941,600 paid in full."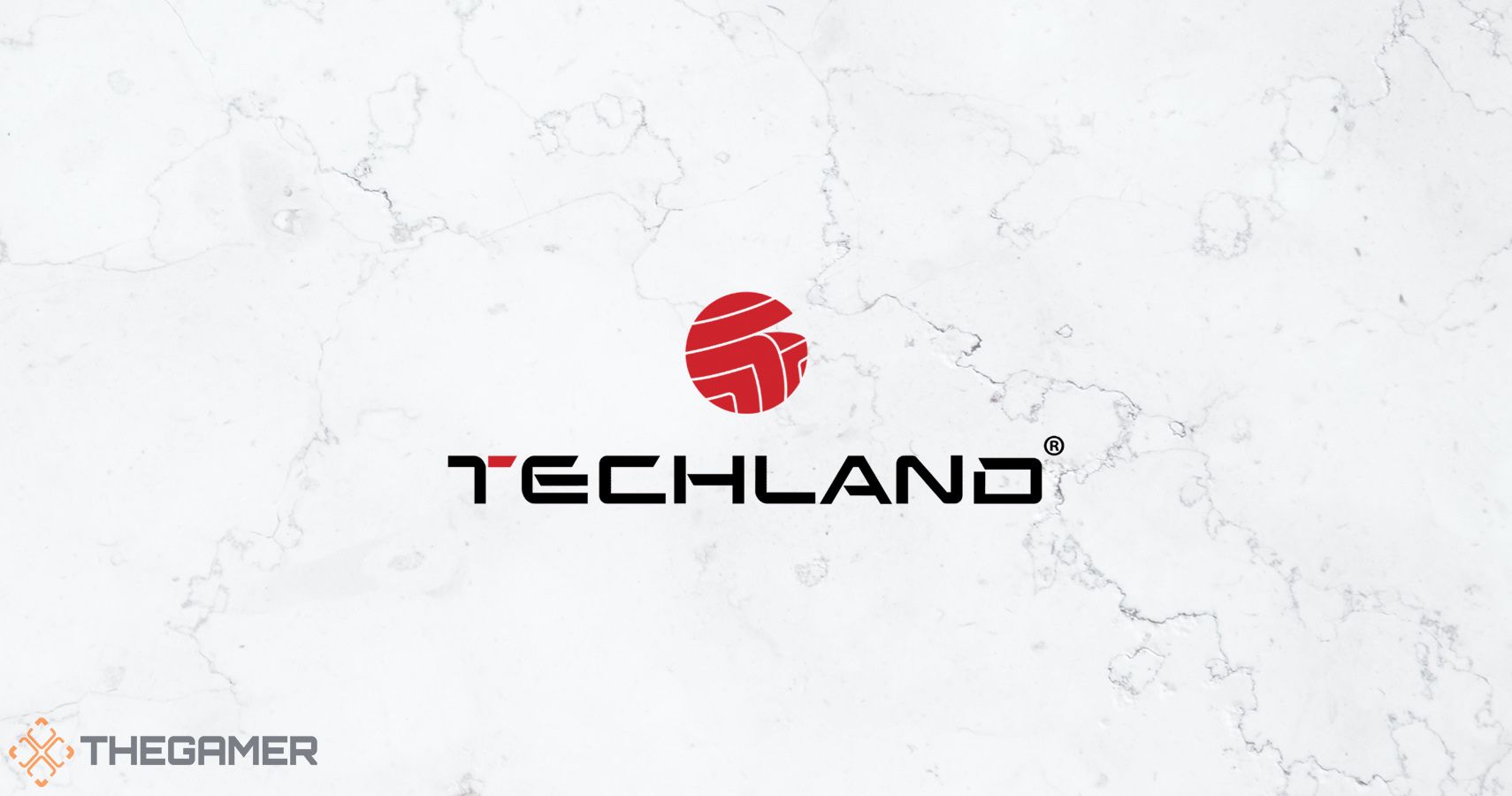 The registration index, which was submitted on April 1, shows Techland as a joint-stock company. Companies generally go public to raise capital, increase market share, or so company founders have an exit strategy. Some companies do it for prestige, to change public perception. The most likely explanation is the first: Techland needs capital. Dying Light 2 is an ambitious project that's had a tumultuous development cycle lasting a lot longer than the company expected.
In February this year, we published a report about the work culture at Techland, which highlighted what's seemingly a toxic environment at the Polish studio.
With Techland going public, management will be under much more scrutiny as investors look for rising profits. For a public company, similar controversies can impact share prices.
One interesting note from the registration index is the list of board members, which includes Stefan Skrocki. Our report on work culture at Techland already highlighted the fact that Ola Marchewka, the CEO's wife, was a member of the board. Her maiden name is Skrocka (Polish surnames are gendered).
Techland issued a response to our workplace investigation and has since been doing the PR circuit, landing breezy interviews on other sites.
Next: Dying Light 2 Developer Update Is Mostly Techland Management Reading Out Tweets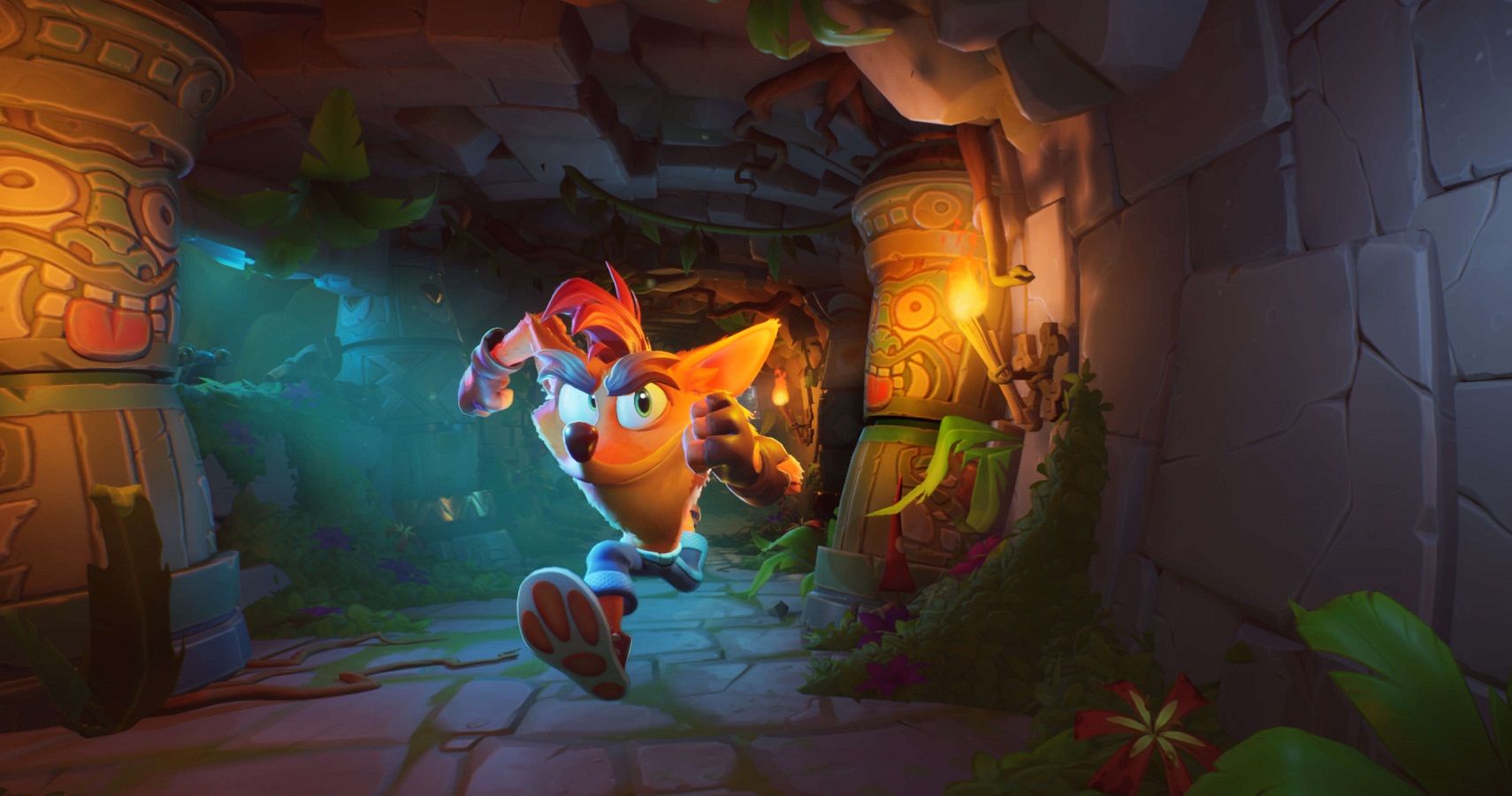 Game News
PC
Xbox One
Ps5
dying light 2
Techland
Kirk is the Editor-in-Chief at TheGamer. He likes Arkane games a little too much.
Source: Read Full Article