Last year, EA graciously accepted Microsoft's offer to be part of the Game Pass ecosystem, bringing their EA Play subscription service along with them. This allowed them to offer EA's back catalog of games on Xbox along with a sweet deal for four months of Game Pass if you purchase an EA Play subscription.
However, the PC version of EA Play (called Origin Access for EA's Origin app) ran into a few snags. EA announced that the PC integration of EA Play on Game Pass would have to wait until 2021, stating "we need more time to provide the Xbox Game Pass experience."
They didn't give any details as to why, but a new report from the Italian site Aggiornamenti Lumia sheds new light on the technical glitches that were preventing Origin Access's integration with Game Pass on PC.
The problem was that Origin had no way of verifying a Game Pass Ultimate subscriber. Origin didn't support connecting to Microsoft accounts, and EA games didn't check with Microsoft whenever they got booted up.
To fix that, EA has spent the last five months uploading updated versions of their games to the Microsoft Store under the codename "Rosebud." These versions verify Game Pass subscription status so they won't let just anyone play them.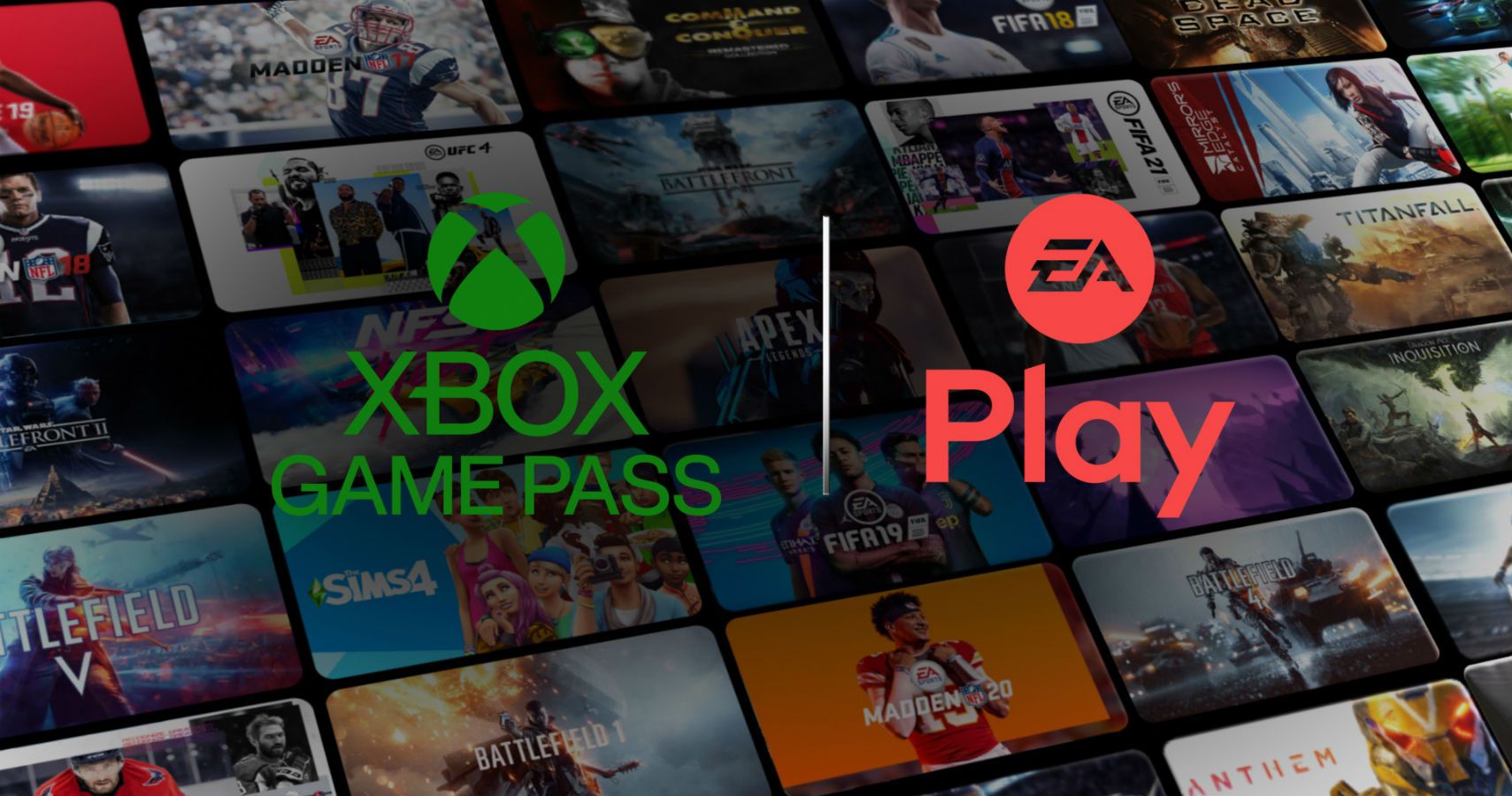 EA Play (Origin Access) brings 75 games to Game Pass on PC when it goes live, but also one that's not currently on EA Play. FIFA 21 has also been uploaded to the Microsoft Store under the Rosebud codename, which might mean that whenever this EA Play business on PC goes live, they'll punctuate the announcement with the arrival of FIFA 21.
This is all speculation, of course. Neither EA nor Microsoft has confirmed when EA Play will go live on Game Pass for PC.
In the meantime, Bethesda just got 20 more games put on Game Pass thanks to the whole Microsoft/ZeniMax deal going through, and even Square Enix's upcoming looter shooter Outriders is going to be on Game Pass on its release date. It's getting hard to ignore Game Pass as a really great deal, and it's only getting better.
Next: A Completely Real And Not Made Up Meeting With Hideo Kojima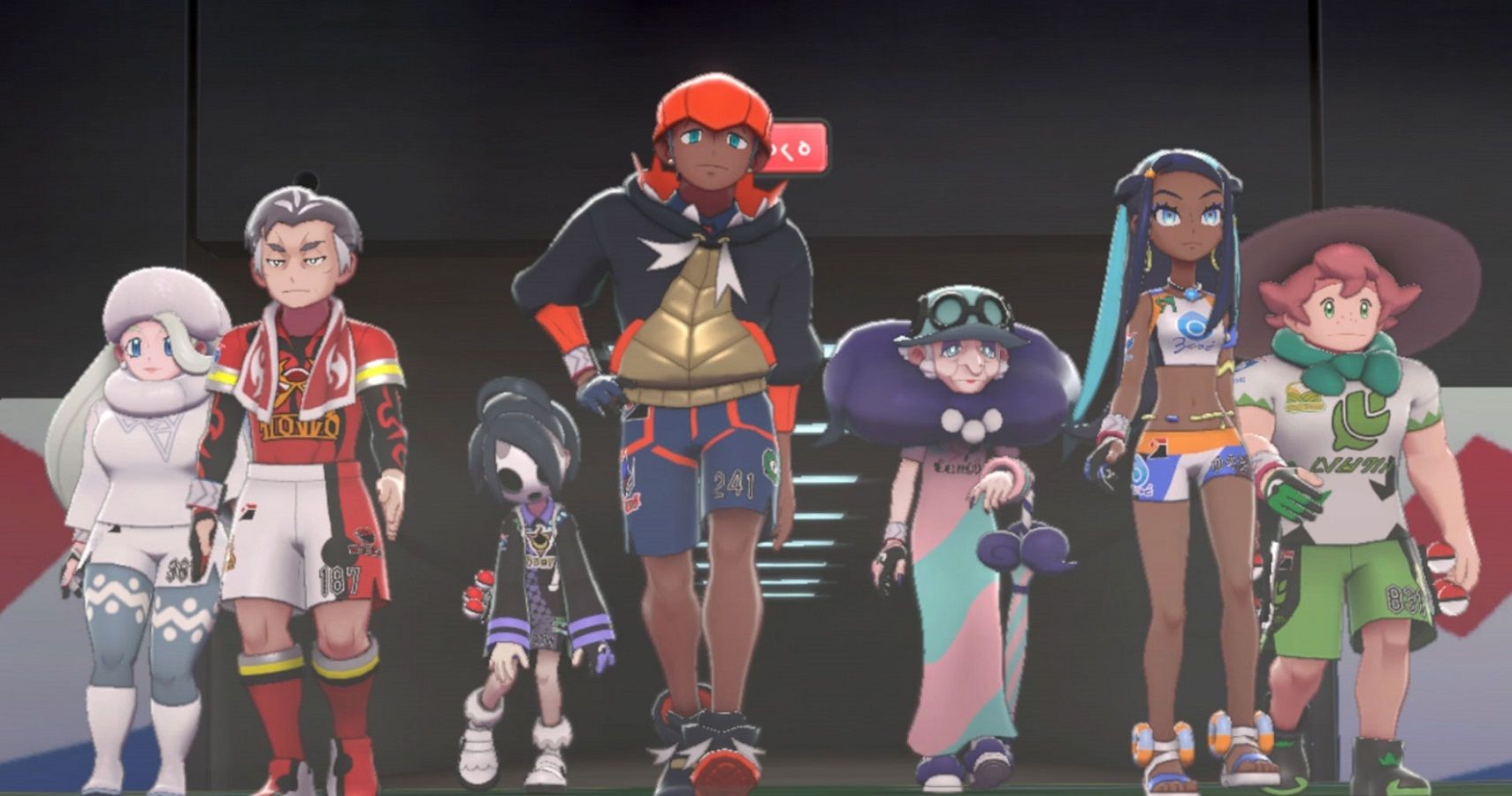 Actually a collective of 6 hamsters piloting a human-shaped robot, Sean hails from Toronto, Canada. Passionate about gaming from a young age, those hamsters would probably have taken over the world by now if they didn't vastly prefer playing and writing about video games instead.
The hamsters are so far into their long-con that they've managed to acquire a bachelor's degree from the University of Waterloo and used that to convince the fine editors at TheGamer that they can write "gud werds," when in reality they just have a very sophisticated spellchecker program installed in the robot's central processing unit.
Source: Read Full Article