If no one has convinced you yet to pick up It Takes Two, developed by Hazelight Studios, perhaps this new information on its most recent achievement will do the trick. It Takes Two has now sold over one million copies, and "is still going strong," according to Hazlelight. TheGamer deemed it "the best co-op game since Portal 2" in our review, and its number of sales are so far backing up that claim. There's even a separate piece on how the game seems to be getting rave reviews from everyone.
If you're unfamiliar with It Takes Two, it is an adventure platformer that was specifically designed for co-op play. The game is about two humans who were turned into dolls by a magic spell, and the couple must work together not only to escape the fantastical world, but also to mend their struggling relationship and grow closer. The game is full of comedy and heartfelt moments, and it's the perfect choice to sit down and play with your special someone. The gameplay itself focuses on mastering new abilities in every level and adapting to bizarre yet comical circumstances that you'll never see coming.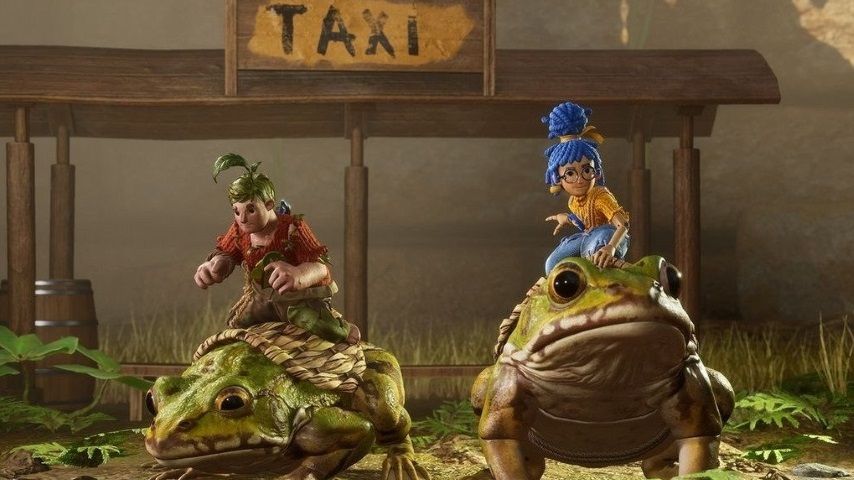 For context, It Takes Two had been competing with Outriders for the top spot on Steam, and this lasted for several weeks. Considering Outriders' massive popularity and success, this says a lot already about the impression that It Takes Two has had on those that have given the game a shot.
Hazlelight's last big game was A Way Out, which sold more than 3.5 million copies, so it will be interesting to see how It Takes Two will compare. But given the fact that It Takes Two has not even been out for a full month yet (it was released on March 26th), the odds of the game catching up seem pretty good.
Hazlelight tweeted "thank you so much for all the love you've shown our game, it means the world to us," but honestly we're the ones who are thankful to them for providing such a wholesome game.
Next: Co-op Games Never Have The Right Party Size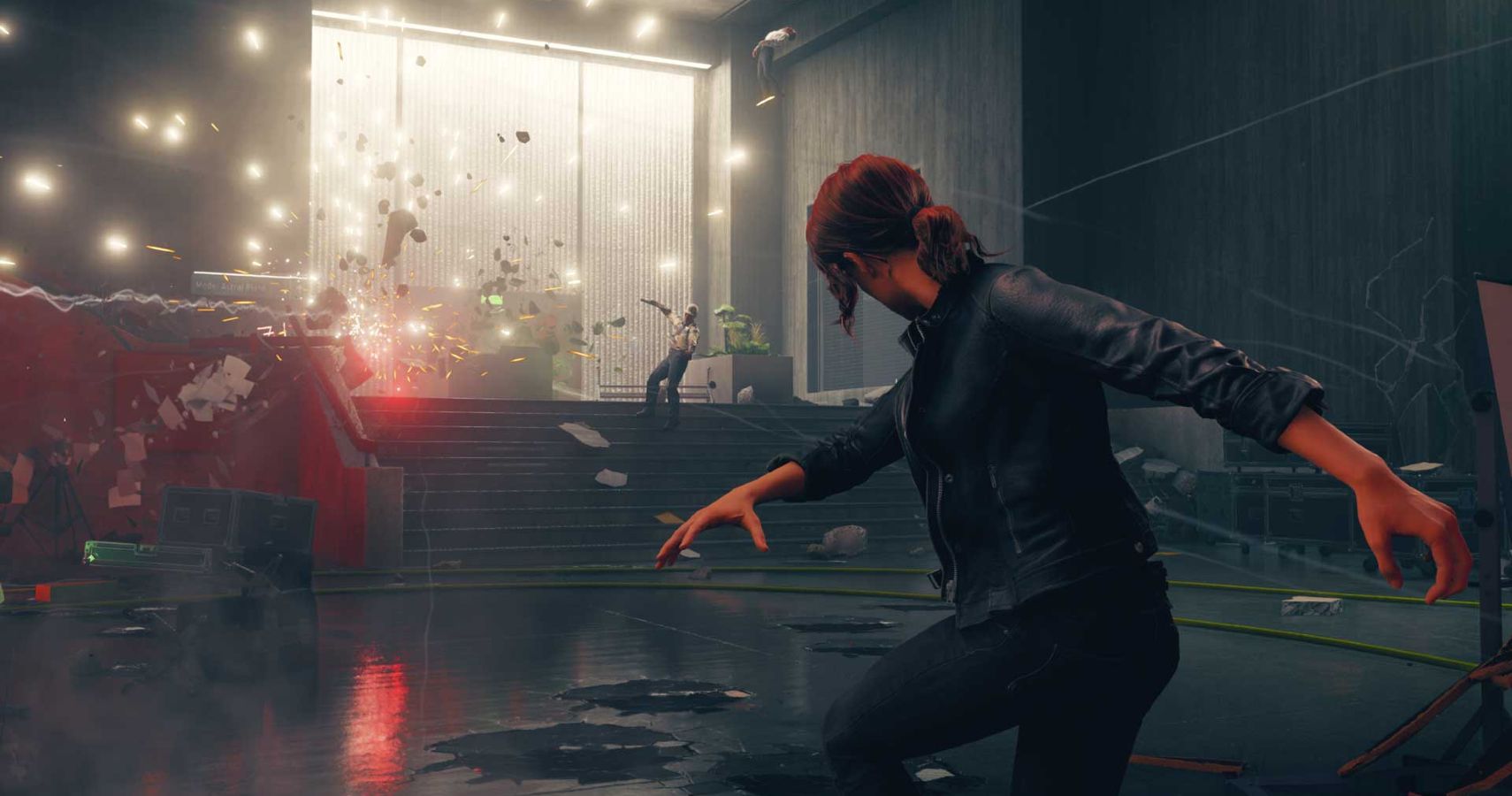 Game News
PC
Steam
A Way Out
Xbox One
Ps5
ps4
Outriders
It Takes Two
Xbox Series
Stephanie is an Editor at TheGamer, solidly aligned chaotic neutral. Though her favorite game is Fire Emblem: Three Houses, she vows to do everything in her power to one day see a Legend of Dragoon remake. Absolutely nothing can top her immense love for The Lord of the Rings.
Source: Read Full Article