Along with the usual announcements of new bugs and Trials of Osiris being disabled for the umpteenth time, Bungie's latest blog update held a surprise vote. The Destiny 2 developer presented two sets of costumes, one with a classic movie monster theme, and the other that makes Guardians look like Dinobots.
Yes, it's movie monsters versus dinosaurs, and Guardians have from now until Monday afternoon to decide which costume they'd rather grind out candy for in this year's Festival of the Lost.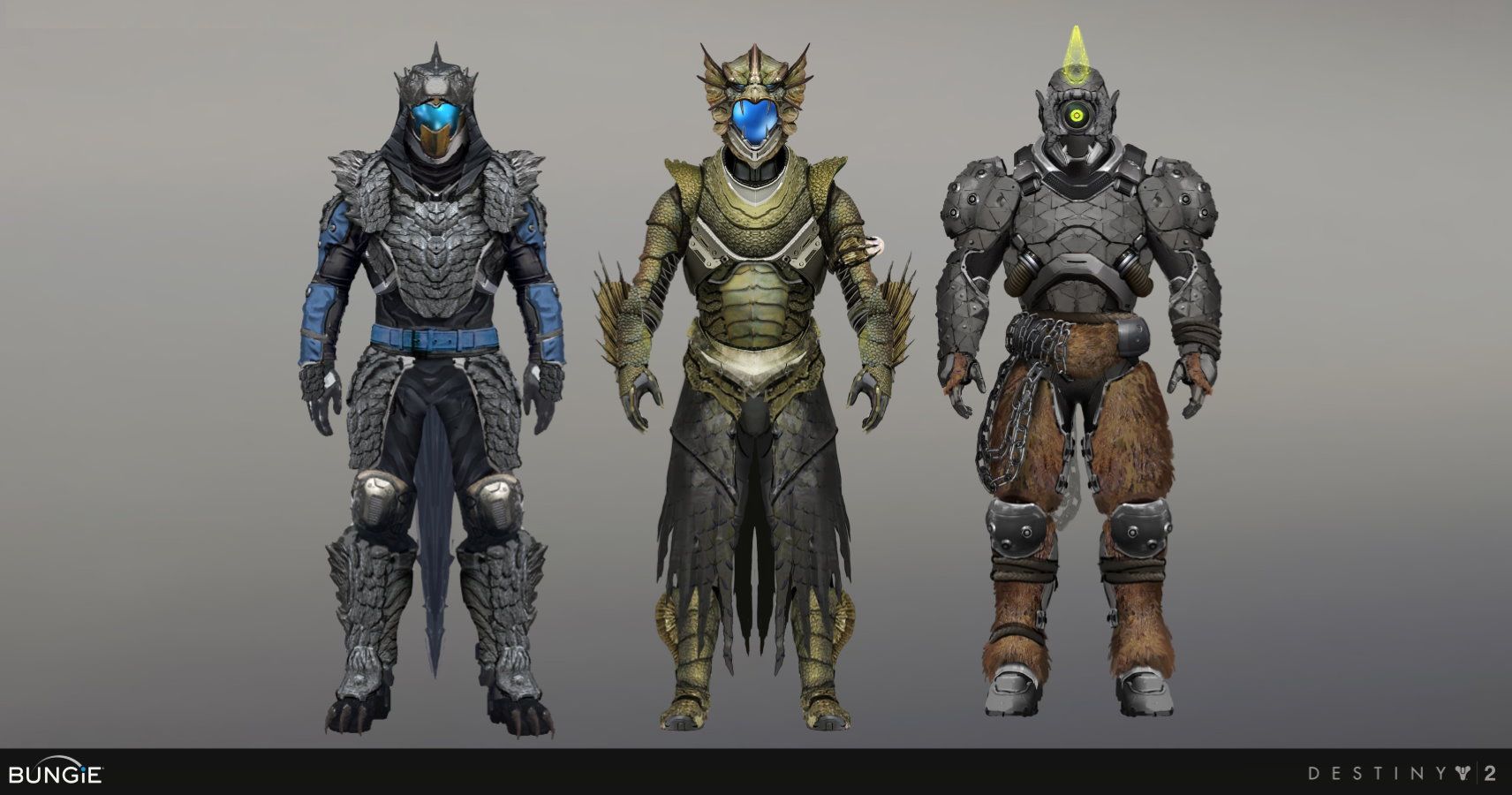 On the movie monster side, we have the Hunter reprising the role of Godzilla, or possibly the 1959 classic The Alligator People–it's honestly hard to tell with the cape. Warlock is much easier to identify as The Creature From The Black Lagoon. And Titans are definitely modeled after a cyclops, either from The Cyclops or The Seventh Voyage of Sinbad.
The dinosaur costumes are child's play to pin down. Hunters get a raptor costume, Titans get a t-rex costume, and Warlocks make do as a triceratops.
Judging by the ease at which we can all identify the dinosaurs over the classic movie monsters, it comes as little surprise that team dinosaur is getting a lot more traction on social media. Like, uh, A LOT more.
You can vote on your favorite by clicking this link. You don't technically need to be a Destiny 2 player to vote, but you do need to have a Destiny 2 "main." If you're just a dinosaur fan and love clicking on surveys, just hit "Titan" before voting for team dino.
In other news, Bungie has disabled Trials of Osiris for the foreseeable future after players figured out a method to fix matches so that everyone could get the PvP mode's exclusive loot. The pinnacle PvP game mode has always had problems, but the fact that players are going to these extreme lengths just to game the system underscores how badly Trials needs to be reworked.
Next: Xbox's Phil Spencer Says He 'Still Doesn't Get' N64's Controller In New Nintendo Doc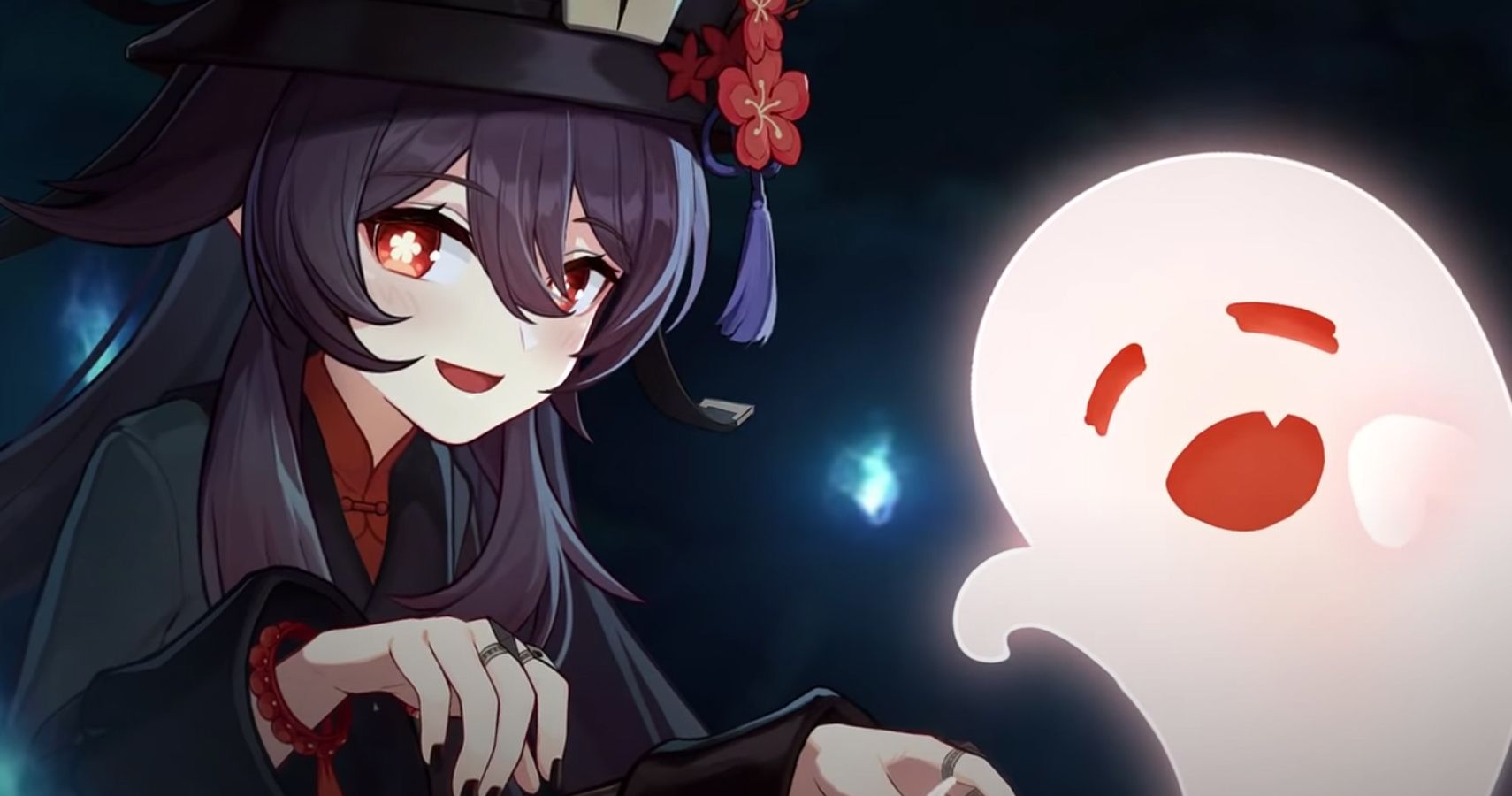 Game News
Destiny 2
Destiny 2: Beyond Light
Actually a collective of 6 hamsters piloting a human-shaped robot, Sean hails from Toronto, Canada. Passionate about gaming from a young age, those hamsters would probably have taken over the world by now if they didn't vastly prefer playing and writing about video games instead.
The hamsters are so far into their long-con that they've managed to acquire a bachelor's degree from the University of Waterloo and used that to convince the fine editors at TheGamer that they can write "gud werds," when in reality they just have a very sophisticated spellchecker program installed in the robot's central processing unit.
Source: Read Full Article