If you saw those fancy Suicide Squad trailers, you probably noticed plenty of unusual characters on screen, like John Cena as Peacemaker and King Shark, voiced by Sylvester Stallone. Some fans may wonder why exactly these characters got in the movie this time, and director James Gunn has an answer. He said all the movie's crew was hand-picked by him, and his choice sometimes surprised even WB executives.
The new Suicide Squad is Warner Brothers' second attempt to bring iconic DC characters together. As fans already know, James Gunn's The Suicide Squad kept some characters from David Ayer's movie, including Harley Quinn, Rick Flag, and Captain Boomerang, while adding some fresh blood to the table. With many heroes and villains appearing on the big screen for the first time ever, Gunn clarified his character roster for The Suicide Squad.
After the new trailers of The Suicide Squad premiered, James Gunn was asked on Twitter if there were any characters DC wouldn't agree to get into the upcoming movie. According to the director, he personally made decisions about everyone in The Suicide Squad, and eventually, he got every character he asked for. Gunn added that sometimes his choice of a dream team was puzzling for executives, yet it seems no one opposed his original vision.
Lastly, James Gunn confirmed people don't need to see the previous Suicide Squad from David Ayer to understand what's happening in this one and who all those characters are. Well, that's nice to hear, although WB previously stated the new Suicide Squad is a "total reboot" and "not really a sequel" to the 2016 film. That's why the movie not called Suicide Squad 2 or anything like that.
The Suicide Squad is one of many upcoming DC movies along with Dwayne Johnson's Black Adam and Shazam 2. However, not every announced project will make it to the screen, as the company just put on ice two anticipated DC projects — Aquaman's horror spinoff The Trench and New Gods film.
The Suicide Squad is coming to theaters and HBO Max on August 6, 2021. The movie has recently set a new record with its red band trailer, getting over 150 million views worldwide in the first week.
Next: It's Cool That Liara Is In The Mass Effect Trailer, But Like… Where Is Wrex?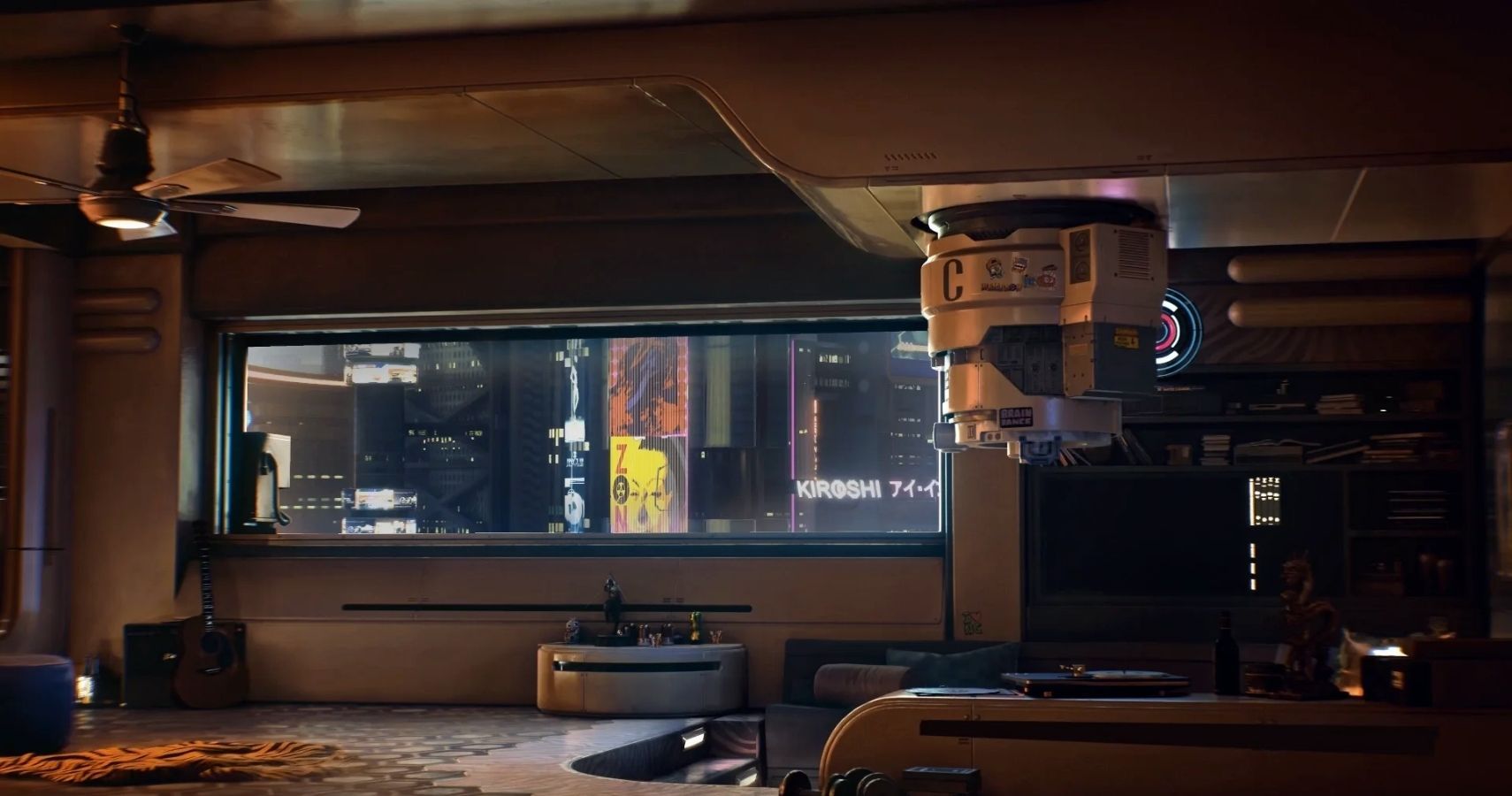 Game News
DC
Suicide Squad
Warner Bros.
Dedicated gamer since 2000. Writing about games since 2013.
List of my favorites includes Mass Effect, The Witcher, Dead Space, Gwent, Heroes of Might and Magic, Forza Horizon, Titan Quest: Immortal Throne, Grim Dawn, and many more.
Source: Read Full Article