In 1579, the world's first African set foot in Japan. Thought to have been brought there by Italian Jesuits, the man who would be called Yasuke caught the eye of the Japanese warlord Oda Nobunaga for his impressive strength, imposing stature, and dark-colored skin. It's said that Nobunaga didn't believe it was real at first and ordered Yasuke to strip down to his waist so he could confirm its color.
After that, Yasuke served as Nobunaga's loyal retainer, learning Japanese and how to fight as a samurai warrior. Yasuke was present during Nobunaga's death in 1582 when rebel forces ransacked Kyoto, and after that history loses track of the world's first African samurai.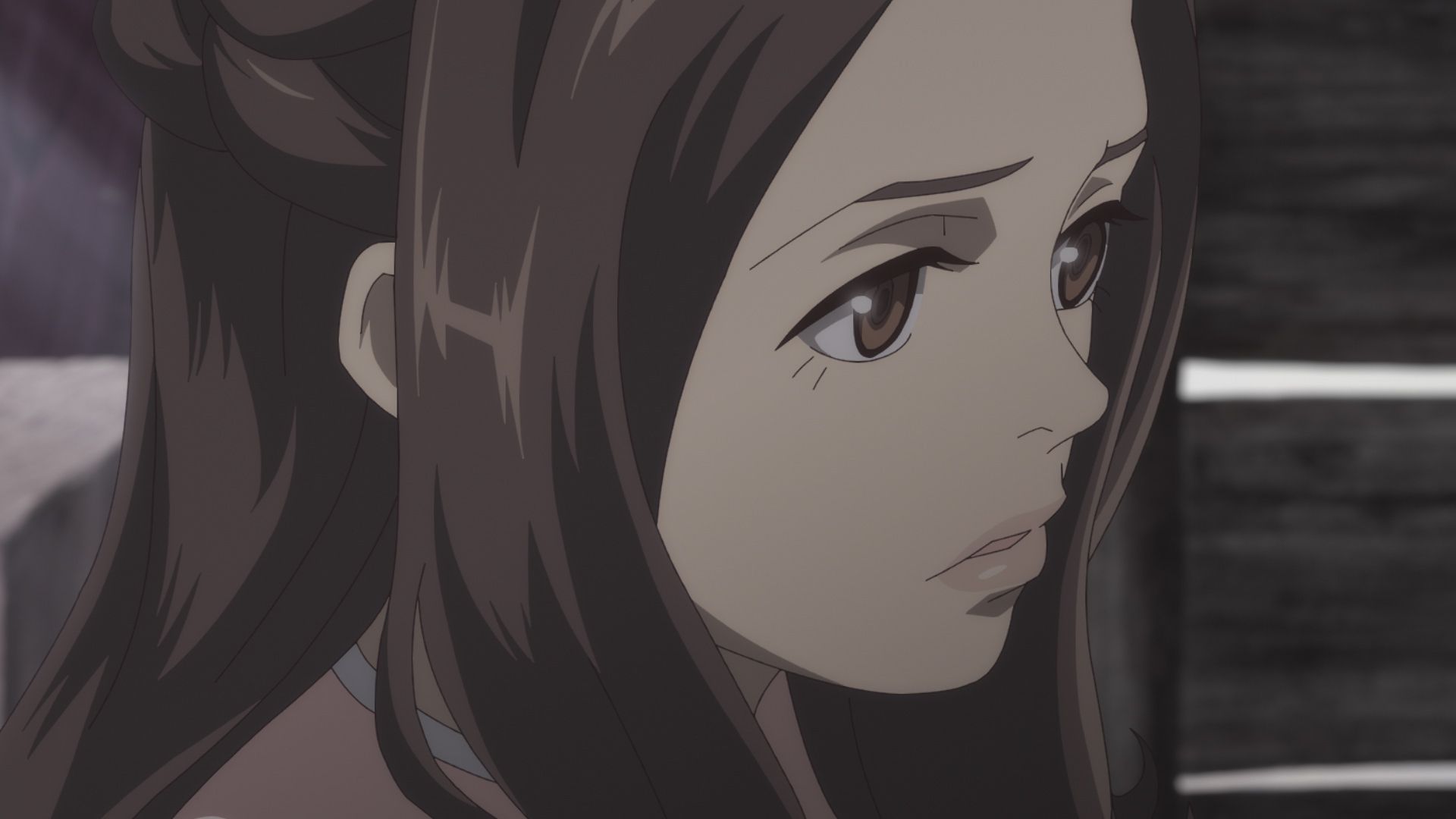 That's the point where Netflix's upcoming anime starts telling its story. Yasuke comes to us courtesy of show creator LeSean Thomas (of Black Dynamite and The Boondocks fame) and director Takeshi Koike (Lupin the Third: The Woman Called Fujiko Mine). MAPPA, the same animation studio behind Jujutsu Kaisen, will be tasked with bringing Yasuke to life, while Flying Lotus will provide the show's soundtrack.
"There is a serendipitous nature about this project, how an African-American man goes to Japan to live and work amongst the very best in Japanese anime to create an anime about an African who goes to Japan to live amongst the Japanese elite and become a warrior," comments Thomas. "Part of me deep down feels I was meant to create this adventure series with MAPPA, Flying Lotus, LaKeith & the rest of this talented team."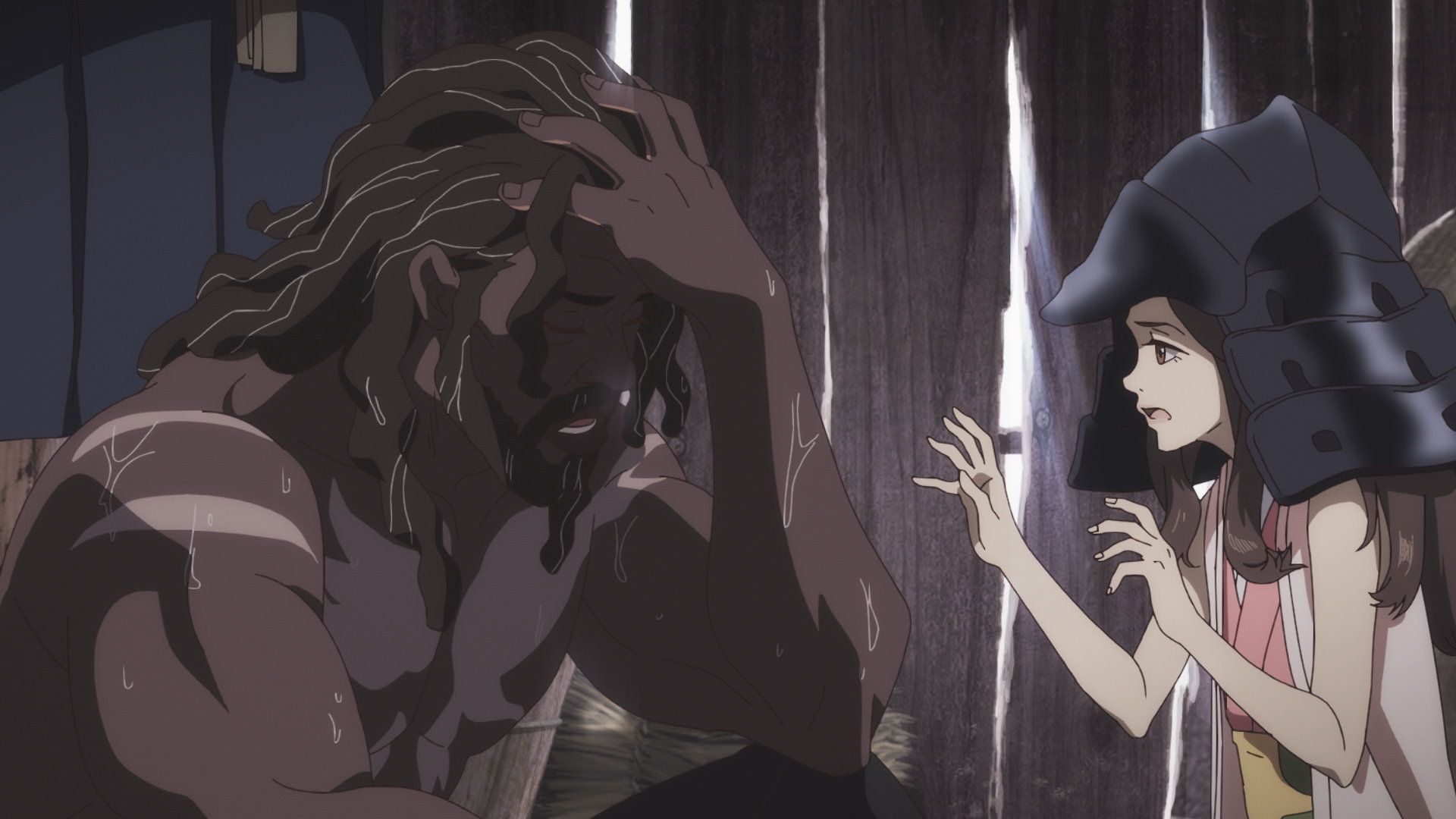 Yasuke tells the story of just what happens to the world's first Black samurai following his time as a retainer to Nobunaga. After meeting a mysterious young girl, Yasuke gets dragged back into his violent ways trying to keep her safe from evil forces. Although the show takes place in feudal Japan, Netflix says it'll have "mechs and magic" in it, so expect there to be a few embellishments when it comes to historical accuracy.
Yasuke arrives on Netflix on April 29, so set your reminders now.
Next: NBA Player Meyers Leonard Ditched By FaZe Clan And Twitch Sponsors Following Antisemitic Slur During CoD Stream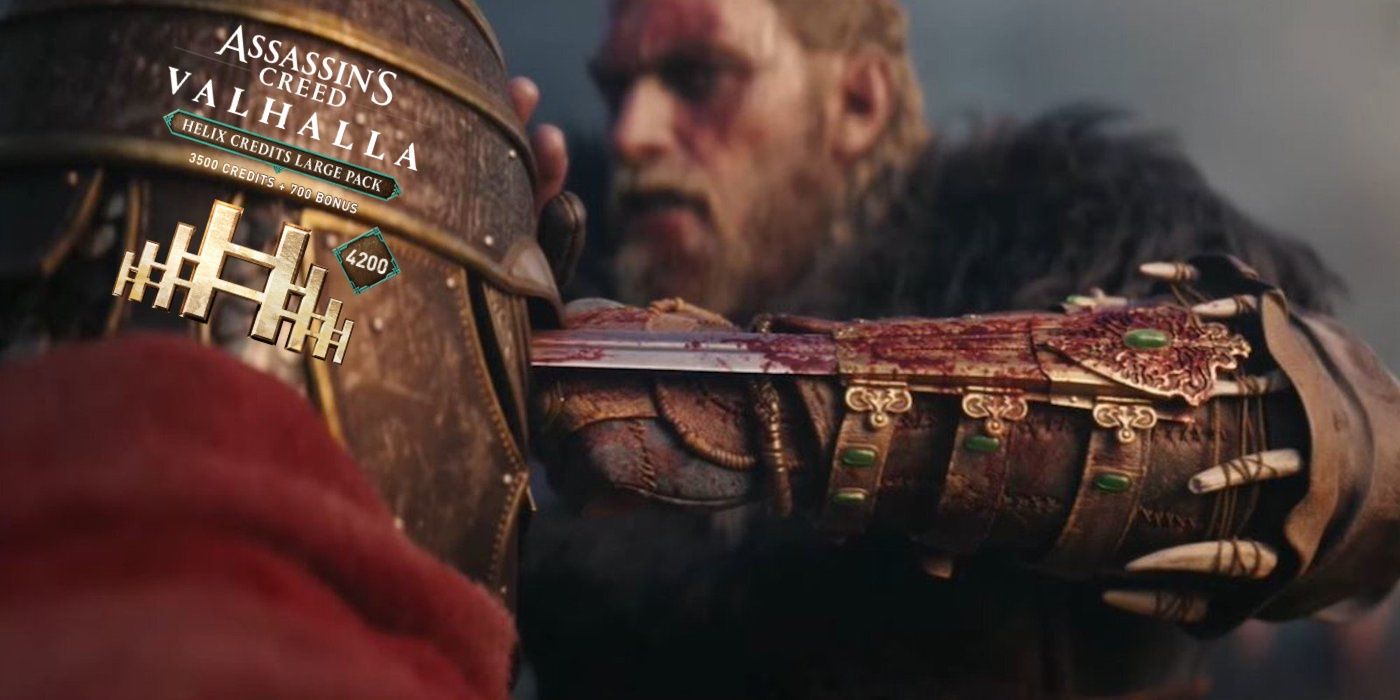 Actually a collective of 6 hamsters piloting a human-shaped robot, Sean hails from Toronto, Canada. Passionate about gaming from a young age, those hamsters would probably have taken over the world by now if they didn't vastly prefer playing and writing about video games instead.
The hamsters are so far into their long-con that they've managed to acquire a bachelor's degree from the University of Waterloo and used that to convince the fine editors at TheGamer that they can write "gud werds," when in reality they just have a very sophisticated spellchecker program installed in the robot's central processing unit.
Source: Read Full Article