It is hard to imagine Marvel Studios without Kevin Feige at the helm simply because of the scale and popularity the MCU has achieved under his leadership. However, he was would have been fired by Marvel in 2015 had it not been for Disney CEO Bob Iger who intervened.
In an interview with CNBC (via IGN), Iger revealed that Ike Perlmutter, chairman of Marvel Entertainment, was keen on firing Kevin Feige in 2015. Iger believed it was a mistake and eventually had to step in to stop it from happening. "I think Kevin is an incredibly, incredibly talented executive that you know, the Marvel track record speaks for itself. And so I moved the moviemaking operation of Marvel out from under Ike into the movie studio under Alan Horn" Iger said.
The interview also revealed that Perlmutter was keen on bringing Wendy's company Chairman, Nelson Peltz, to the Disney Board. Although, Peltz recently announced that he won't be vying for a seat on the board, which is where the interviewer asked Iger if this caused any sort of dispute between him and Perlmutter. Iger tactfully circumvented this question and instead gave an interesting story about Feige almost losing his job as the head of Marvel Studios.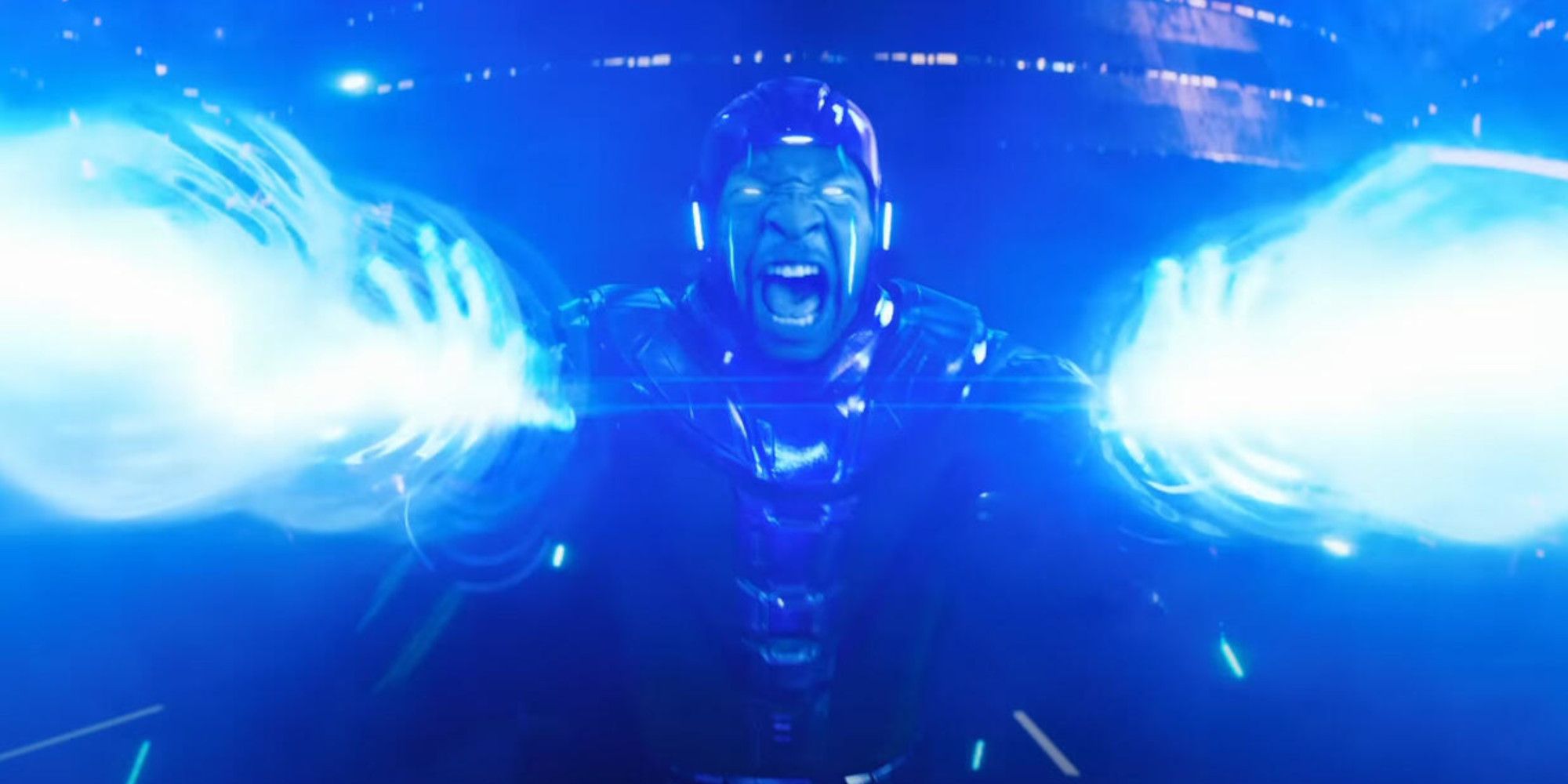 In 2015, the second phase of the MCU came to a close, ushering in the third with Captain America: Civil War a year later. Phase Three saw the release of Avenger: Infinity War and Endgame, both of which are among the top ten highest-grossing movies of all time. Without Feige, it would be difficult to predict if those could've achieved that feat.
Interestingly, Feige could've also moved to DC had it not been for Iger's intervention as a report suggested that WB Discovery CEO, David Zaslav, asked him upfront whether he would be interested in doing so. Feige politely declined the offer and stayed at Marvel following a promotion.
It was after Feige stopped working under Perlmutter that films such as Black Panther and Captain Marvel were greenlit, corroborating reports that Perlmutter had stopped these films from being made. In fact, it was claimed that he scaled back Black Widow merch as he claimed "girl" superheroes wouldn't sell. Captain Marvel later grossed over one billion dollars, proving otherwise.
Source: Read Full Article