Kevin Hart is rumored to be in talks to play a major character in the upcoming Borderlands movie.
The Borderlands series is proudly described by developer Gearbox Software as the original looter-shooter. Its wacky, meme-filled approach to comedy has made the series stand out, for better or for worse, and has garnered enough a fanbase to get a movie adaptation. Lionsgate Pictures is the studio behind the film and is definitely throwing money around on a star-studded lineup.
Lionsgate already got Eli Roth as the director and has, unbelievably, managed to get Cate Blanchett on board as Lilith. First reported on by TheIlluminerdi, the latest actor rumored to be joining the cast of the Borderlands movie is none other than one of the most popular Hollywood actors out there at the moment; Kevin Hart.
What's more bizarre is that the frantic, fast-paced Kevin Hart will be playing the grizzled, serious soldier Roland. It's true the Borderlands movie adaptation will likely be a comedy, but Kevin Hart isn't exactly known for his ability to play serious characters. Either he's going to have a challenge on his hands, or the latest script of the movie has drastically changed Roland's personality.
Last year the original script was leaked which included details of the plot and which characters would appear. In the film, Lilith was to be the main character who had to save Tiny Tina for the CEO of the Atlas Corporation in order to get released from prison. Claptrap was also mentioned for some reason. Since then, the script has had a major overhaul and will hopefully focus on the Vault Hunters a bit more.
Right now the film doesn't have a release date but is currently in pre-production. Due to the ongoing pandemic filming is going to be slower than usual, meaning that we'll likely have to wait a while for Borderlands to hit the big screen. With the news that Kevin Hart is in talks to play Roland, if Lionsgate doesn't also hire Dwayne Johnson to play Brick then they've seriously missed an opportunity.
Next: Borderlands: 7 Of The Best Vault Hunters (& 7 That Suck)
Source: The Illuminerdi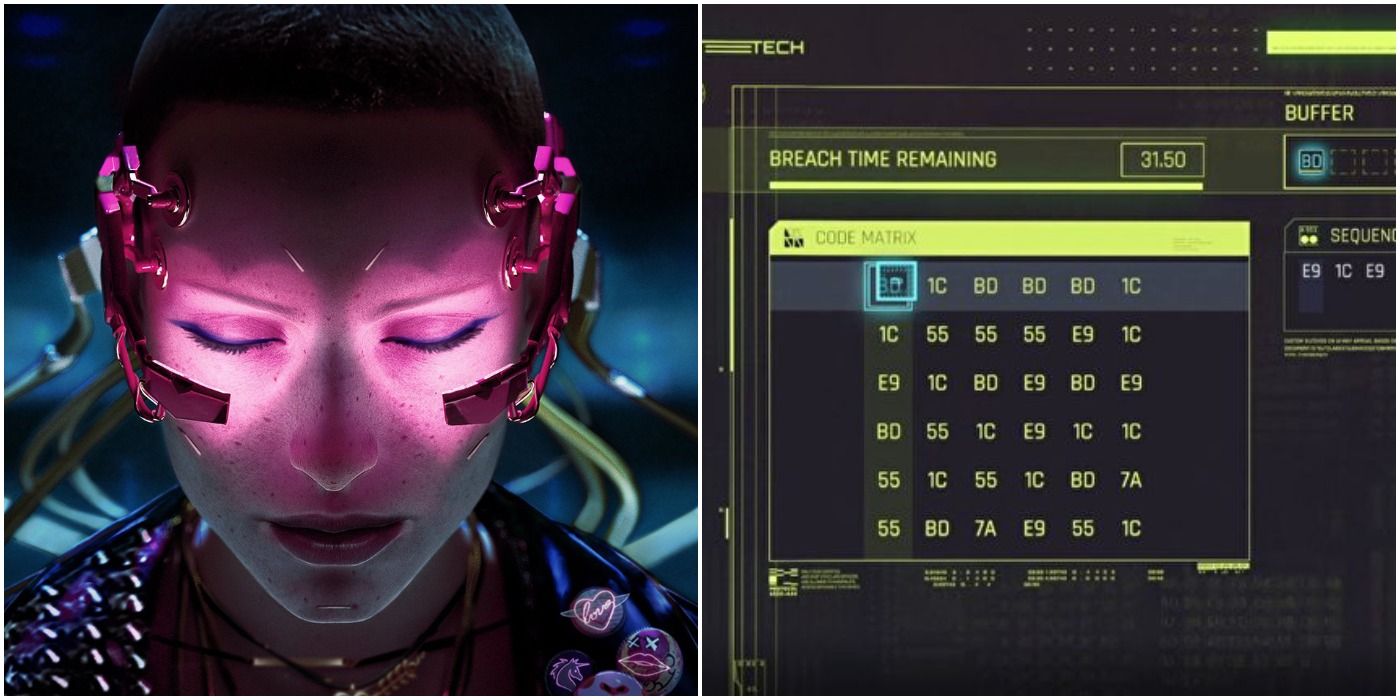 Source: Read Full Article