We added these codes on February 14, 2023, so make sure to grab them quickly while they're still active.
Welcome to Kill Monsters To Save Princess! This Roblox wave-simulator game has you and other players defeating waves of enemies from your favorite animes, all together on a mission to save your fiance, and Princess. We've got the latest codes for the game, which means you can get a bunch of free gems and gold to help you get started.
We check for new codes on a daily basis. All new codes are added to this table when they are provided by the developer.
Kill Monsters To Save Princess Codes
| Code | Reward | Active/Expired |
| --- | --- | --- |
| 50000like | 50 Gems | Active |
| 10000like | 30 Gems | Active |
| 5000like | 20 Gems | Active |
| 1000like | 200 Coins | ​​​​​​​Active |
| Welcome | 500 Coins | ​​​​​​​Active |
Most Roblox codes are case-sensitive, which means you just need to be careful when you copy and paste the codes. Roblox codes can also only be redeemed a single time, which means these rewards are one-offs. You'll need to check back for other rewards if you've already redeemed them all.
How To Redeem Codes In Kill Monsters To Save Princess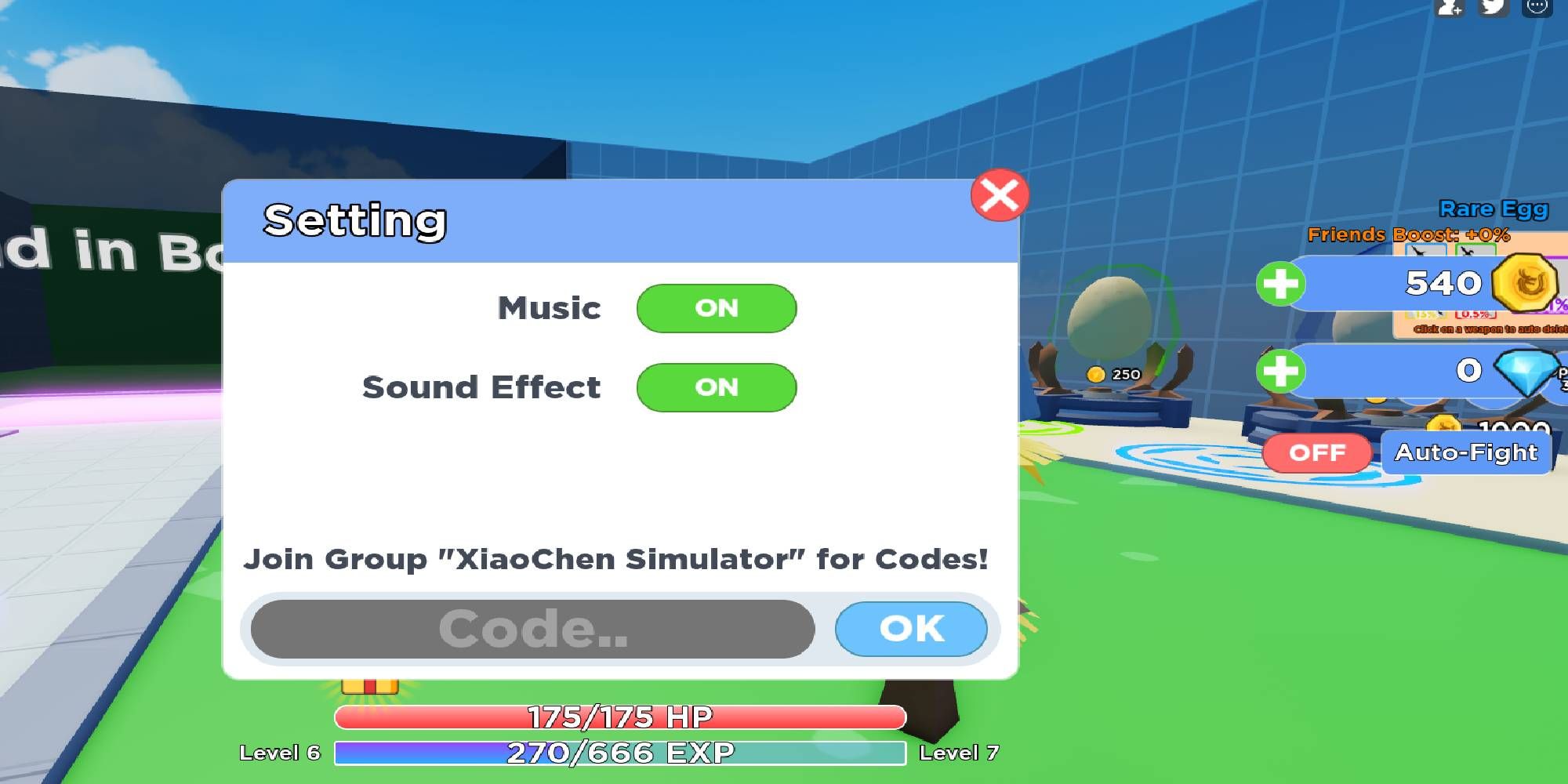 Click on the Twitter icon in the top right of the screen
Enter the code into the box that appears
Redeem & enjoy those rewards
There is no success message if the code has been redeemed properly, the rewards will just appear in your inventory. Did the code not work? That might be because it has expired, or you've entered it incorrectly.
What Are Kill Monsters To Save Princess Codes?
These codes are rewards given out by the developers over at XiaoChen Simulator, the dev team behind the game. Codes are provided by these devs when the game hits a new like milestone, with the next reward currently set at 100k likes, which the game is quite close to. So far, the codes can be redeemed for useful items and boosts in-game, like free coins and free gems to help improve your character.
How To Get More Codes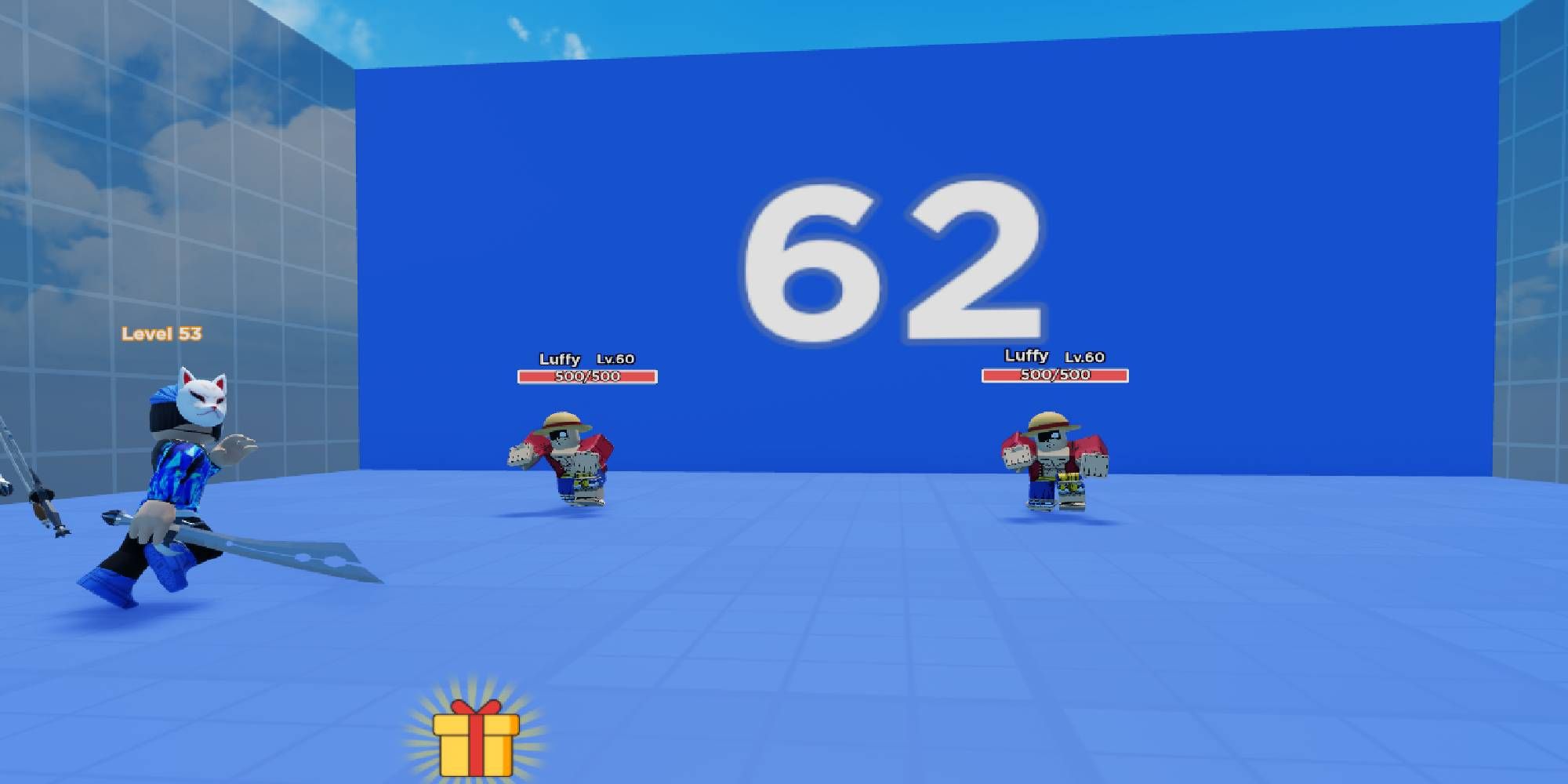 New codes are usually posted on the game page, but you can also follow the official Discord server for other boosts & rewards. We post all the new codes here in one place, as well as tell you what the codes can be redeemed for.
Source: Read Full Article