Golden Week has begun on the PlayStation Store as a bunch of Japanese titles are now on sale, including the Kingdom Hearts series and Persona 5 Royal.
The Kingdom Hearts All-In-One package is now $24.99 at a heavy 75% off discount, while the critically acclaimed Persona 5 Royal is now $29.99 at 50% off. At this price, it's well worth it. These are a few highlights from a slew of great sales on the PlayStation Store.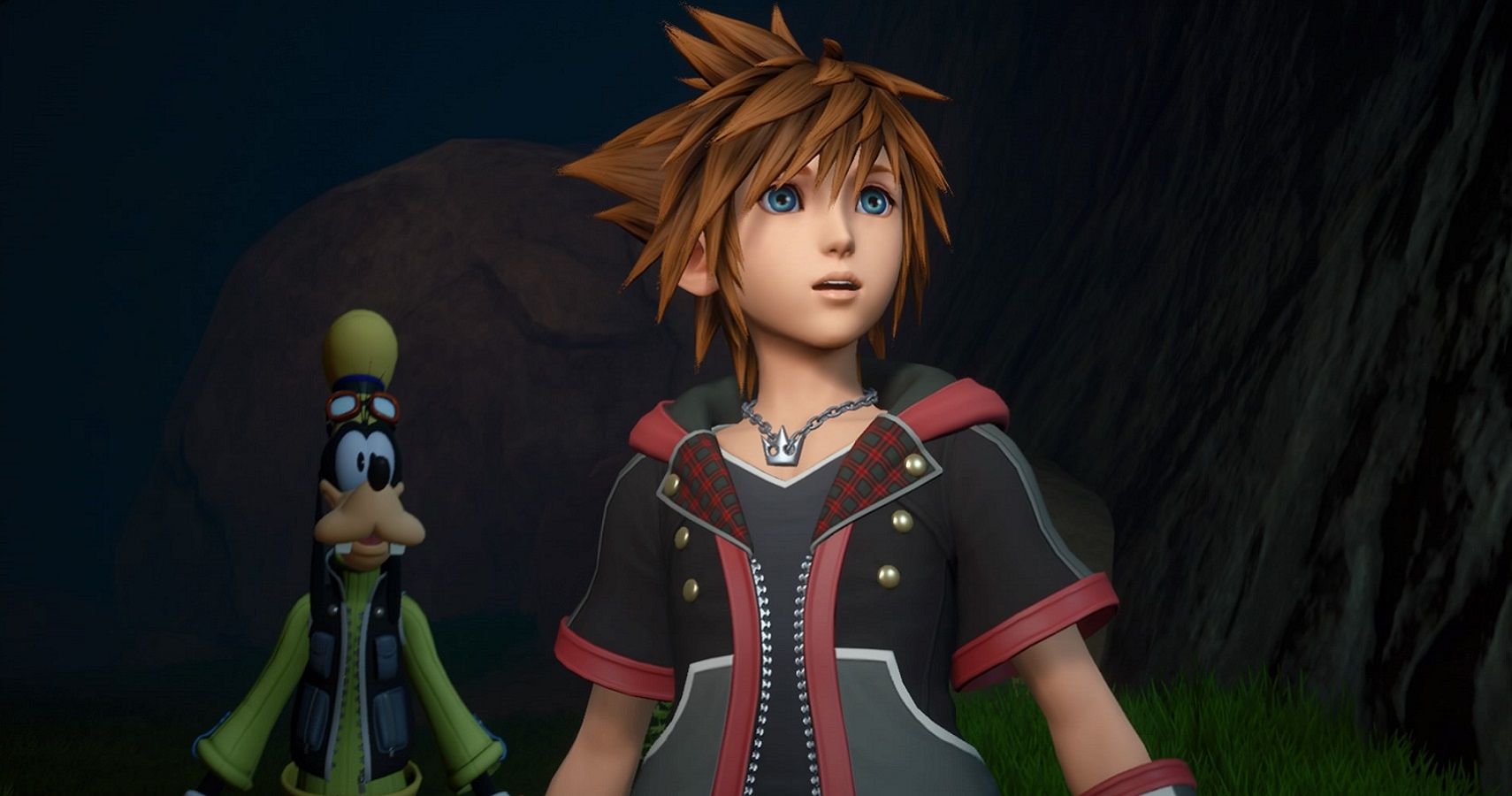 The All-In-One package, in particular, is a steal at that price as it includes every title in the series up to Kingdom Hearts 3; that's 11 games and the majority of the installments are playable in a 4K resolution at 60 frames per second. If you don't care about mods on PC or Japanese audio, this is the best way to play the series.  The rhythm game Melody of Memory is separate but it too is at a discount with a cool 33% off. It's not essential in the storyline, but it leaves a great tease towards the future of the series during its ending.
The DLC Remind is also not included in the All-In-One package and adds important scenes and gameplay segments to the storyline of Kingdom Hearts 3. Remind is also on sale at 40% off for $17.99.
Here are ten other games we think are worth looking into with this sale
Nier Automata: Game of the Yorha Edition -> 50% off -> $19.99
Dragon Ball Z Kakarot Deluxe Edition -> 60% off -> $33.99
JoJo's Bizarre Adventure: Eyes of Heaven Bundle -> 85% off -> $8.99
Tekken 7 Ultimate Edition -> 80% off -> $19.99
Mega Man 30th Anniversary Edition -> 33% off -> $40.19
Secret of Mana Remake -> 50% off -> $19.99
Soul Calibur 6 Deluxe Edition -> 85% off -> $13.49
Castlevania Requiem: Symphony of the Night and Rondo of Blood -> 60% off -> $7.99
Trials of Mana -> 50% off -> $24.99
Balan Wonderworld (we wouldn't recommend it, by the way) -> 33% off -> $40.19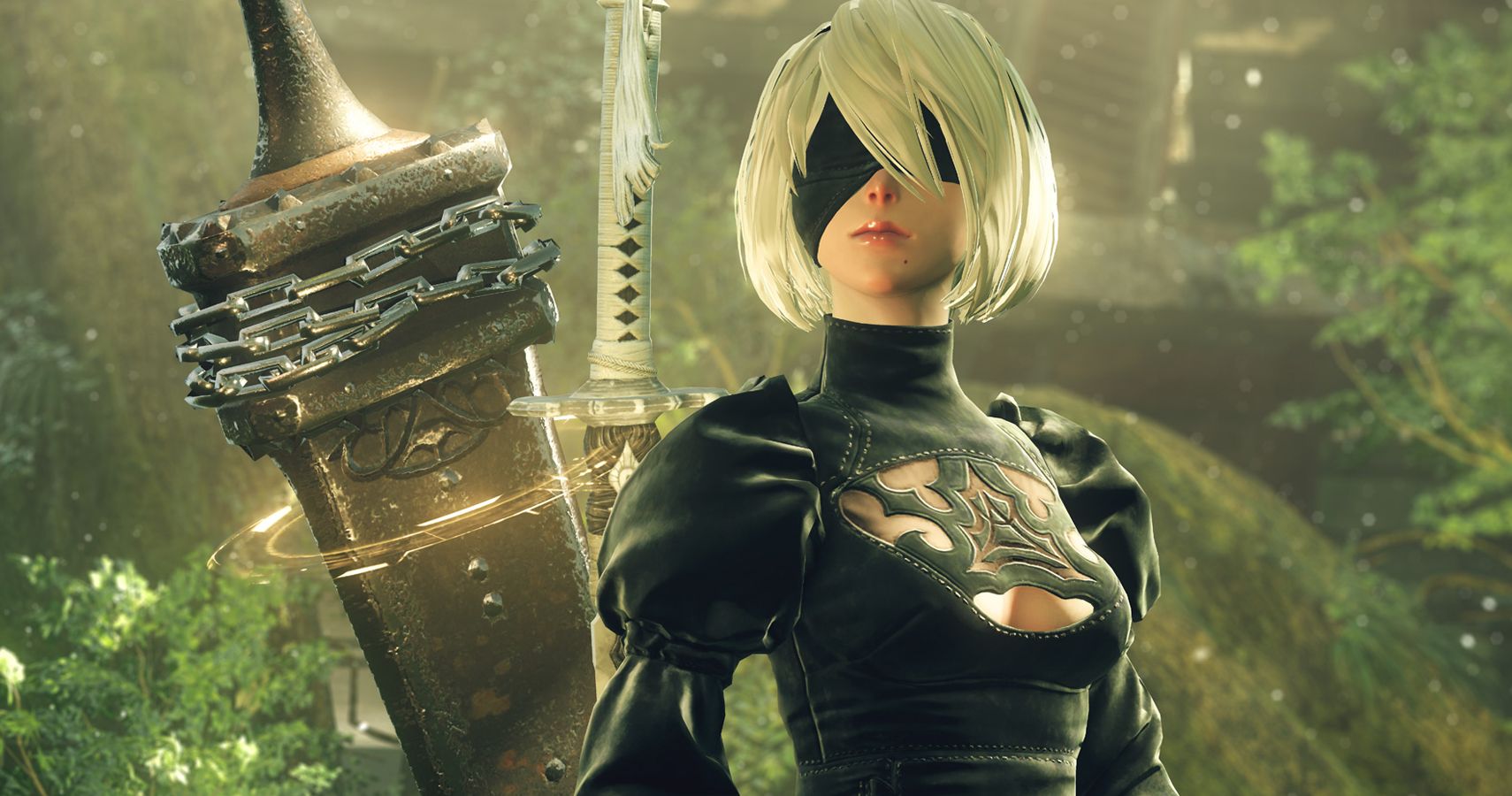 In addition to Kingdom Hearts and Persona 5 Royal, a few Final Fantasy games have made it to the Golden Week sale. Final Fantasy 12: The Zodiac Age, which comes with remastered visuals, a reconstructed battle design, and a revised job system, is available for $24.99. If you ever have trouble with the Hell Wyrm, read our guide. Also, Final Fantasy 9 with game boosters like high speed and no encounter modes, is 50% off at $10.49, and World of Final Fantasy is now $12.49.
The Golden Week sale will last until May 12, so you have plenty of time to look through the dozens of deals on the PlayStation Store.
Next: The PS5's Load Times Make It Too Easy To Rage Quit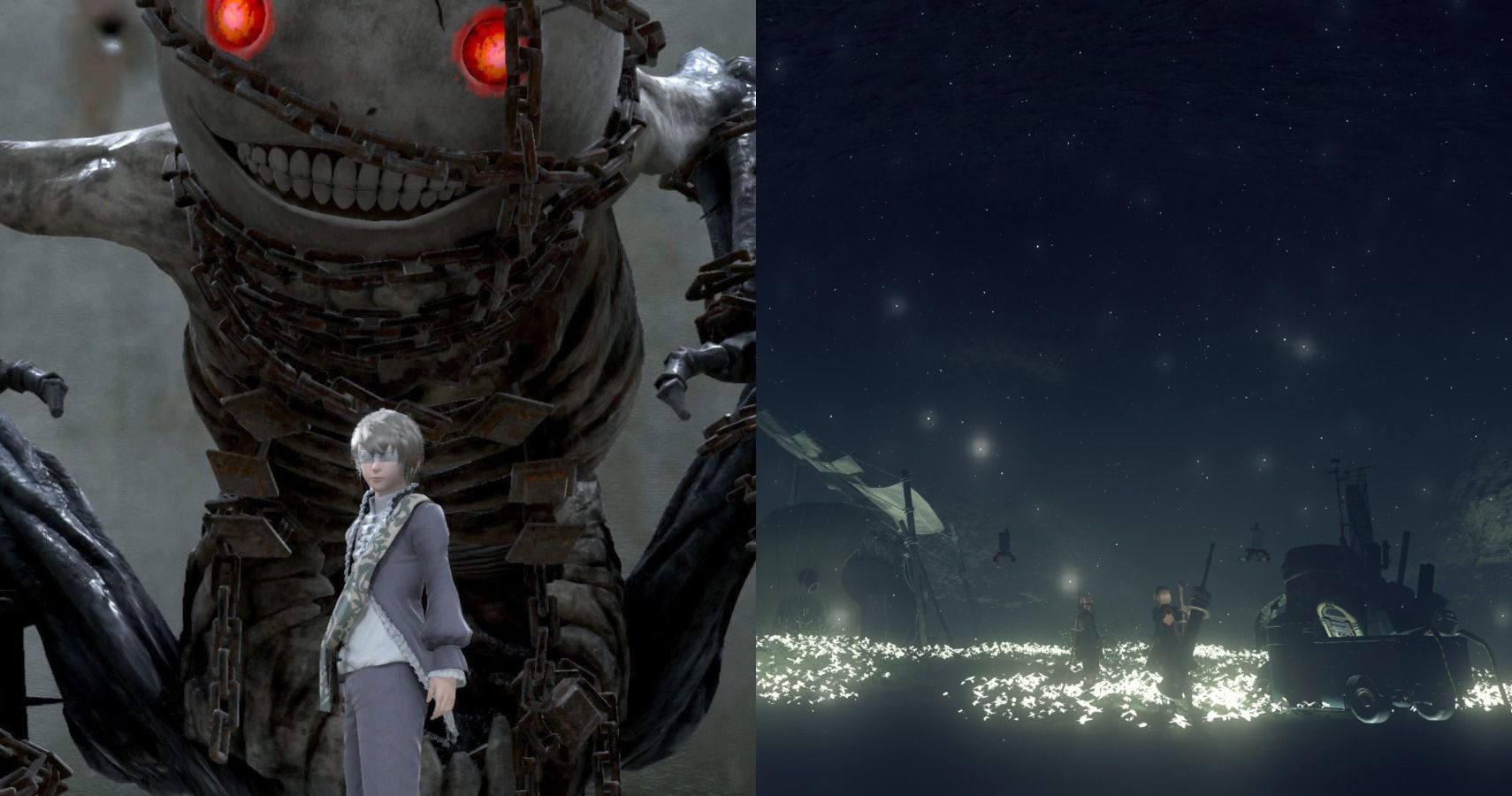 Game News
PlayStation
Kingdom Hearts
Persona 5: Royal
The British "Canadian" Chris Penwell has been a video game journalist since 2013 and now has a Bachelor's degree in Communications from MacEwan University. He loves to play JRPGs and games with a narrative. You can check out his podcasts Active Quest every Tuesday and Go Beyond: A My Hero Academia Podcast on Wednesdays.
Source: Read Full Article