Bad news to end the year for Japanese games developer Koei Tecmo. Hackers have penetrated Koei Tecmo's English language site, Koei Tecmo Europe (KTE), gaining access to the personal data of thousands of users and leading the company to take down their US and UK websites.
"Within the website operated by KTE, the 'Forum' page and the registered user information (approximately 65,000 entries) has been determined to the data that may have been breached," Koei Tecmo wrote in a press release. "The user data that may have been leaked through hacking is perceived to be the (optional) account names and related password (encrypted) and/or registered email address."
No credit card information was included in the accessed data, but player information such as login names, emails, and passwords was all part of the breach. The perpetrator remains unknown, as does the exact method for how hackers managed to gain access to Koei Tecmo Europe's network.
As a precaution, KTE has been isolated from Koei Tecmo's larger internal network. Likewise, the US and UK websites for Koei Tecmo have been taken down for the foreseeable future.
"Due to the possibility of an external cyberattack on this website, it is temporarily closed as we investigate the issue," reads a brief line of text when you try to access Koei Tecmo America's site.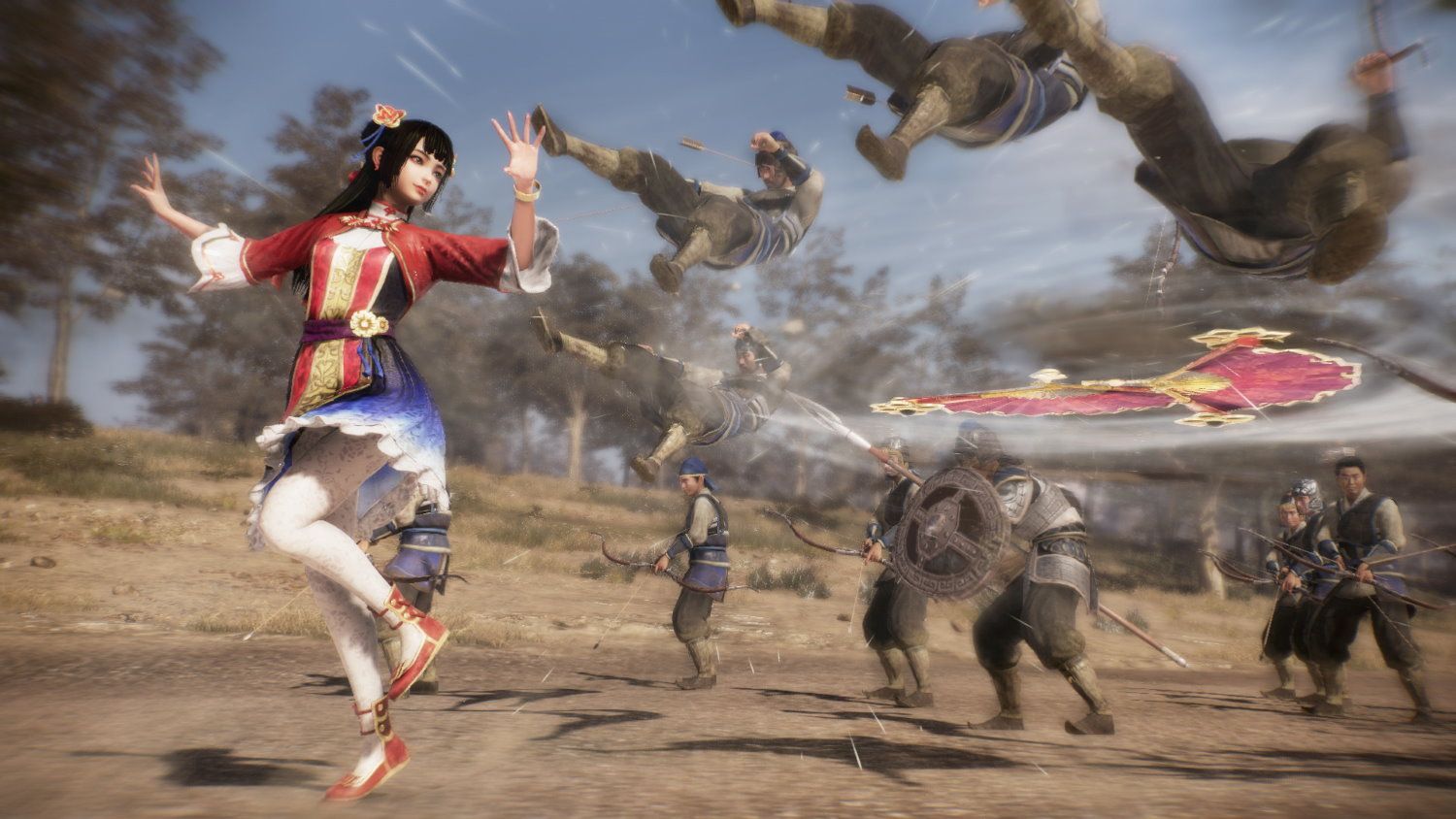 "Koei Tecmo apologies for the concern and inconvenience this may be causing to its customers and business partners," the company concludes. "For individuals who have had their email addresses leaked, Koei Tecmo is determined to take the appropriate measures and act in good faith hereafter."
Koei Tecmo is best known for the Dynasty Warriors series and the recently released Hyrule Warriors: Age of Calamity. If you're a fan of either franchise and signed up for Koei Tecmo's website, you might want to consider changing your passwords.
Source: Read Full Article