If you've ever wondered what a Koopa Troopa tastes like, then you should probably try and get to Super Nintendo World once it opens next month.
After a number of delays, the Nintendo-themed corner of Universal Studios Japan will finally open to the public on February 4, 2020. Super Nintendo World is a magical place where Mario fans can immerse themselves in the little red plumber's world like never before. It will feature rides, one of which will allow you to experience Mario Kart in glorious augmented reality.
The park will also boast a number of unique food items, all of which will be linked back to the Mushroom Kingdom in some way. Super Nintendo World's official site lists some of the foodstuffs that will be on offer in the park's Kinopio Cafe. The Mario Burger, complete with a Mario-hat toothpick, and Hatena Block Tiramisu.
There will also be YoshiSnack Islands dotted around the park for anyone who's peckish but doesn't want a full Mario-themed meal. The Island will sell something the park creators have dubbed Kora's Calzone. The pizza products are shaped and colored to look like Koopa Troopas hiding away inside of their shells. However, when you bite into one, don't panic, there won't be a terrified Koopa to be found inside.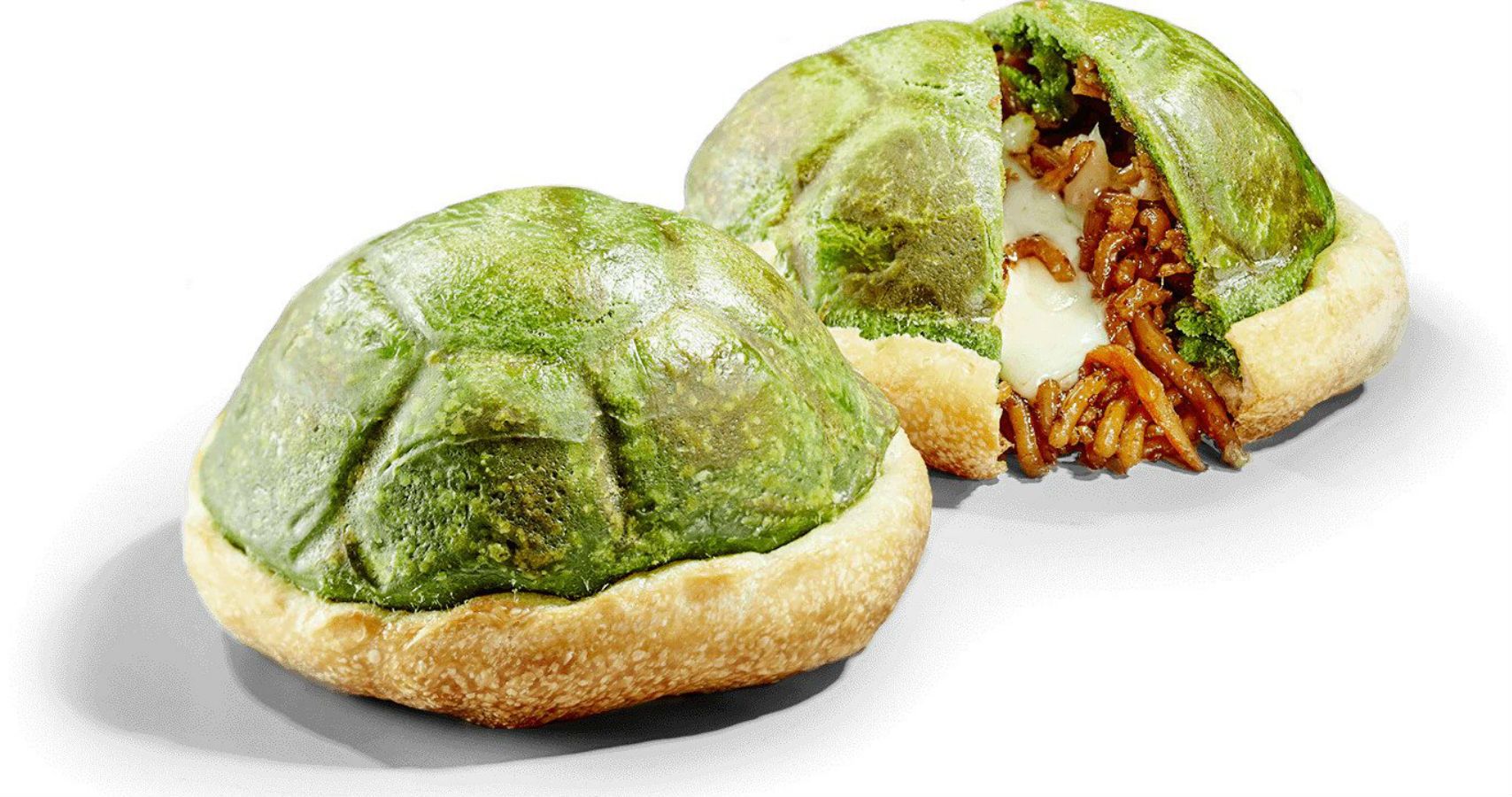 The doughy shells are instead filled with yakisoba and cheese. As you can see from the snapshot above, they look pretty delicious, even if the thought of eating something you have been running from and jumping on since you were a kid is a little unnerving. YoshiSnack Islands will also sell Yoshi's Lassis, yogurt-based drinks with fruit and cream that come in two flavors: Mango or Melon.
According to the official site, Super Nintendo World's two rides both last about five minutes each. However, there will be a lot more to do outside of those two rides. The food, of course, but also activities that task park-goers with collecting coins and completing tasks as they make their way around the park. It sounds like a lot of fun, and worth the wait. A wait that will continue for anyone outside of Japan thanks to the pandemic.
NEXT: Cyberpunk 2077's Kid NPCs Are Ripped Straight Out Of A Horror Movie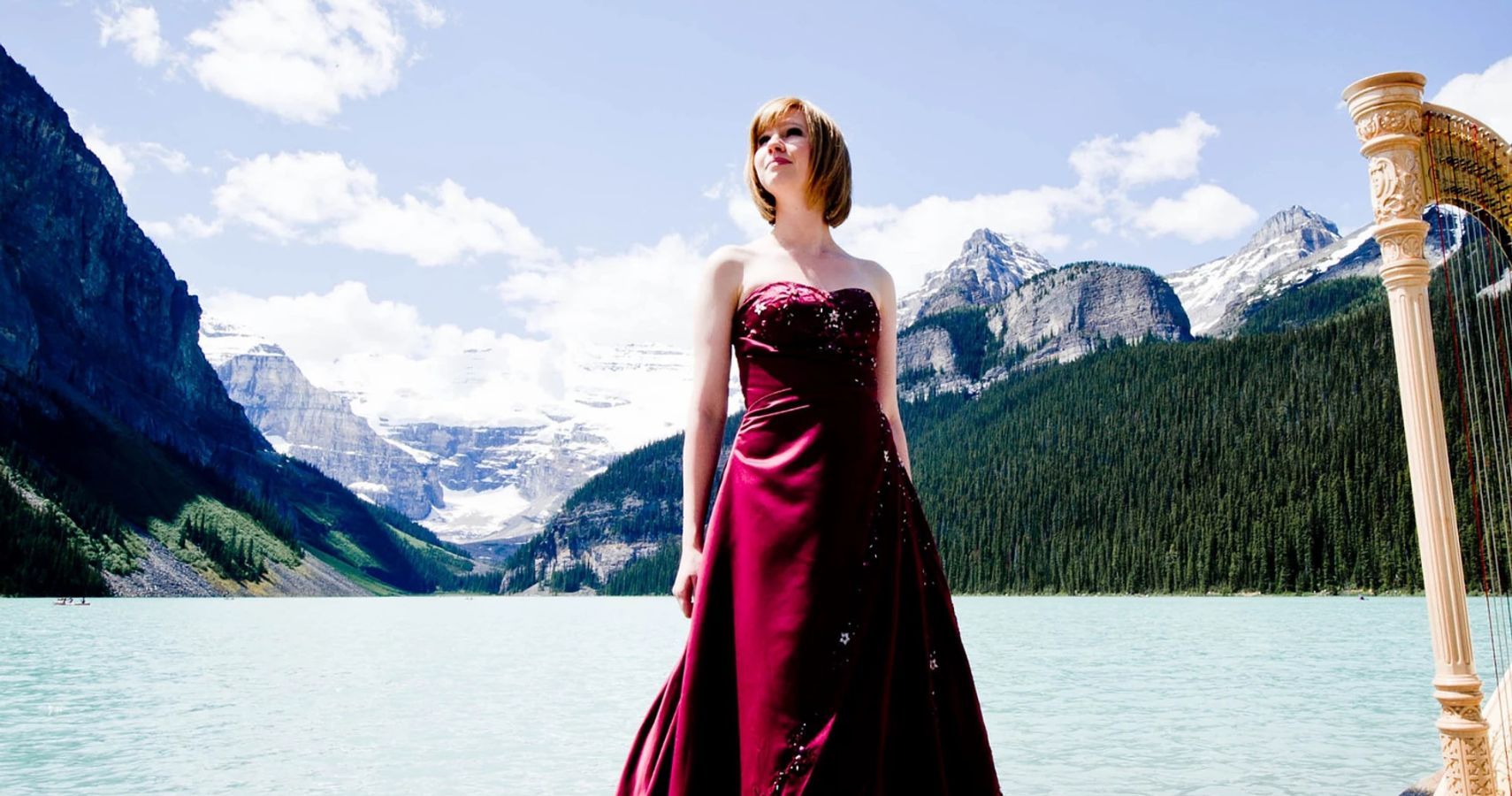 Game News
Super Nintendo World
Josh has been gaming for as long as he can remember. That love began with a mild childhood addiction to the Sega Genesis, or Mega Drive since he lives in the UK. Back then, Sonic 2 quickly became his favorite game and as you might have guessed from his picture, the franchise has remained close to his heart ever since. Nowadays, he splits his time between his PS4 and his Switch and spends far too much time playing Fortnite. If you're a fan of gaming, wrestling, and soccer, give him a follow on Twitter @BristolBeadz.
Source: Read Full Article